FieroX is selling them new in the MALL section
//www.fiero.nl/forum/Forum4/HTML/066570.html
This is of course the engine side of C203. I know he wants to sell them in C203/C500 pairs. If you are looking for just the C203 AND
if FieroX isn't looking to sell just the C203
hit me up and I will sell you one.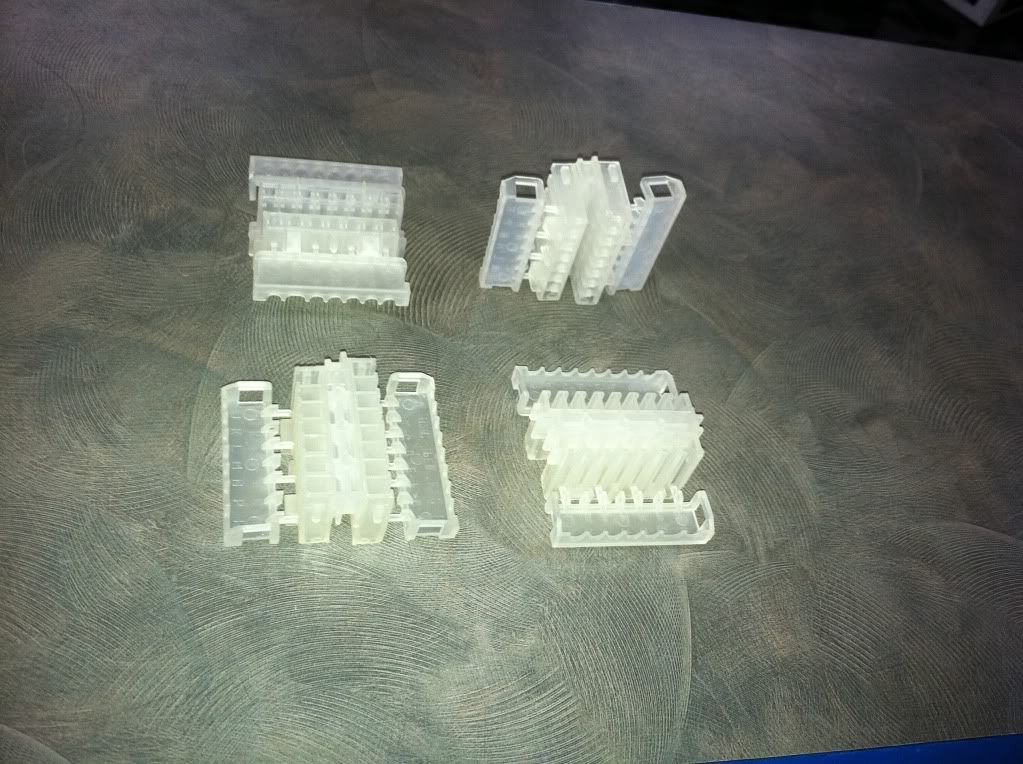 Google image search is an excellent way of finding info like this. I put in
Fiero C203
to find these -
Remember you can also add site:fiero.nl to limit the search to just results from the Fiero forum
For example
3800 belt site:fiero.nl
to give you a nice gallery of pictures of how people routed their 3800 belt and posted it on the Fiero forum. Click on a picture and you can drill down into the page it was on.
http://www.google.com/imghp...en&authuser=0&tab=wi
[This message has been edited by phonedawgz (edited 07-09-2013).]