quote

Originally posted by lateFormula:

All oxygen sensors use the same thread size and pitch, which is M18x1.5. If you ever shop for exhaust components to build your own exhaust you'll see that weld in O2 sensor bungs are only offered in one size, which is a universal size.
For those contemplating such you can weld a nut with the same thread -same as oil pan plug- to you down pipe and then use any o2 you want. That's how we do them on pour headers.
------------------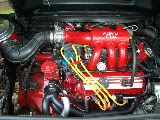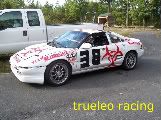 trueleo.com
RSpiderII@aol.com