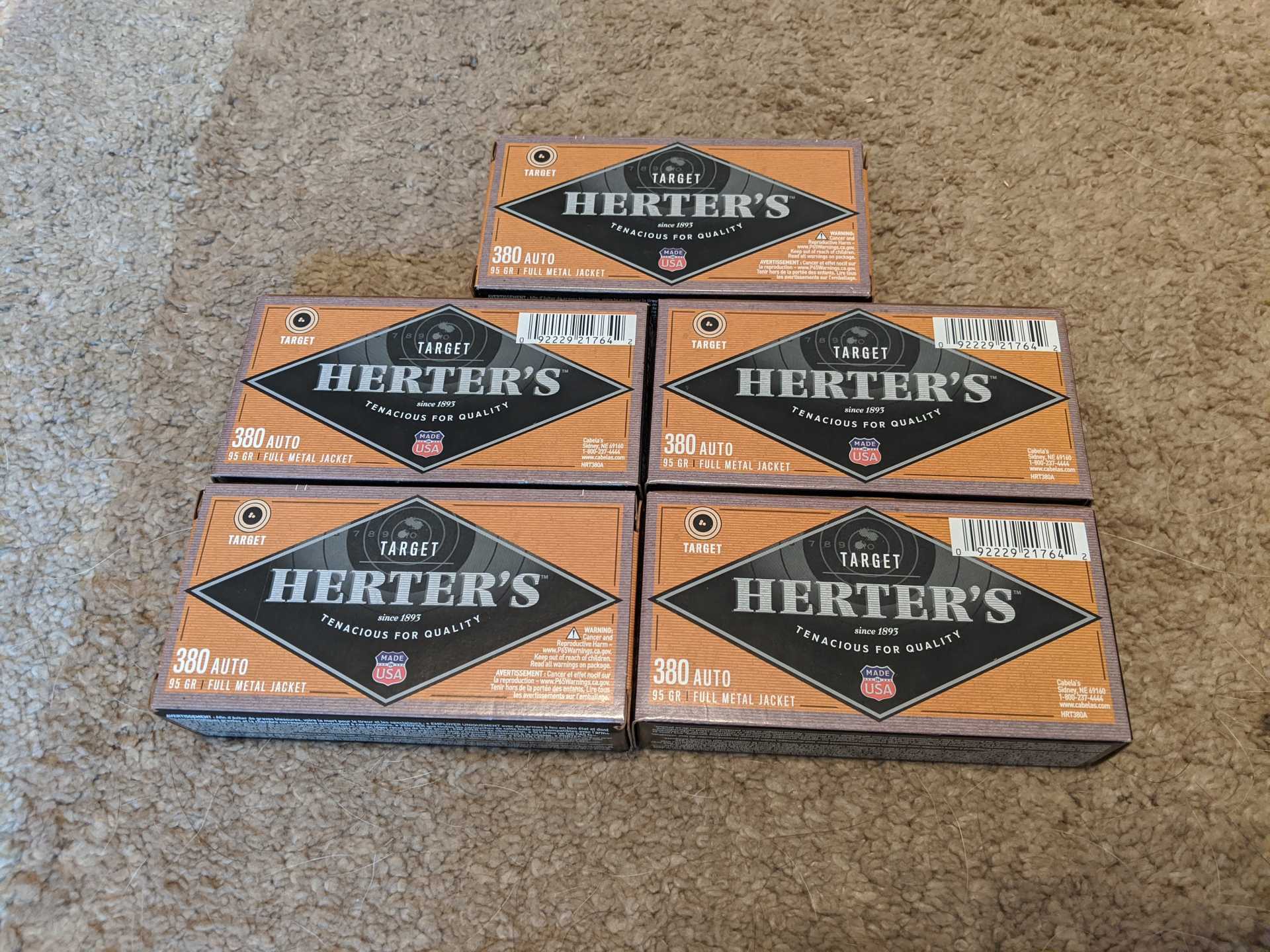 250 rounds of FMJ .380acp ammo. Selling for $180.
SOLD ELSEWHERE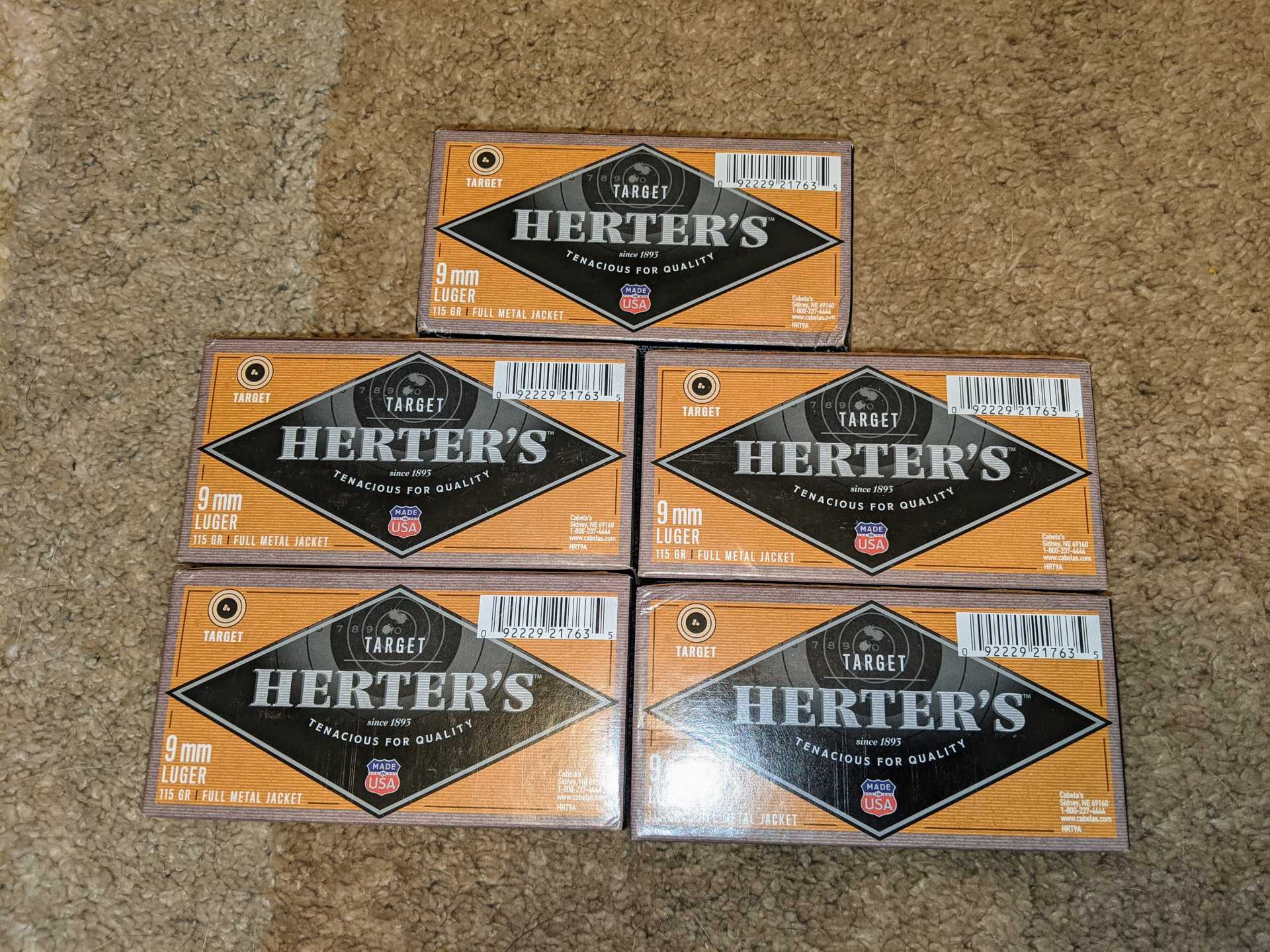 250 rounds of FMJ 9mm ammo. Selling for $120.
SOLD LOCALLY
Both are below current market prices. Shipping is $20 separate. If you purchase both, shipping will be $30.
Will not ship to: CA, CT, HI, IL, MA, NJ, NY, New Orleans, LA, and Washington DC.
[This message has been edited by rbell2915 (edited 08-27-2020).]