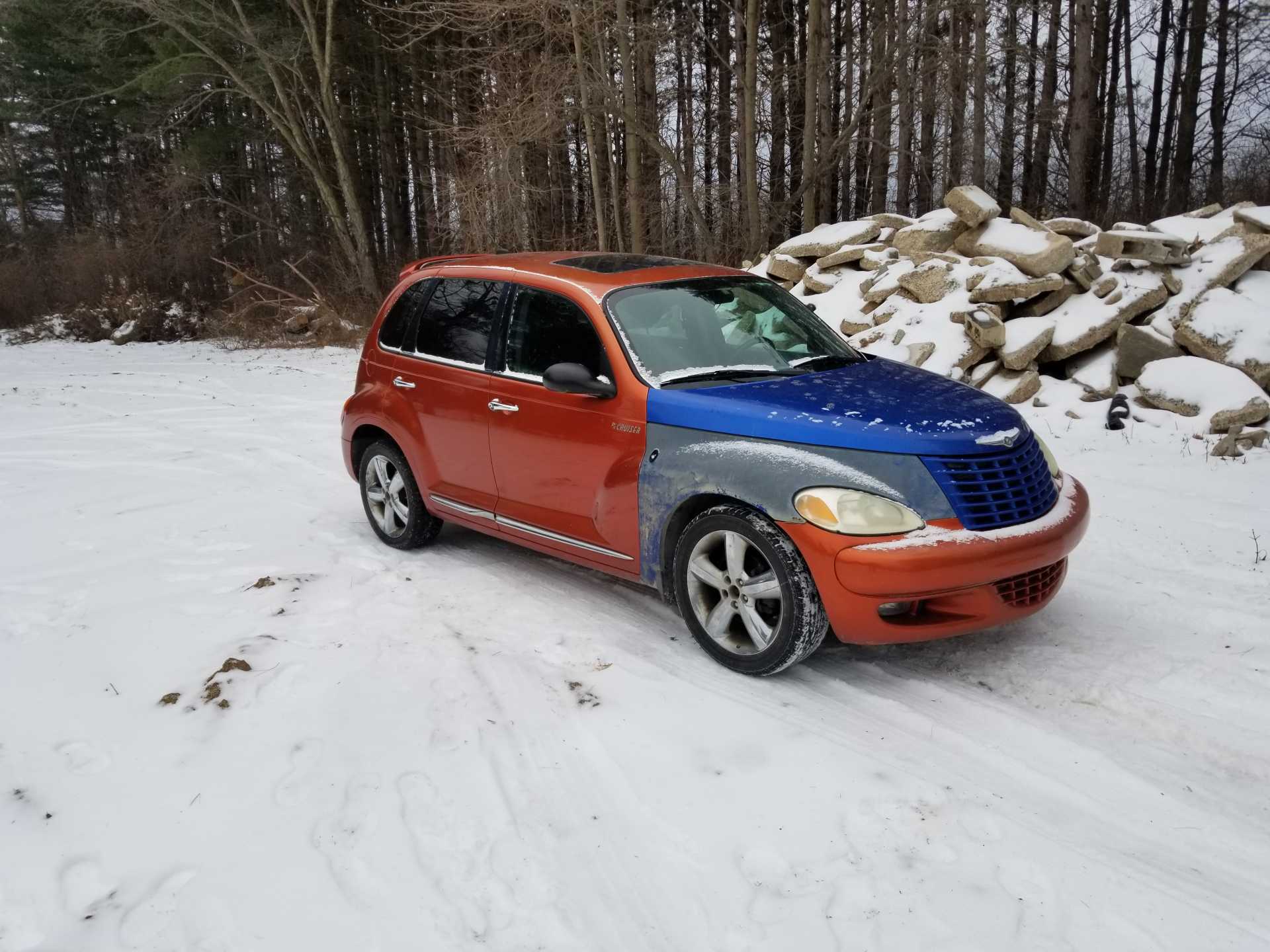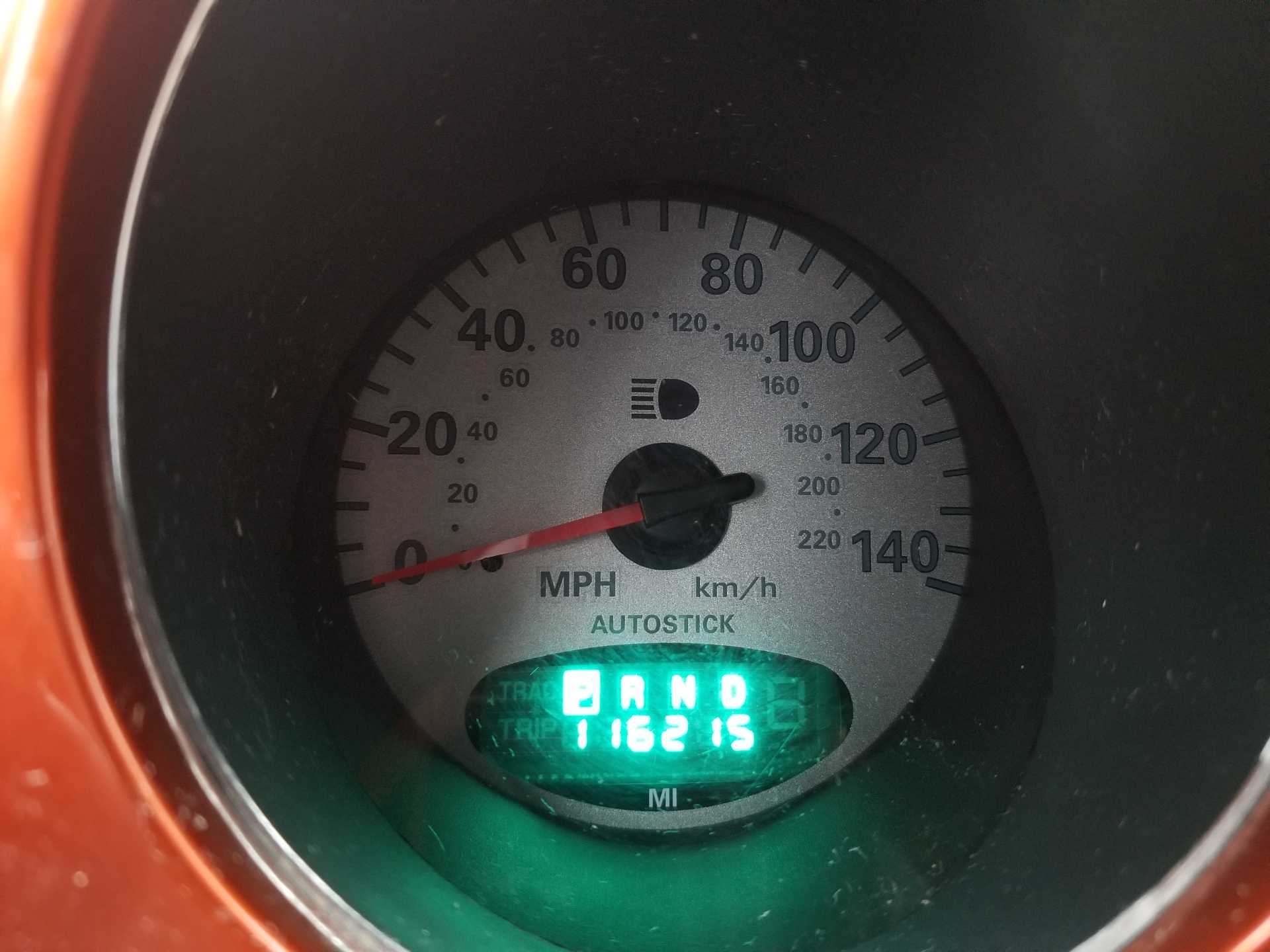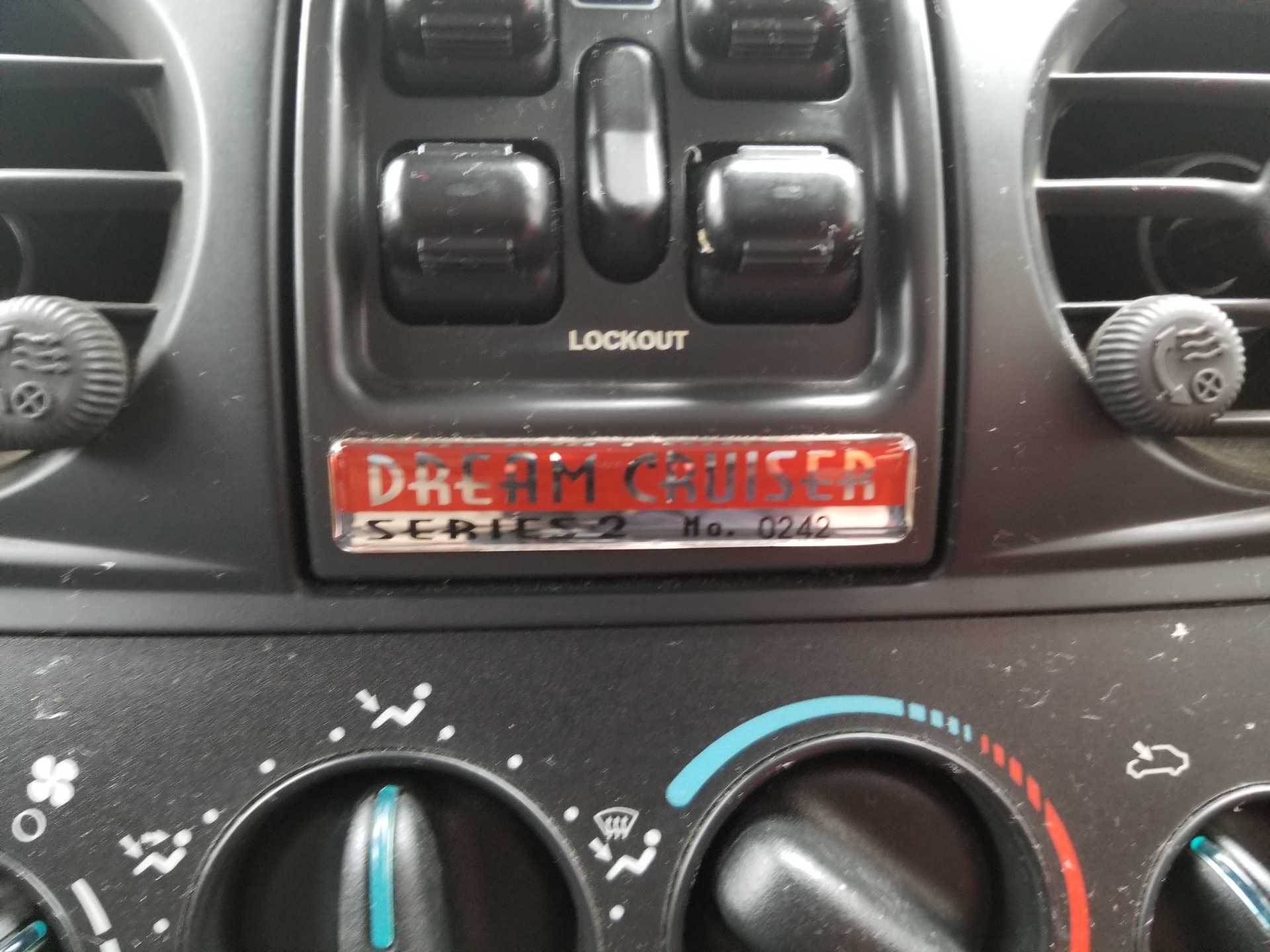 2003 Pt Cruiser GT, Series 2 Dream Cruiser. 2.4L turbocharged 4cyl, 116215 miles, Chrysler Autostick transaxle, leather, heated front seats, factory body-color matched interior accents, minimal rust. This is a tangerine Dream Cruiser (supposedly a 2003 only color option for the Dream Cruiser). For those who may not know, the Cruiser GT has a very similar motor to the SRT4, and I am told all of the performance upgrades from the SRT will fit the GT. The Dream Cruiser series was really just a limited run appearance package.
Car does run and drive, but needs some work to be a daily driver. I hit a deer on the freeway a couple years ago at 100003 miles, and repaired with parts from a different color Cruiser, so it does need a repaint. The replacement cooling fan seems to have took a crap, due to it doesn't seem to want to turn on now. Tires are no good. Factory chrome rims have corroded beads, and chrome plating is peeling off, so tires do not hold air. I have replaced some front suspension components before I hit the deer, but I had been hearing some rattles since then, like it might be time to do some again. I have a new in box pair of upper strut mounts (believed to be the front rattle), a new cabin air filter, a new oil filter, and new lower control arm bushings that will come with the car. Car has an aftermarket, oiled cone air filter now, because I could not locate a replacement factory air box. ***NOTE: some parts on this car, are specific to the Pt Cruiser GT model ONLY.***
Done waiting for time to finish this one, and would rather put that time and money into finishing the Fiero.
I can finish some of the repairs, for a seriously interested party, but price will go up slightly. I am not willing to paint, as I have absolutely no experience with painting a car.
Located in central Michigan (Midland area). I'd like to see $1500/best offer. I will consider parting it out as well.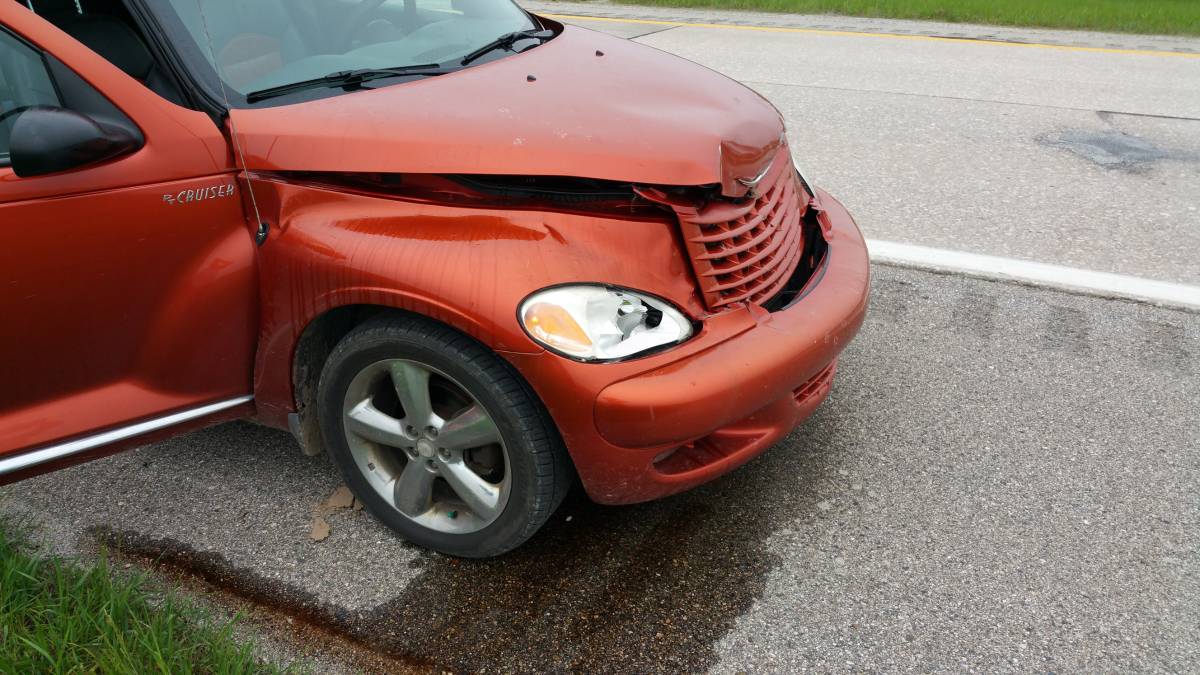 [This message has been edited by jlhuber (edited 02-16-2020).]