For Sale 81' Corvette:
Not a "show car"..but used to be years ago.
Just gonna put a few pics....any interest I'll provide more pics, info.
Less than 90,000mi. 80% new Ecklers interior...door panels...seat covers...carpet.
Custom sand blasted etching on door windows and back glass. Was done when it WAS a "show car" small and tastefull...does not obstruct view in any way.
94' Vette green exterior...saddle tan interior.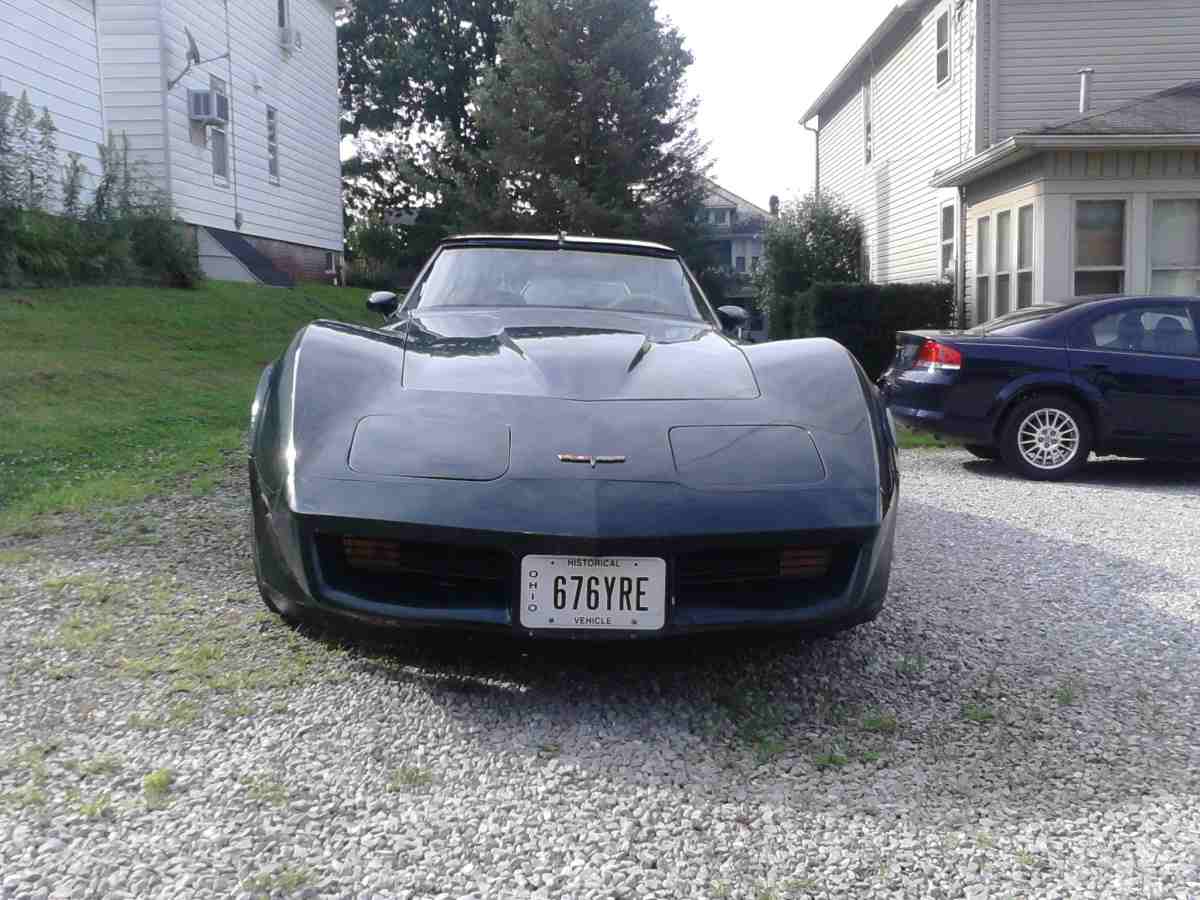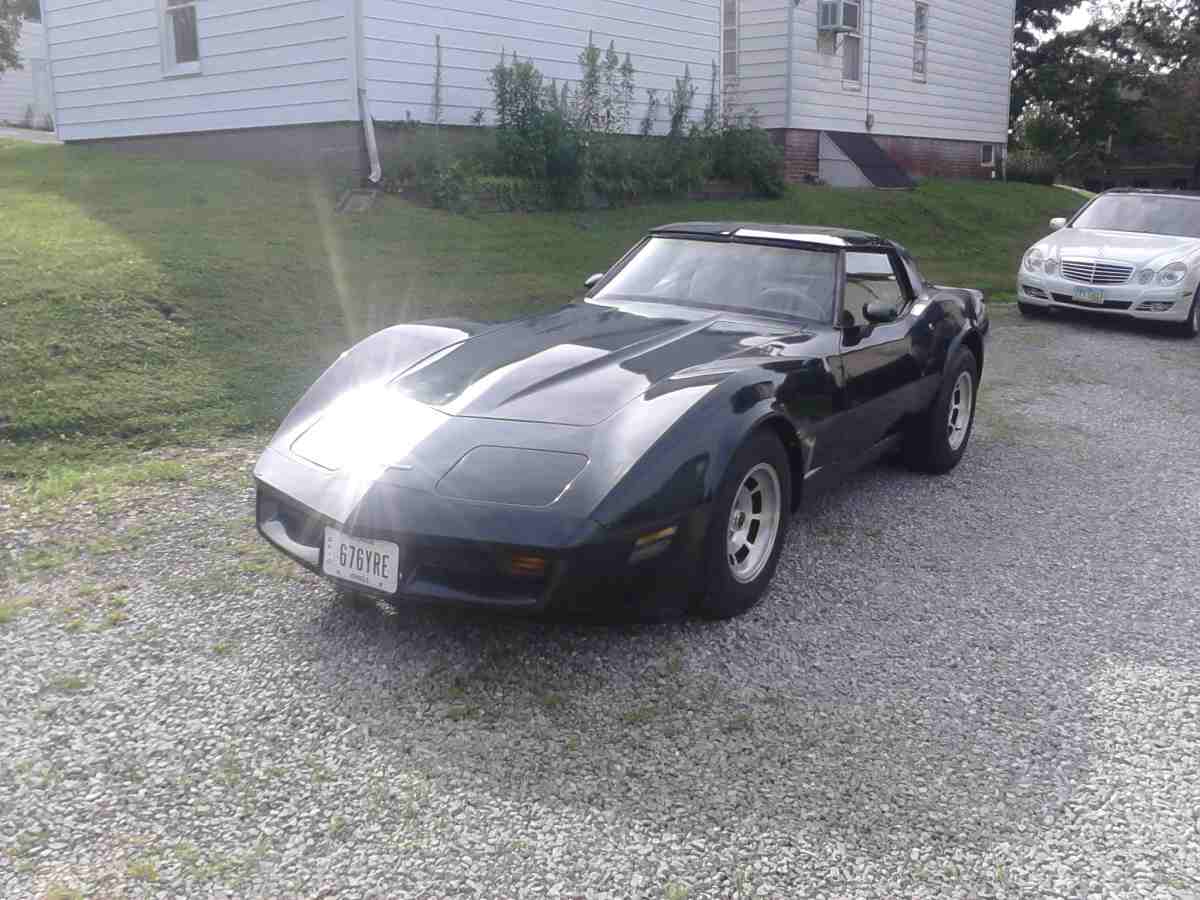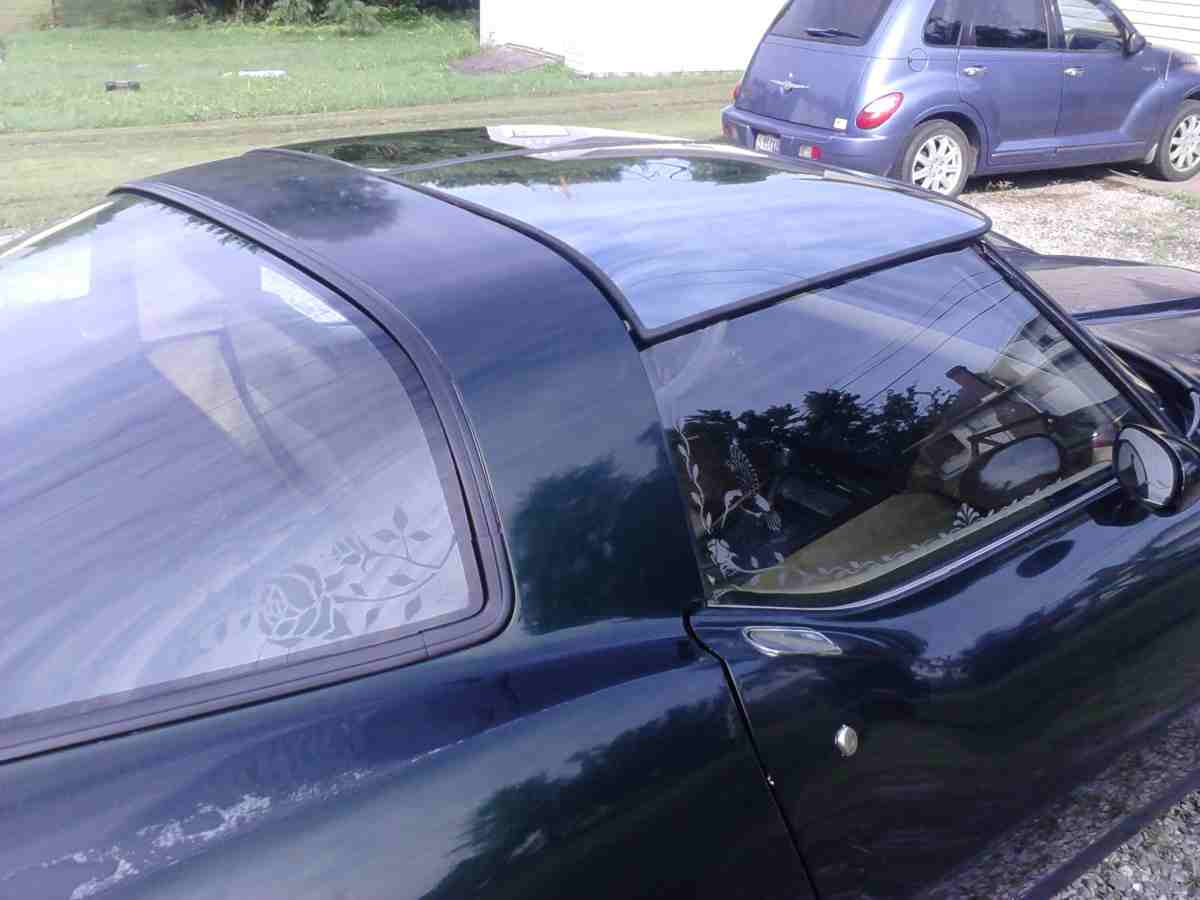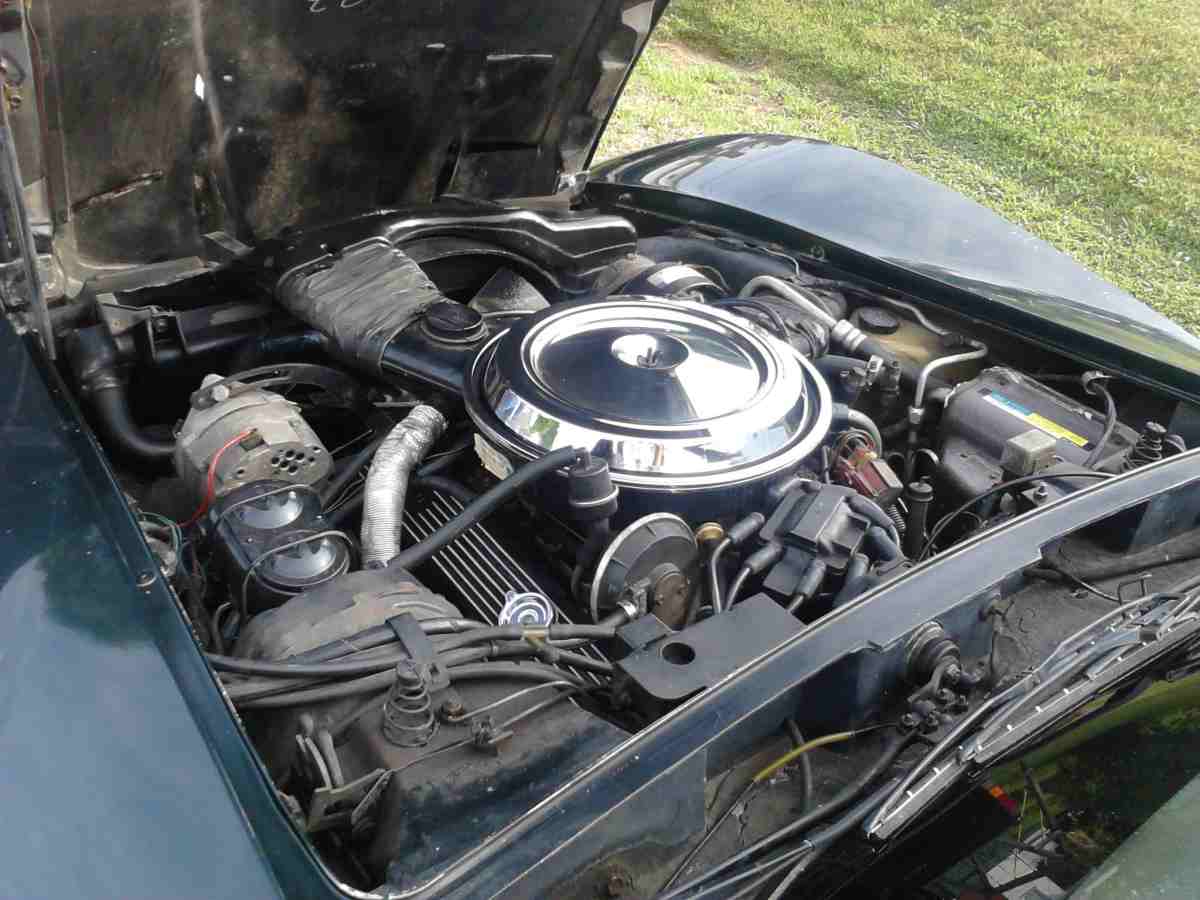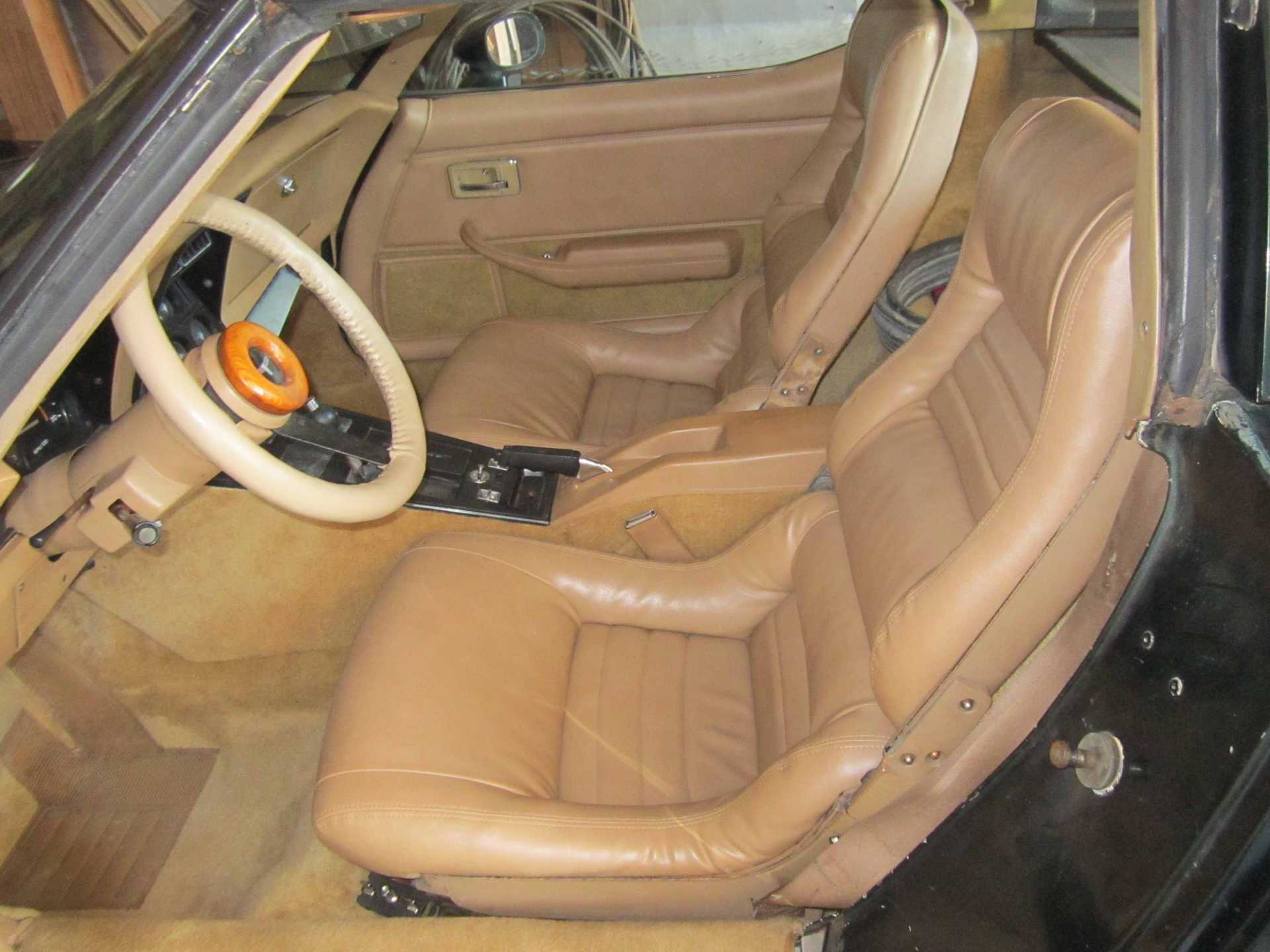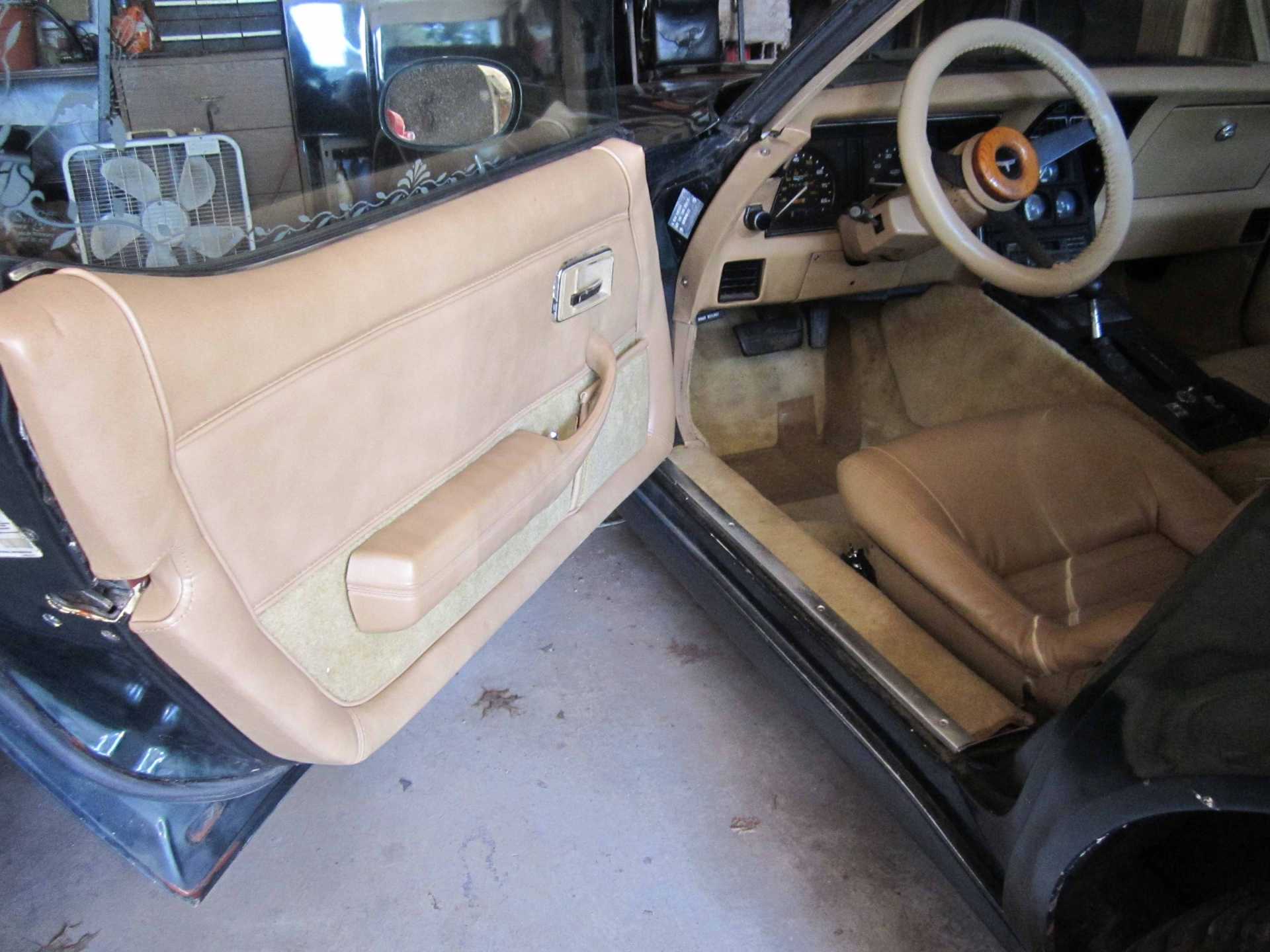 $9,700
PM or email for more info.
HAGO!