Not for me, but a close relative.
Requirements are fairly specific: (in order of importance)
US brand no specific preference: Chevy, Ford, Mopar, Desoto, Nash, Studebaker, AMC, Pontiac,
Old school V8 powertrain.
RWD only.
"Enough hp/torque to burn the tires off of it"
Carb(s)--not FI.
Point/condensor ignition preferred tho conversion to electronic ignition certainly to be considered.
Ready to roll--NOT 'ready for restoration'. No rust buckets.
Clear titled and registered in current owner's state.
Doesn't have to be a show car at all. Will be street driven.
T-bucket roadster type will work, tho not a requirement.
Cash sale, tho if seller is interested in a trade for late model F-150 , that is a possibility.
Price--depends on the vehicle.
Location--preferably located in the following corridor: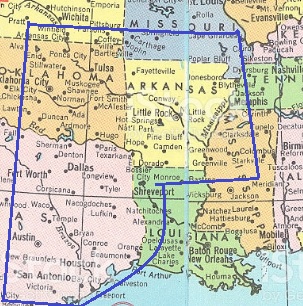 If you have a prospect or know anyone that does, post here or PM me please.
[This message has been edited by maryjane (edited 03-27-2017).]