We all have differences in automotive taste- both engineering/design and in styling....What I am hoping to see here is what you think was the best-styled car ever- in your opinion.
My first car-love was the Pantera- my dentist bought one in 1972 and I fell hard for it...I think it is one the best looking cars ever. But, my all-time favorite car, styling-wise, is the Lamborghini Miura. I think it is just as well-styled as you could possibly make a car. I especially like the dip in the trunk between the fenders...Also, it was (Apparently) the first car to have rear-window louvers. Here is a couple of pics of one;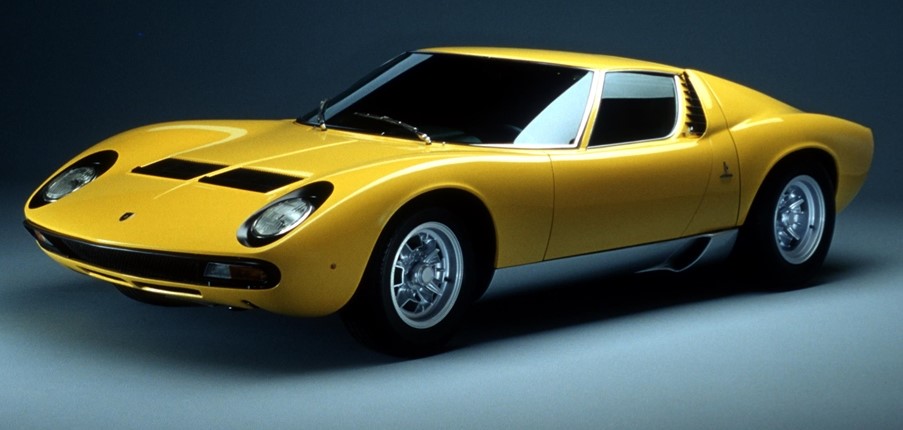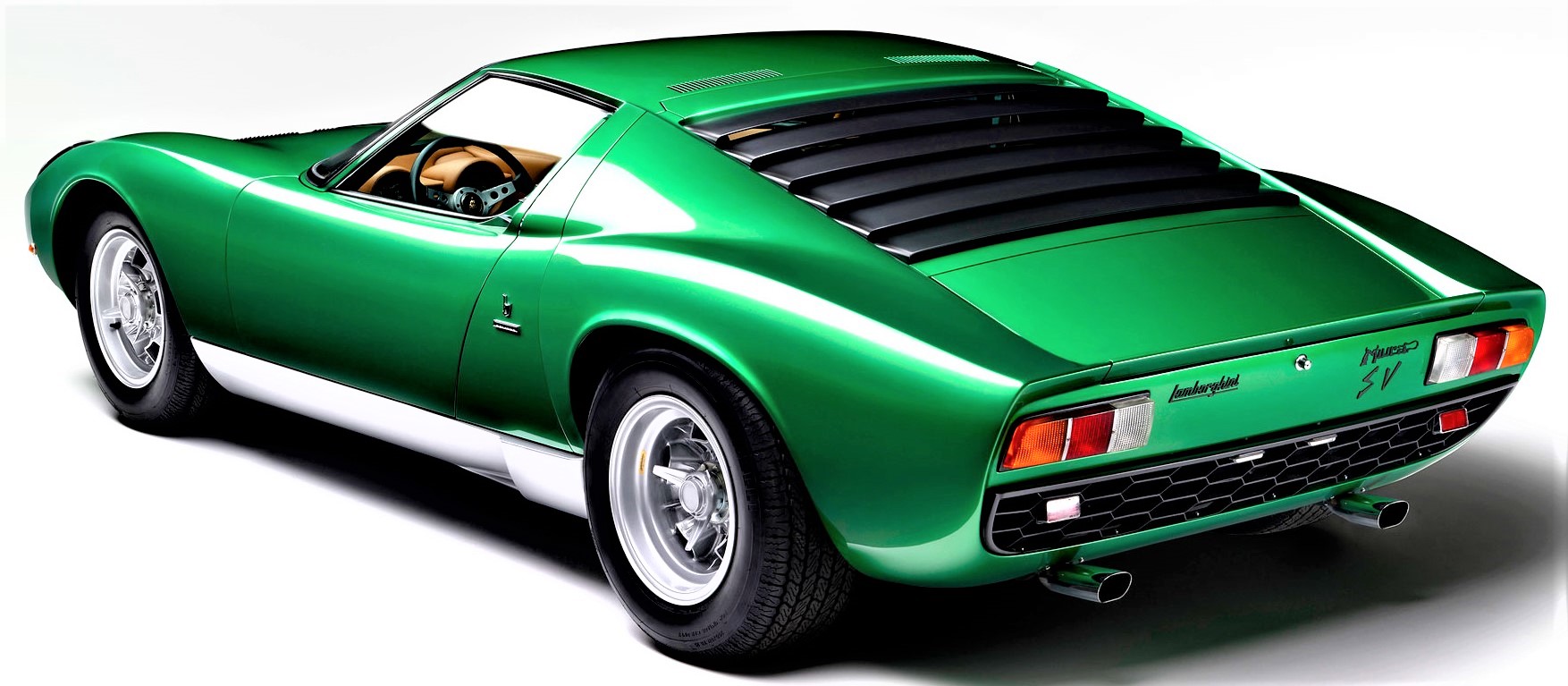 Now, what is the best looking car in YOUR opinion? Lets see some (Other) cars!
[This message has been edited by cvxjet (edited 02-15-2023).]