The car is a 2002 Buick LeSabre with 233,000+ miles on it. A few weeks ago my son tried to borrow it from my wife and discovered it wouldn't crank. Everything else works.
We tested the starter and it's good.
We put a new battery in it.
We replaced the ignition switch (not the lock cylinder)
I noticed that the gear selector light doesn't work. On this car, the letter indicating which gear you shifted into would be highlighted by an orange light. That light is not coming on now. I suspect the neutral safety switch has gone bad, because the car is acting like the computer thinks it's in gear.
On this car the switch is INSIDE the transmission instead of on top of it.
What do you think?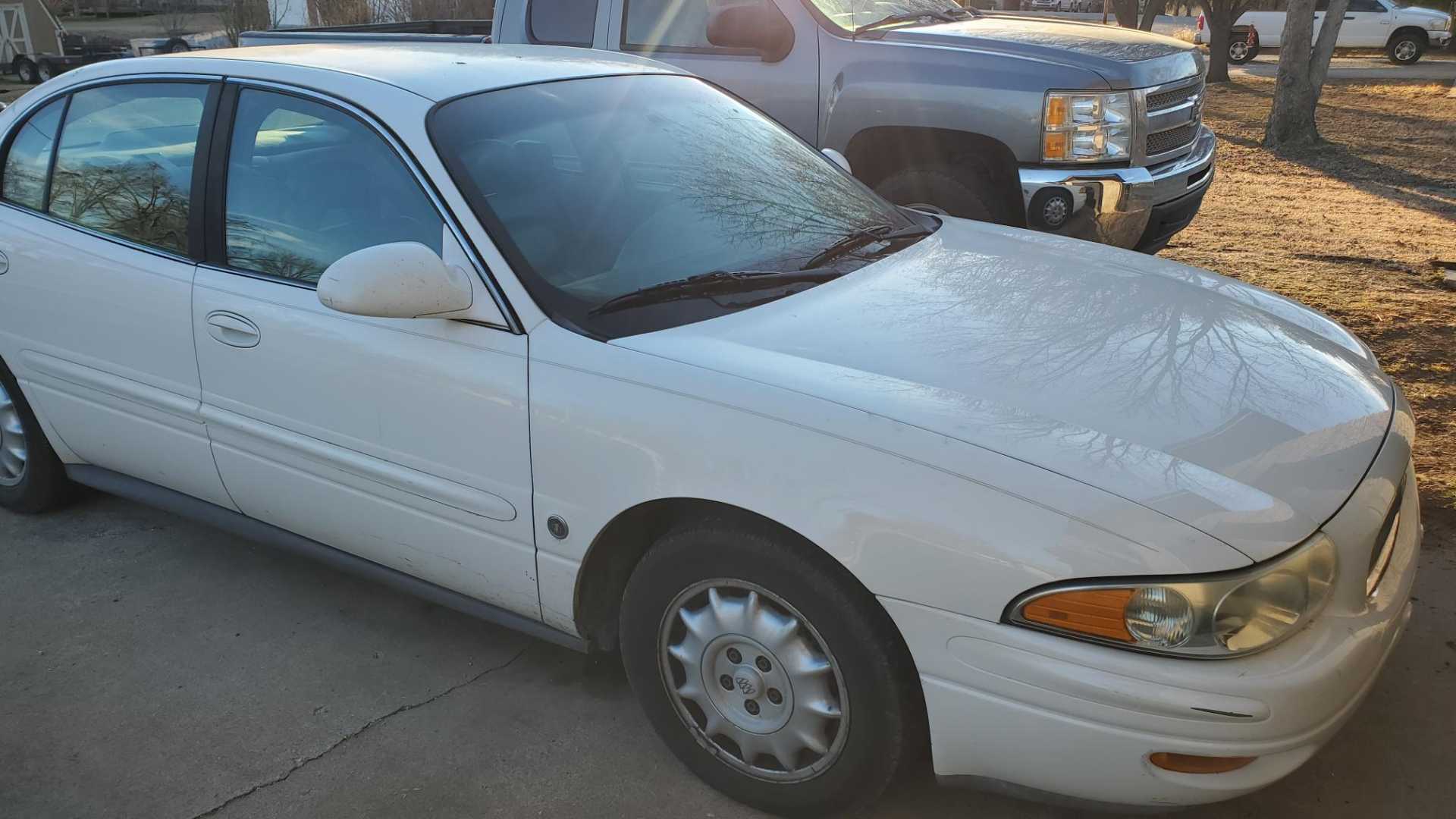 My son wants the car to use while he finishes A & P school because it's in better shape than his 2002 Grand Prix and because the Buick has leather interior and a nice sound system.