I was not getting any fluid to flow out of the rear port on the master cylinder and the year old brake fluid got very dark/ brown from how easy the mc was rusting.
So last weekend I was able to replace the chinese junk with some American goodies.
Old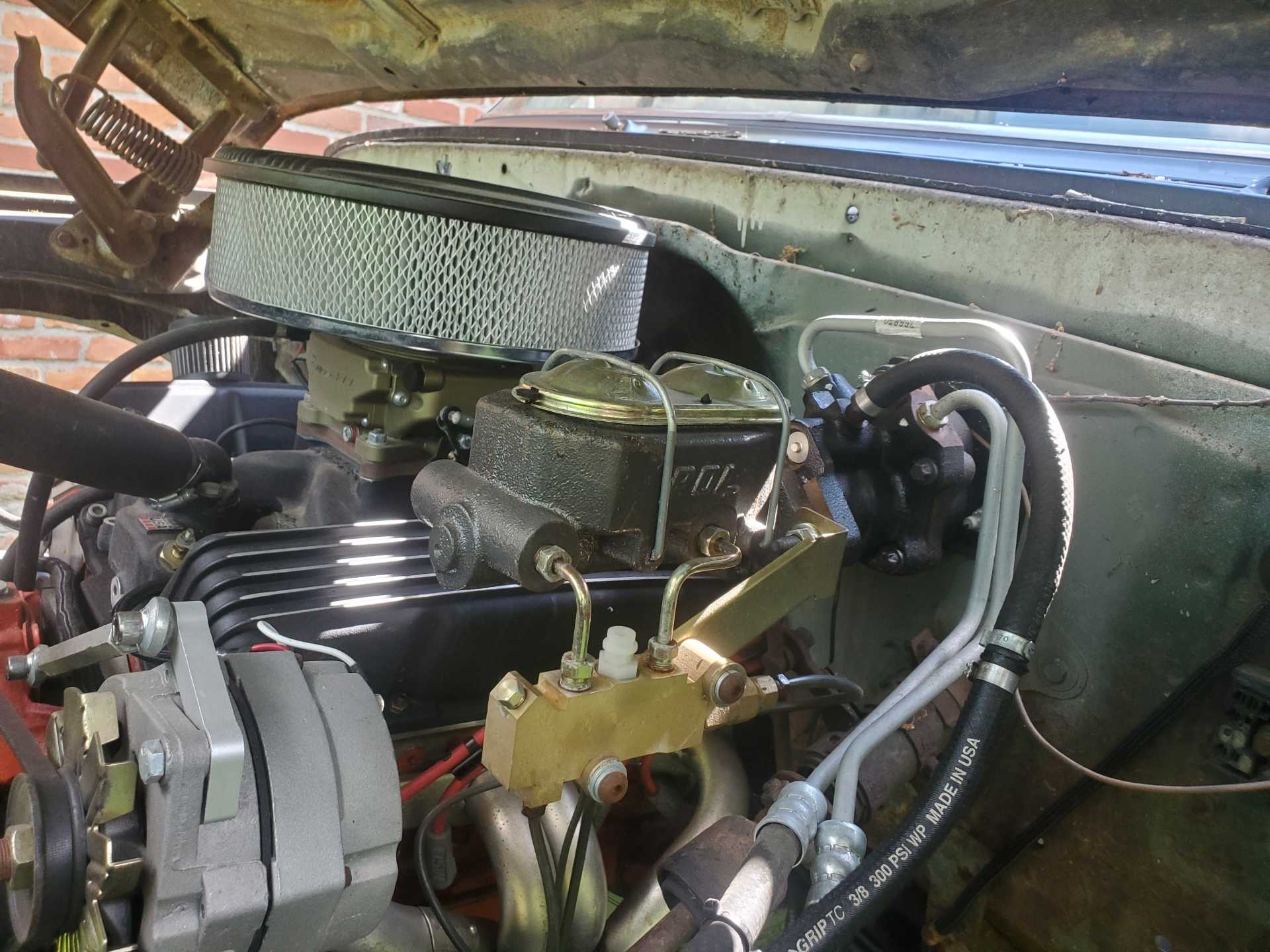 New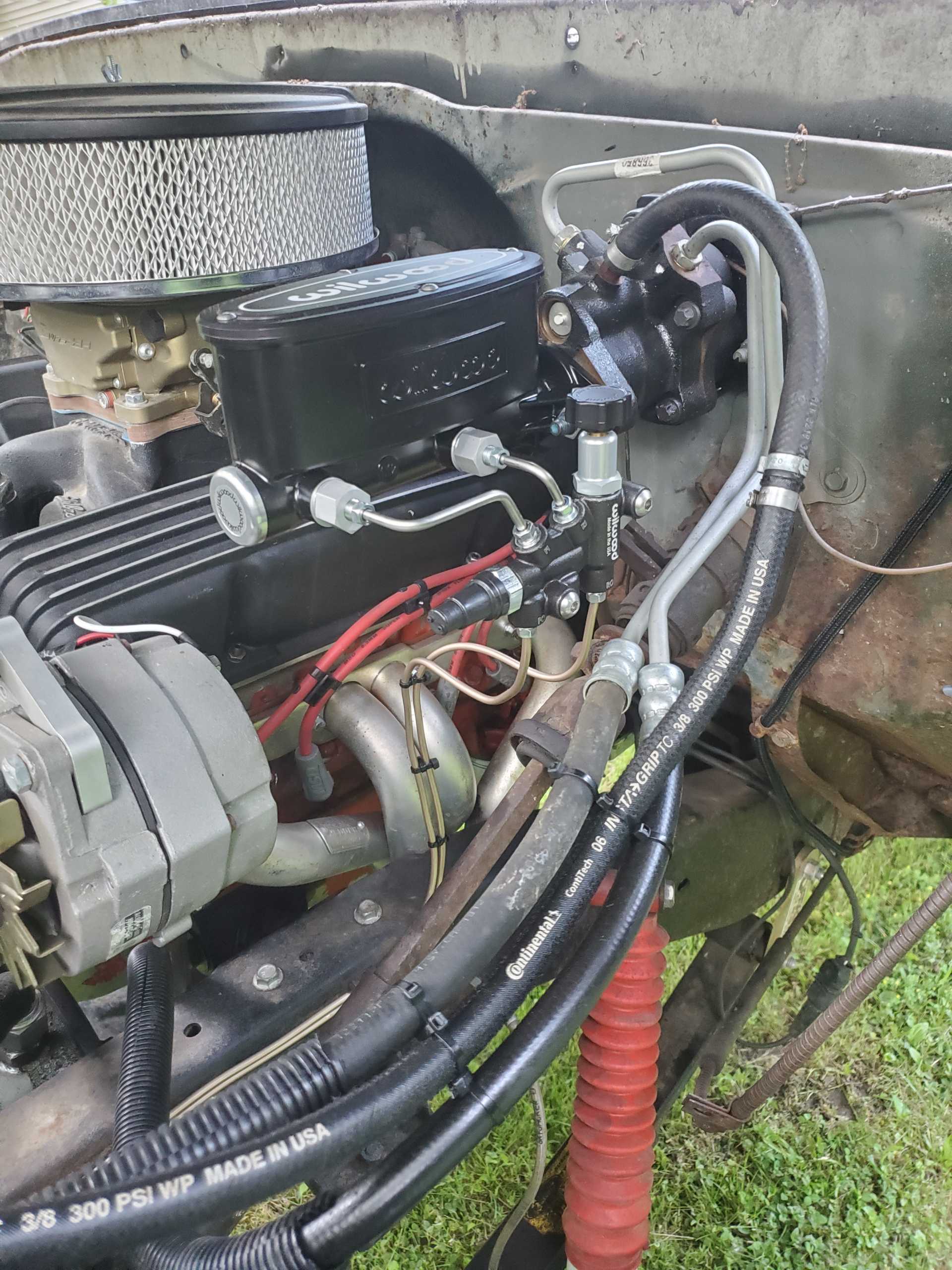 I also replaced 3 out of 4 of the brakes lines down stream for the combination valve along with the hose to the rear axle.
I used the copper nickel line, and it was easy to work with. Even flairing it with an Autozone flair tool was simple.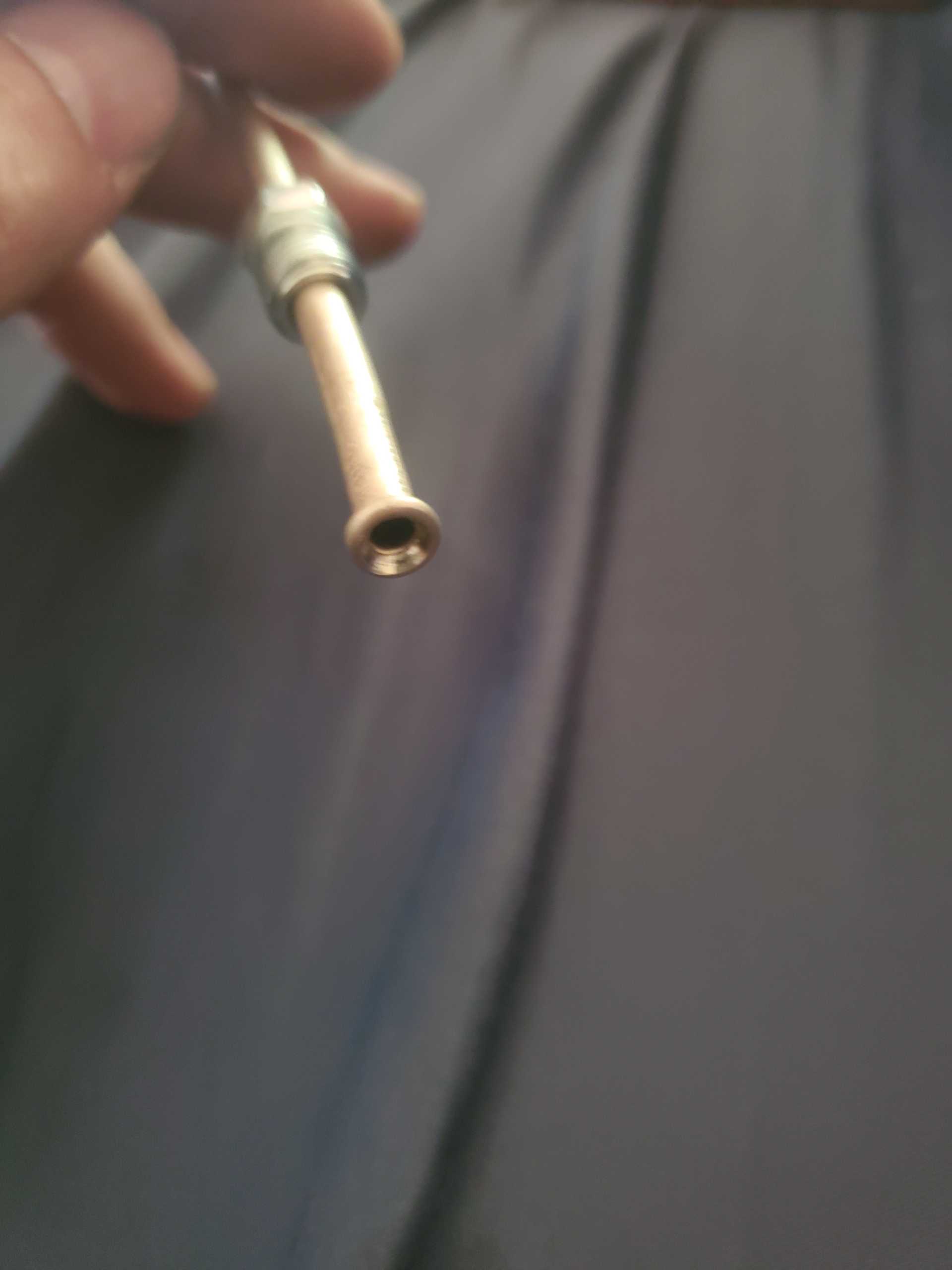 Once complete, the gravity bled quickly. And then I was able to get me dad to come pump them up and gave them a good bleeding. I now have the best pedal I have had yet on the Blazer, and it feels like I could throw a passenger through the windsheild. Who wants to go for a ride?
I also replaced a busted chain on my little dirtbike. But unfortunately, second gear is messed up. I will be purchasing and installing a new motor in it when/ if it becomes available.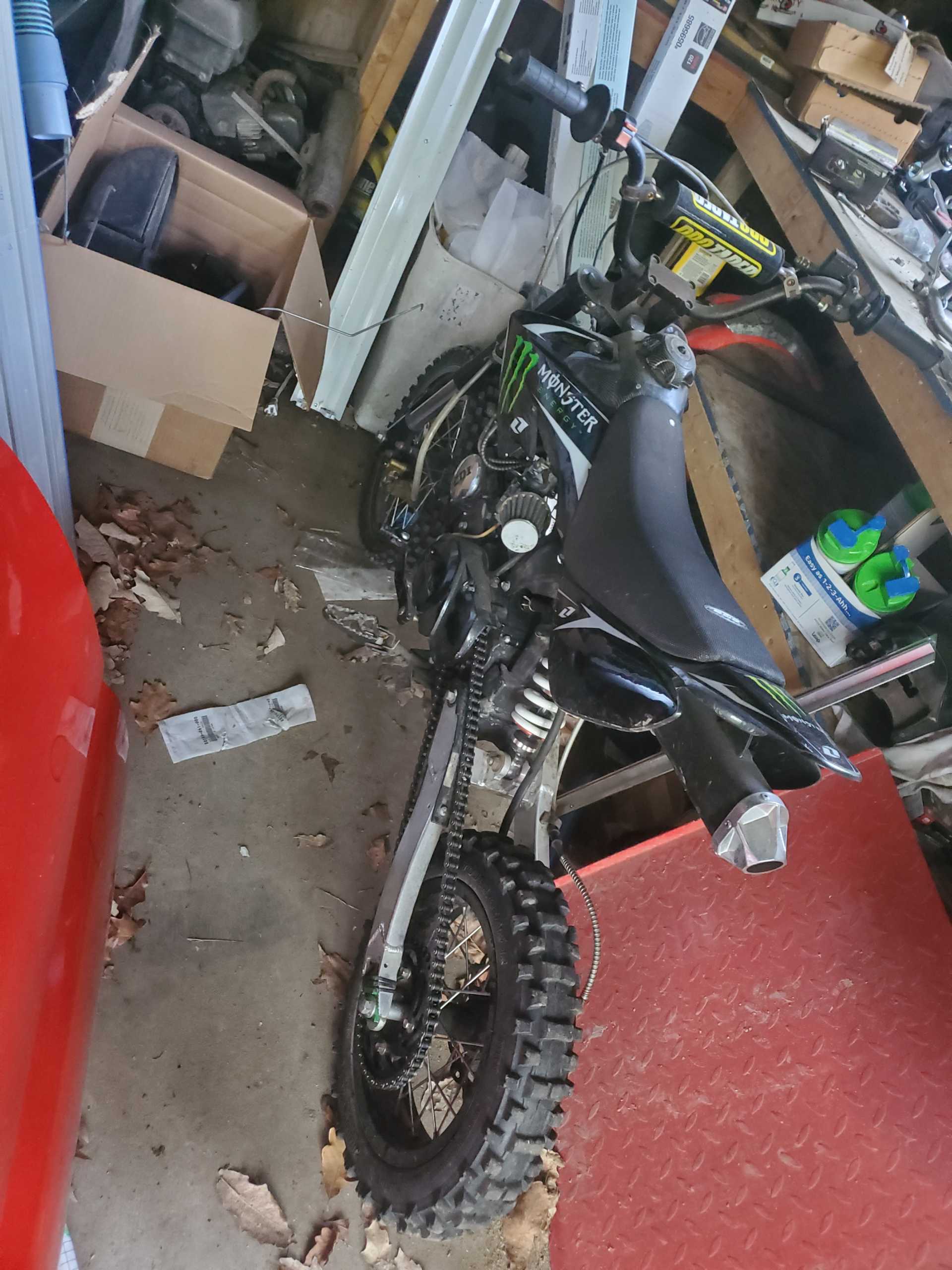 [This message has been edited by LitebulbwithaFiero (edited 06-12-2021).]