The other day I was thinking about how trouble free my car has been. Wondering about what others have found to be their dependable daily driver.
If you can, post your daily driver info & photos.
I'll start with mine.
My daily driver, besides the Fiero is a 2010 Hyundai Elantra GLS, which was my mothers car. When we bought the car for her, it was a used 1 year "executive driven" vehicle (what ever that means).
It's what I would call a non descript car, not particularly great looking, just a good car. It came well optioned, sunroof, premium sound, sat radio. Is a very quiet car, the AC is nice and cold. Gets 34 mpg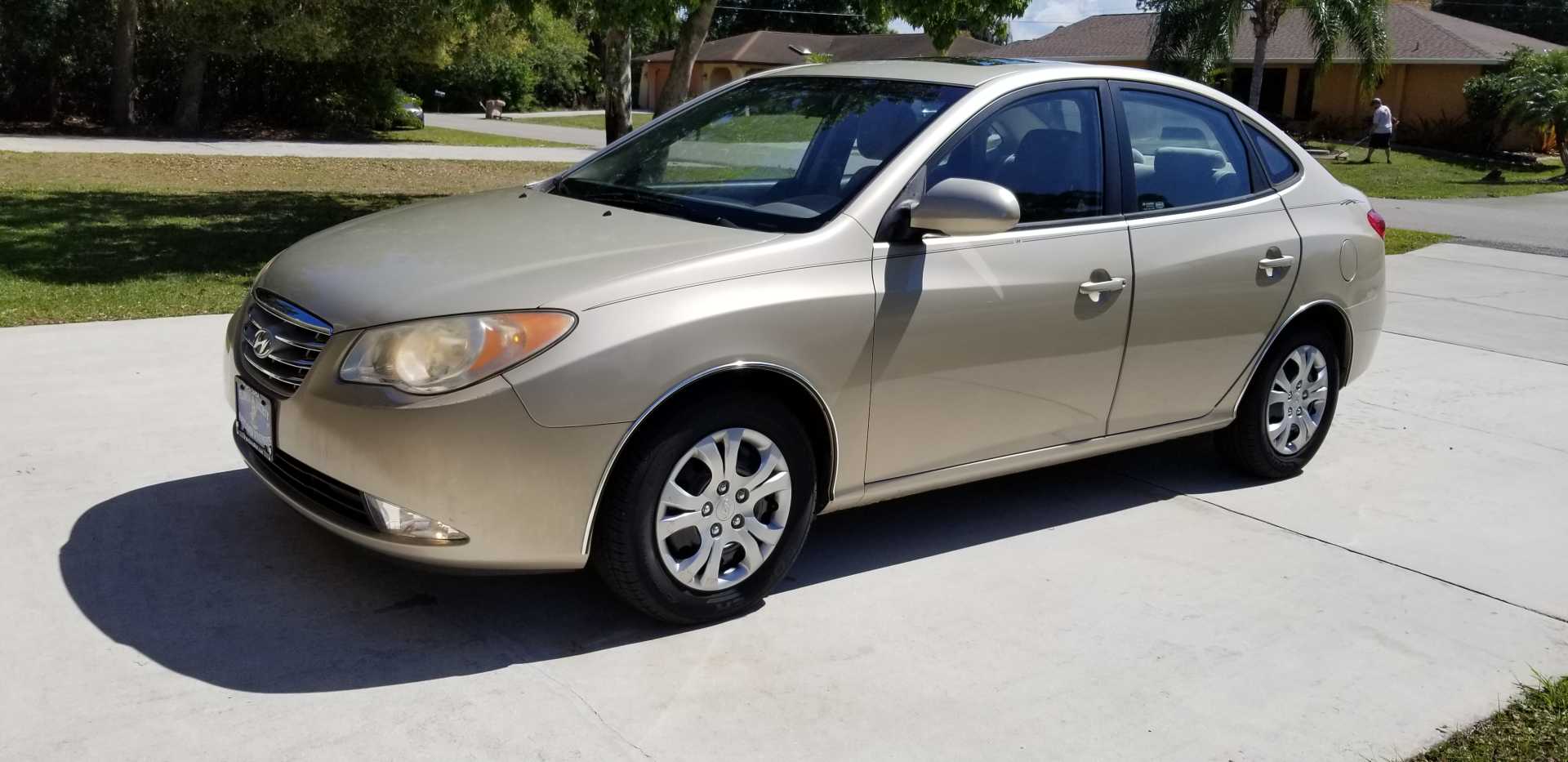 [This message has been edited by CoolBlue87GT (edited 02-24-2021).]