I grew up in boats....We went boating/skiing every weekend during the summer (In CA that is from March to October)...
My Father made a Glen-L Jetcat from plans and then modified it to a Tri-hull...Plus an electric motor to reel in the ski rope! Then he bought a Glastron V-163 Bayflite, which is the basis for all of the 16 foot jet and OB boats (If the transom has the 45* corners, it was copied from the Bayflite (Tahiti, Marlin, Sidewinder, Apollo, Wreidt, etc all copied it)...
In 1974 our neighbor had a Jetboat.....My Father had been curious about them and finally, after driving the neighbor's, decided to get one. It was an odd off brand; Islander 19' with Olds 390 HP/Berk jet......It was supposed to be "Goldenrod" but my father called the color Baby-zhit brown.
Fast forward thru my Navy years and on up to 1998....I had become re-employed with the CG after NAS Alameda was shut down. I wanted a jet boat- Found a Glastron Carlson CVX-20 jet.....I had never seen the jet version.....The OB version was silly looking, a 20' boat with a 6' cockpit...and NO storage at all.....But the Jet version looks great (What it was originally designed as) and has MORE storage than the OB version!
I designed and made a custom windshield and canvas top (That folds forward for access) and later, rebuilt the engine (460 Ford) and jet so that it gets better fuel efficiency than a Direct Drive Ski boat. Also replaced the floor and seats.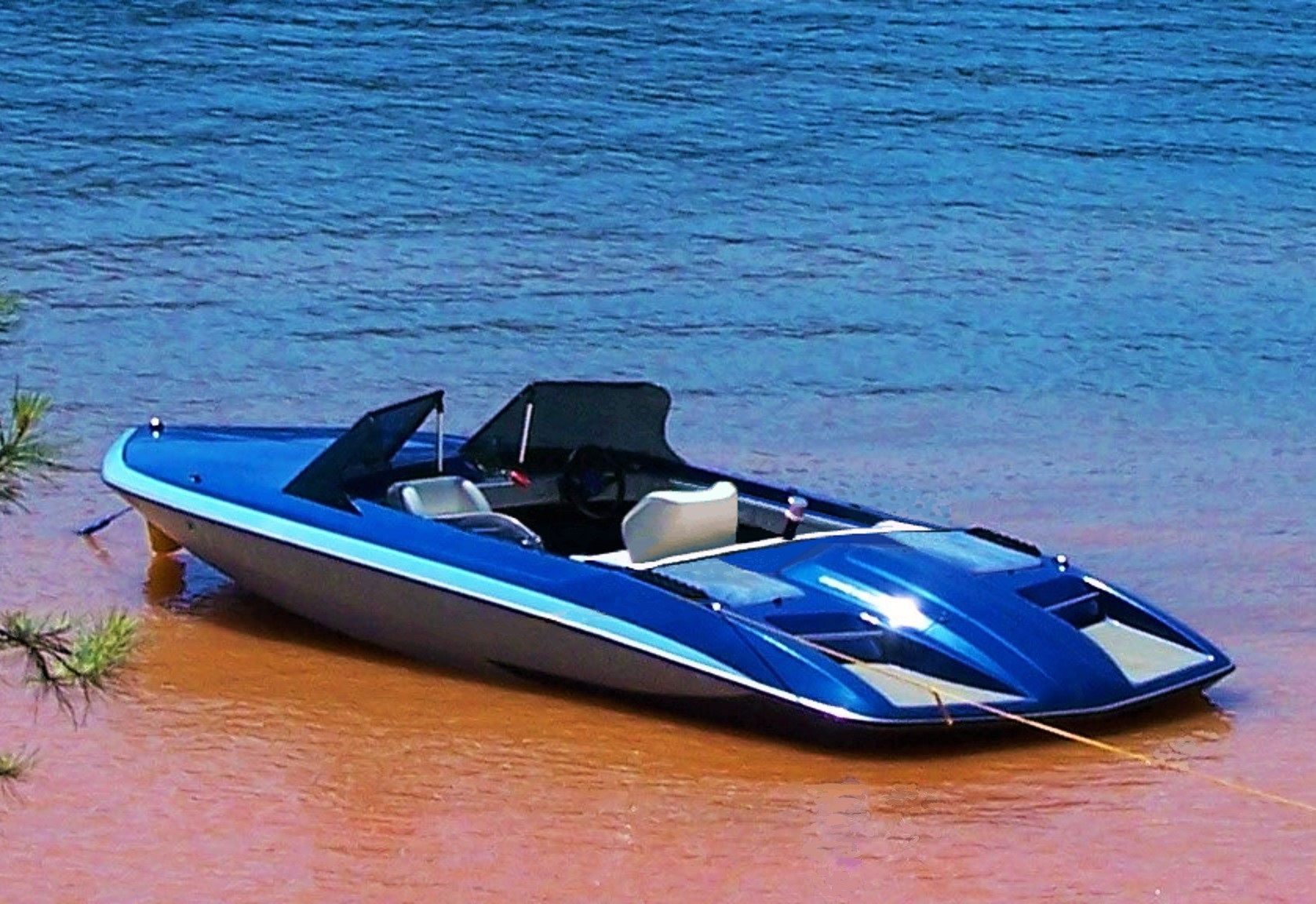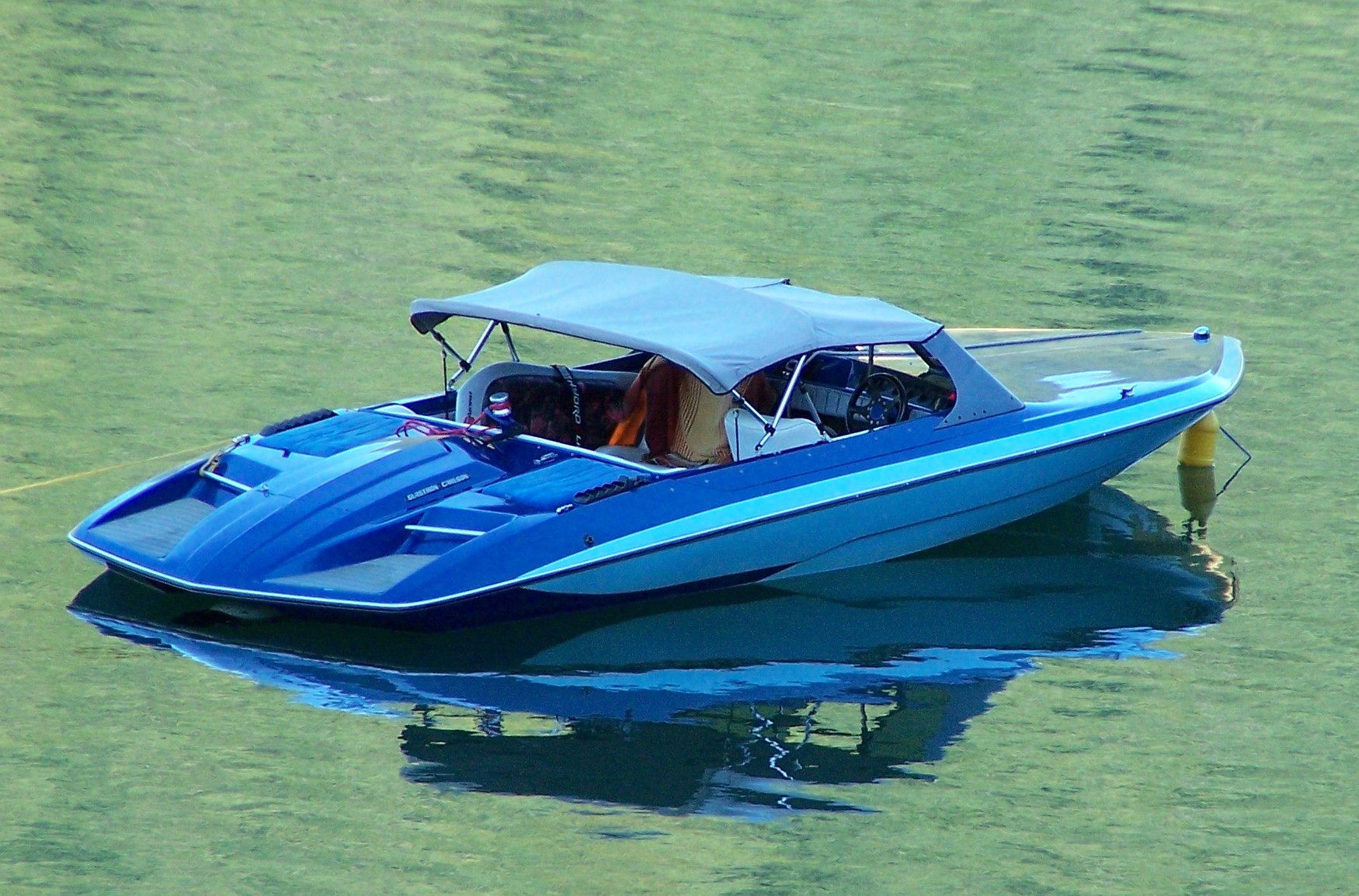 [This message has been edited by cvxjet (edited 01-30-2021).]