After someone ran a light and totaled my wife's Civic, we found a good deal on a 2014 Escape. That was last November. Over time, I had a growing list of "little" things that I didn't like about the Escape. As you know, a lot of little things can add up to "I can't get no satisfaction". And then recently we learned why it was such a good deal - it was full of rust underneath - and one of the ABS sensors started causing problems. Anyway, to my great surprise, my wife said we've got to get a new car. So after a bunch of research on the least expensive compact SUV's, we finally decided on a Hyundai Venue.
Two days ago, we brought this home: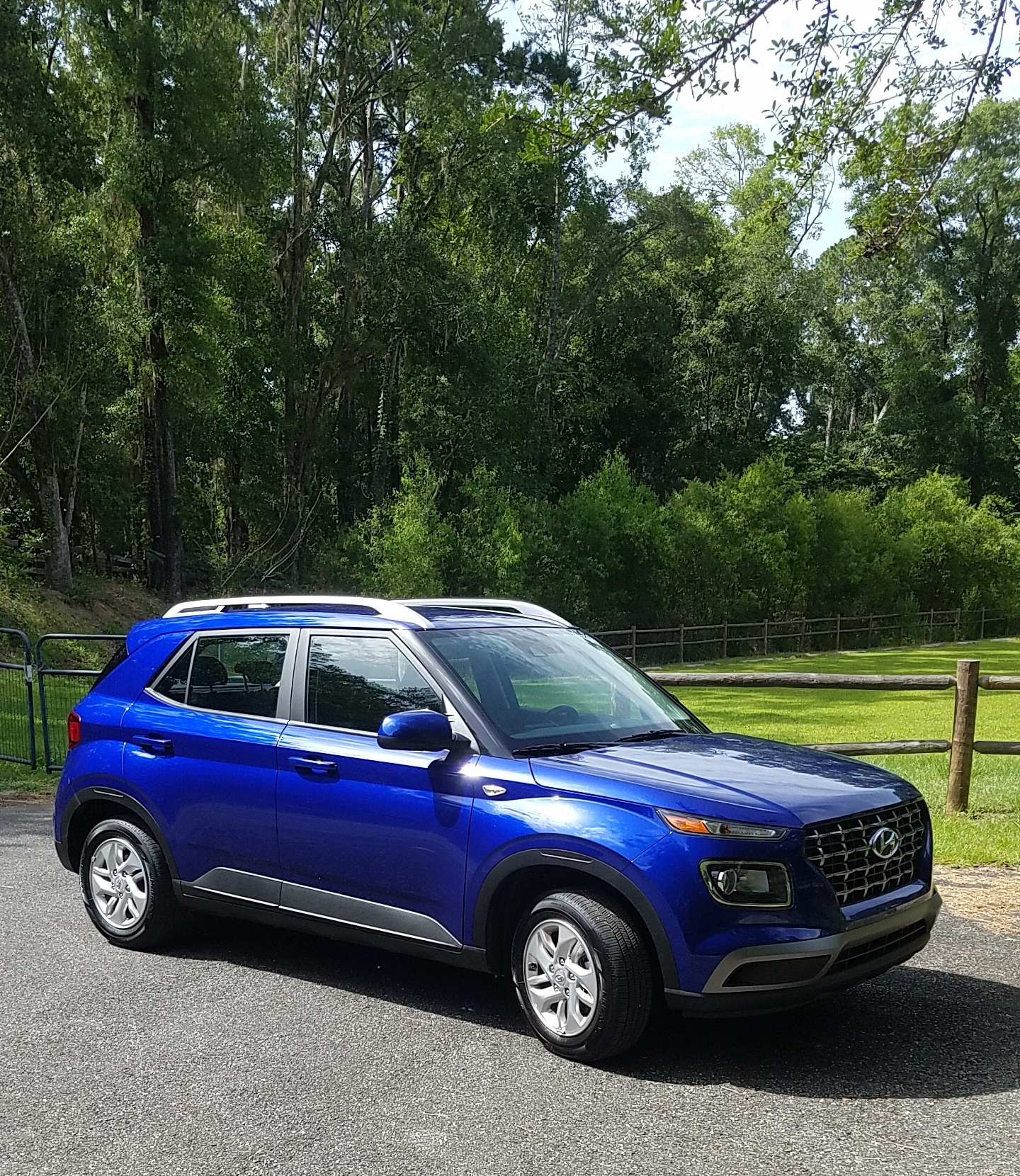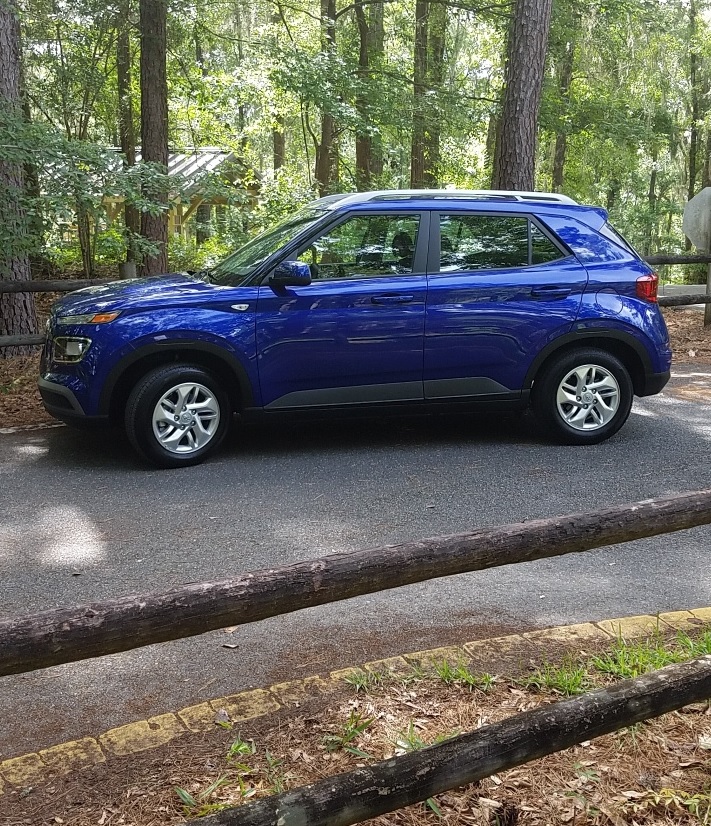 So far, I like it. I'm 6'-0" and over 250 lbs, and yet I'm comfortable, with plenty of head & leg room.
Anyway, just thought I'd share.