84 El Camino....
71,000 original miles.
Blk & Silver original paint in good shape.
350 Auto.
Very nice interior, but does need a headliner.
Here's a couple of the pics I got loaded: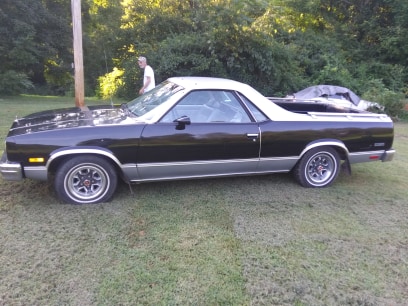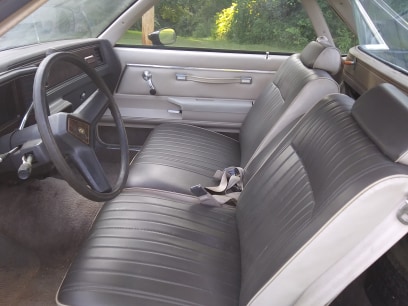 I have a few more if anyone wants more. Or like I said, I don't have to load them into a photo editing SW and resize them if you want them emailed to you.
I'll work on uploading pics to PIP, but can email pics to anybody that may want them.
Not my car, listing it for a friend.
Call him direct at: 740-473-2300 Talk to Don.
Asking $7,000
HAGO!

[This message has been edited by Sage (edited 08-22-2019).]