I haven't been a regular poster on PFF for some time. However, this forum has always been invaluable to me as a Fiero enthusiast based in Australia.
I took ownership of my right-hand-drive converted '87 GT nearly 13 years ago, from its second owner of 18 years. Starting out as a 2.8L V6, then swapped to a 3.4L in 2011. It's the first and only car I've owned.
Friends I'd made through the Australian Pontiac community were a great help, but their knowledge was more specific to third-gen Trans Ams and I didn't know of any local Fiero owners. Studying this forum has taught me extensively how to work on my own car, and tackle jobs I never would have imagined I'd have the skills to achieve.
My Fiero started out in very good condition, with only 55k miles. Already converted to RHD back in 1990, after it was imported to New South Wales from California. Even though it was well-preserved for its age, I feel there isn't much I haven't been over in the time I've had it (part of that could be down to me
chasing perfection
). Having said that, I have loved the experience and the memories associated with my Fiero. Everything from interstate road trips, to my friends helping me fix a severe EGR vacuum leak with tinfoil (from a food van) at its second car show. It now has ~125k miles and I still look forward to taking it anywhere.
Thank you Cliff & PFF members for supporting other Fiero owners and sharing knowledge through the forum, I don't know where I'd be without it.
For anyone interested in the chronology of my '87 GT, I've compiled a 'best of' my Pontiac-related memories on Flickr.
https://flickr.com/photos/webuildexcitement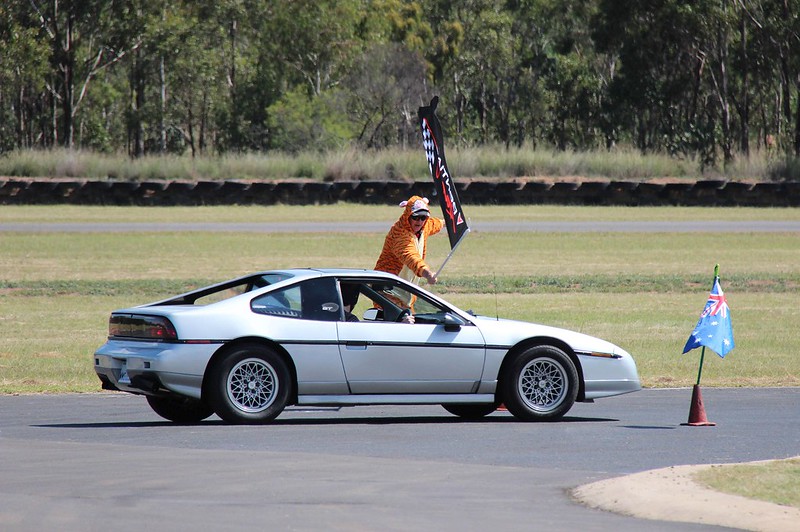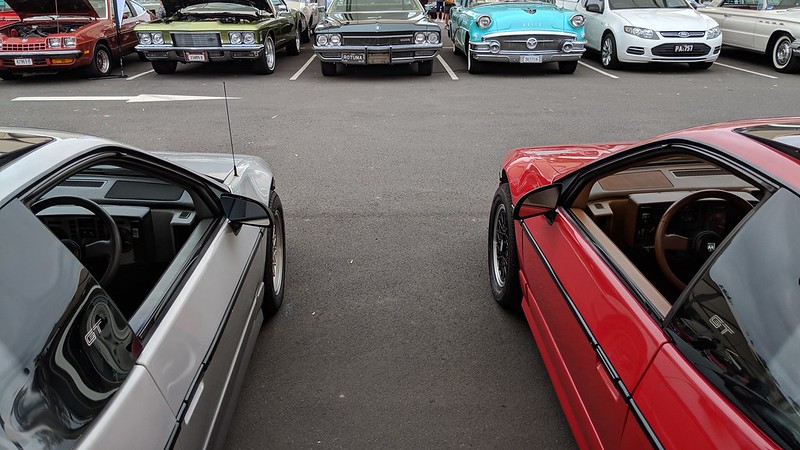 ------------------
James
RHD '87 GT 3.4L V6
[This message has been edited by James_GT (edited 11-15-2021).]