I forget what it's called at the moment

, but I've got that specialized tool (it's a two-piece) that's only used on the '88 Fieros for aligning the front end. Somebody will know what I'm talking about. I'd take a picture of it, but I lent it out and haven't got it back.

[EDIT] Alright, just so you guys know I wasn't imagining things

, here's a post by
fieroguru
explaining what I was talking about.
quote

Originally posted by fieroguru:

I stared doing home alignments after several poor ones from professional shops. All my cars are 88's and the shops couldn't do either end very well. There is a special tool set for the front alignments that make setting the camber/caster a breeze. Almost no shops have these tools. The other area where they mess up on the front is the requirement to jounce the front suspension every time you lower the car back down after making an adjustment. Without it, the car rides too high and the toe is set at the higher ride height. Then when you drive it off the rack and down the road and the toe is not correct at actual ride height. They also tend to not properly tighten the upper a-arm bolts, so within a few miles the bolts slip and messes with Caster, Camber and Toe.

Here is the special tool kit for the 88 front - KENT MOORE J-36419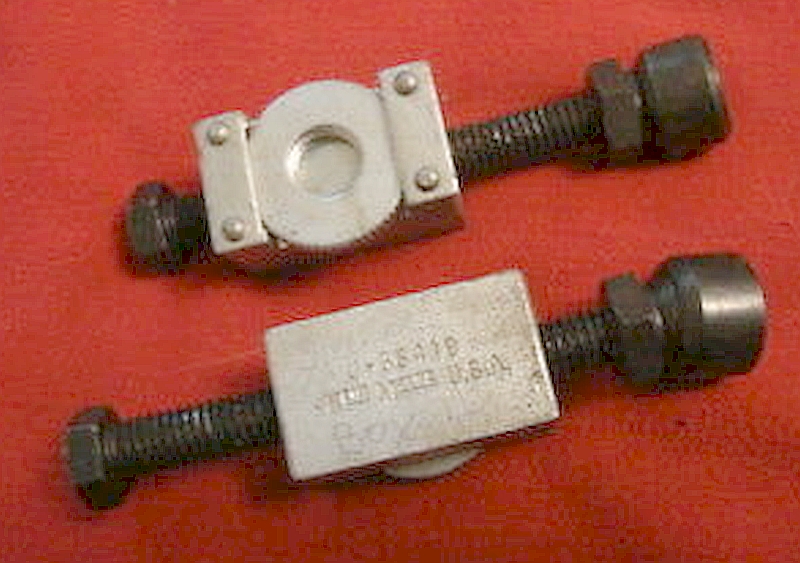 [This message has been edited by Patrick (edited 11-08-2021).]