Midwest Fiero Clubs Region of the AACA would like to congratulate Kristina Kahn of Michigan!
Kristina, of the
Michigan Fiero Club
with her modified 1988 Fiero GT was named winner in a special class! 2021's Best in the Midwest competition recognizes Fiero owners younger than their cars! Kristina saved her Fiero from the scrap yard. It had a seized Northstar mounted but not hooked up. Kristina rebuilt another Northstar engine, and put an interior in the car. It's still a project, and an IMSA widebody is in the plans.
With this win Kristina qualified to join other winners in this class from 2021 Midwest Fiero Clubs Region of the AACA club events in a competition for the final winner at Fierorama in September. Stay tuned for more announcements as events happen in the Best in the Midwest Competition! Our final winner of the contest taking place at Fierorama will receive a custom Curved Acrylic display plaque as well as a one year membership to the AACA!
Are you younger than your Fiero? Attend a major club event (see the event section of our facebook page, or our website) for your chance to win Best in the Midwest 2021!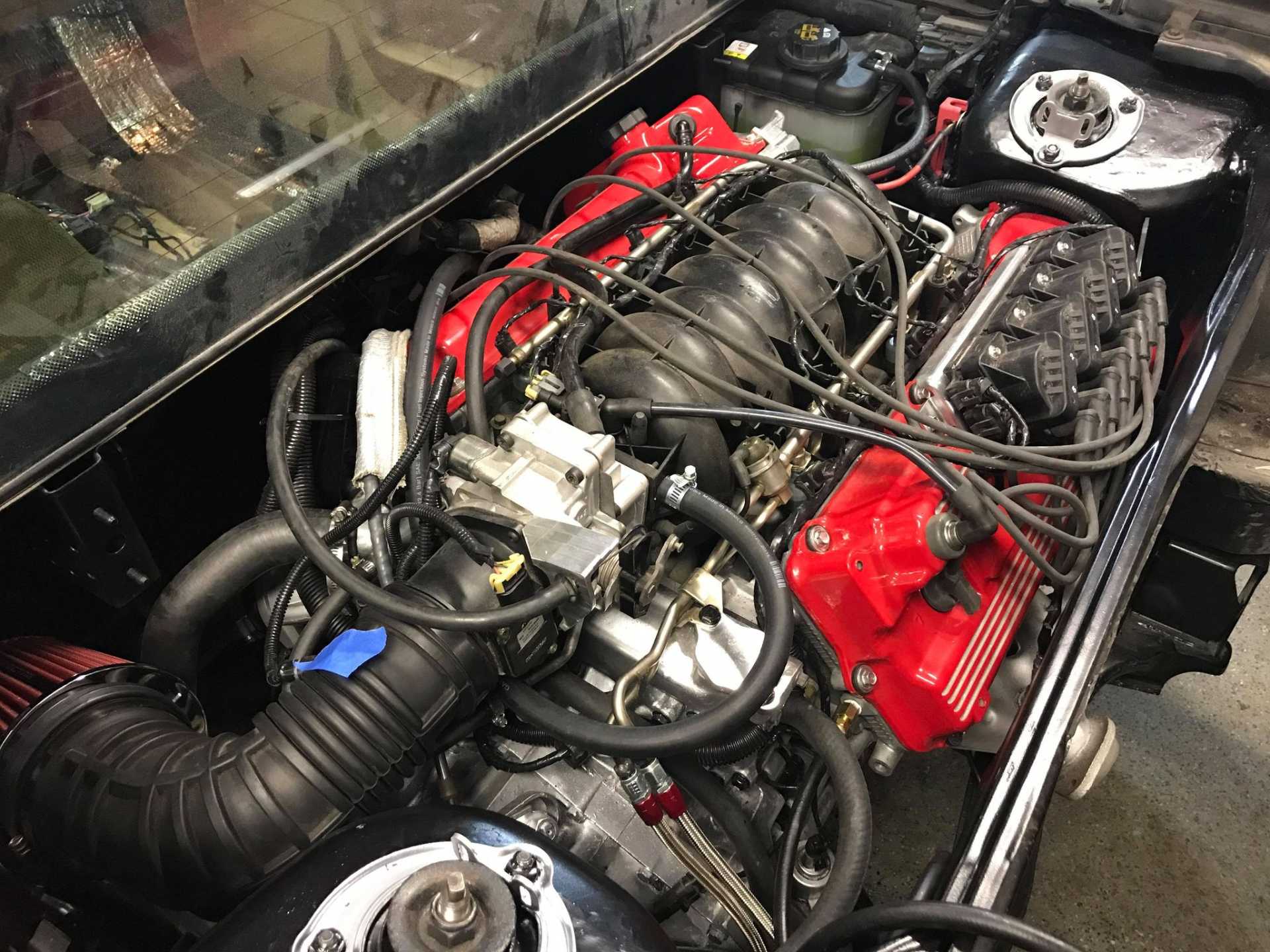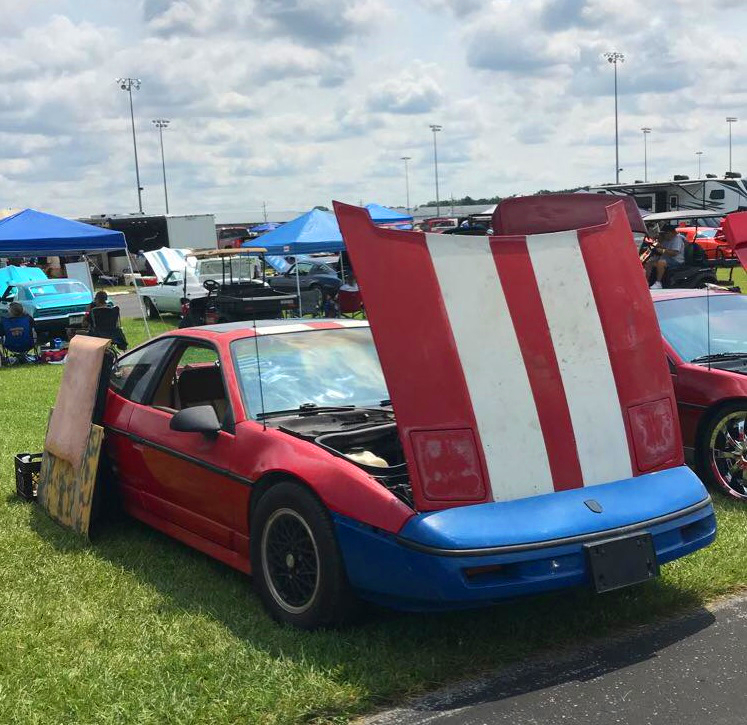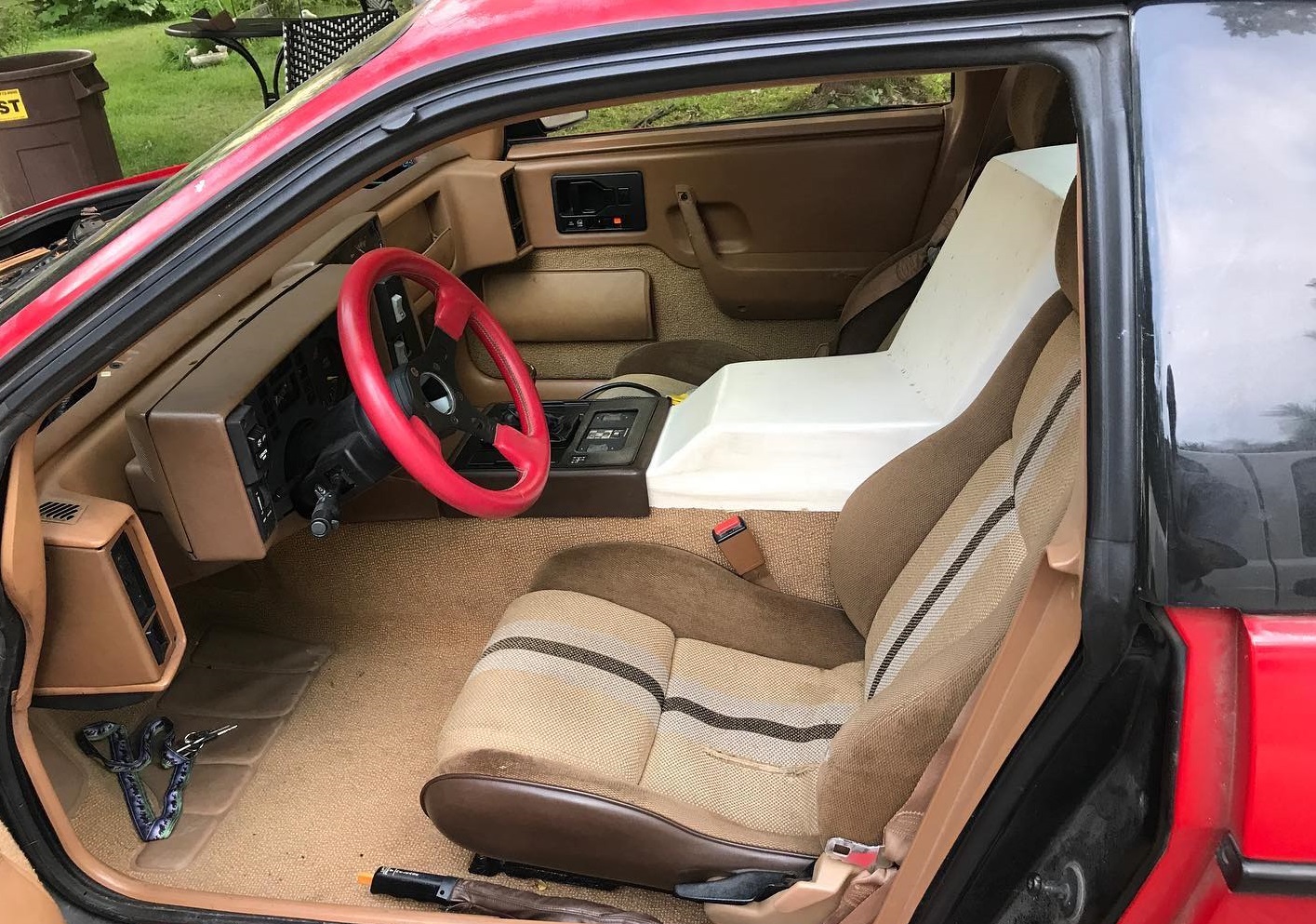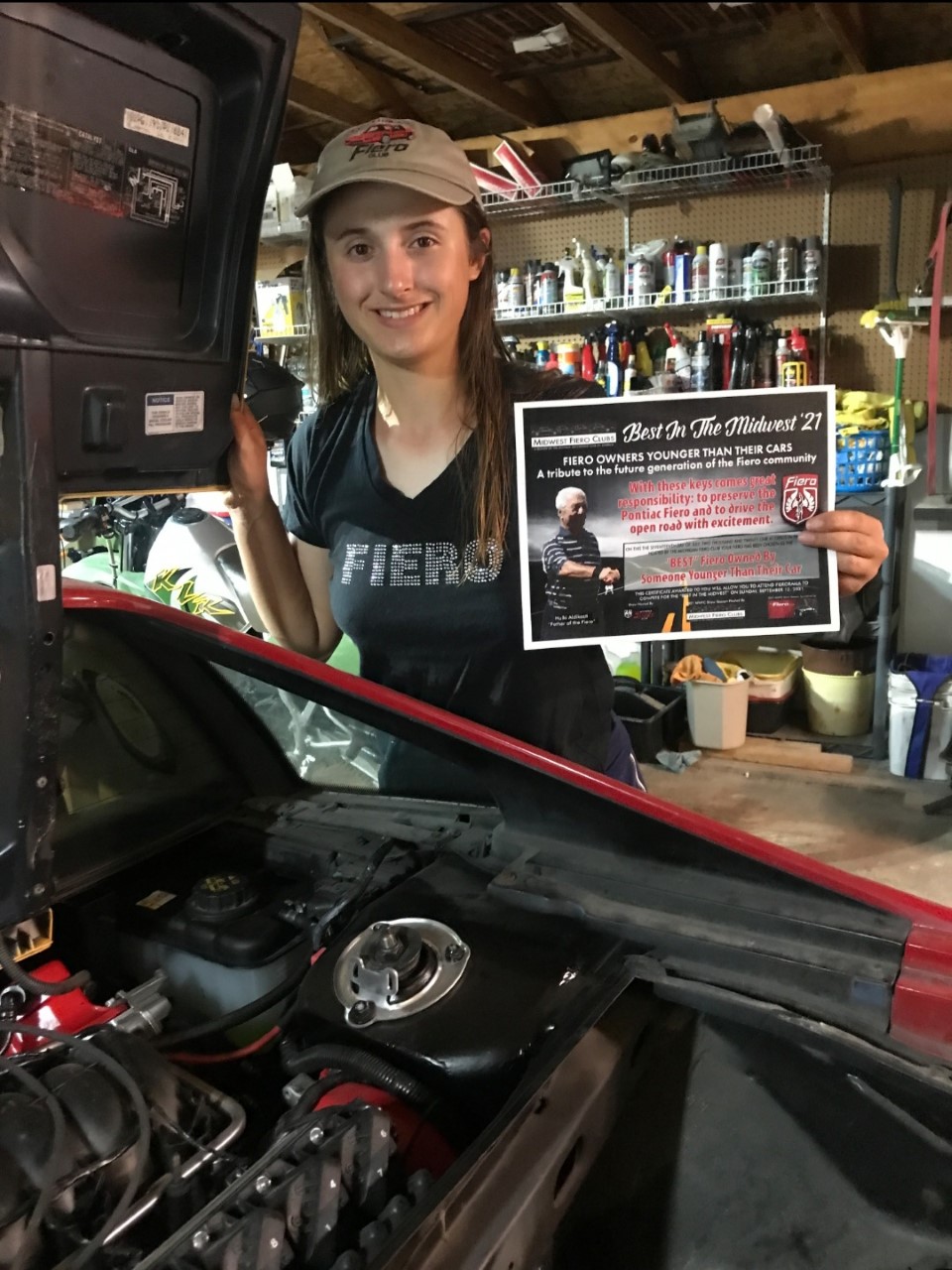 ------------------
http://midwestfieroclubs.aaca.com/

https://www.facebook.com/midwestfieroclubs