Yes, I feel better response and engine breath better for higher rpm but not big changes in low rpm. More sporty engine feeling with better usable rpm range in the high side.
It's difficult for me to get a big gm engine here in my country but in the states or in Canada a better engine is more a clever solution if you want a big improvement I think.
I've ported the 6 loggers headers and I have removed the restriction in the y pipe and I have modded the upper intake manifold dawg mod and more volume for the plenum
For the exhaust is a custom with round muffler (50cm) inplace of the cat, I don't have a cat you can see the picture below.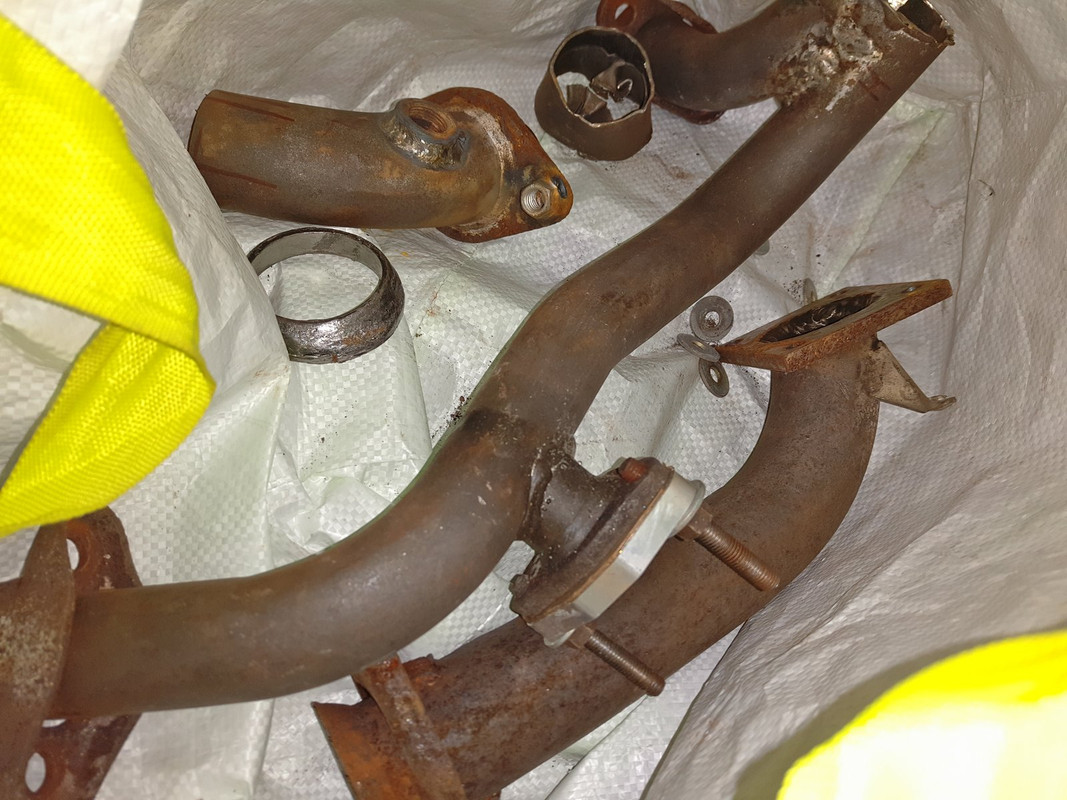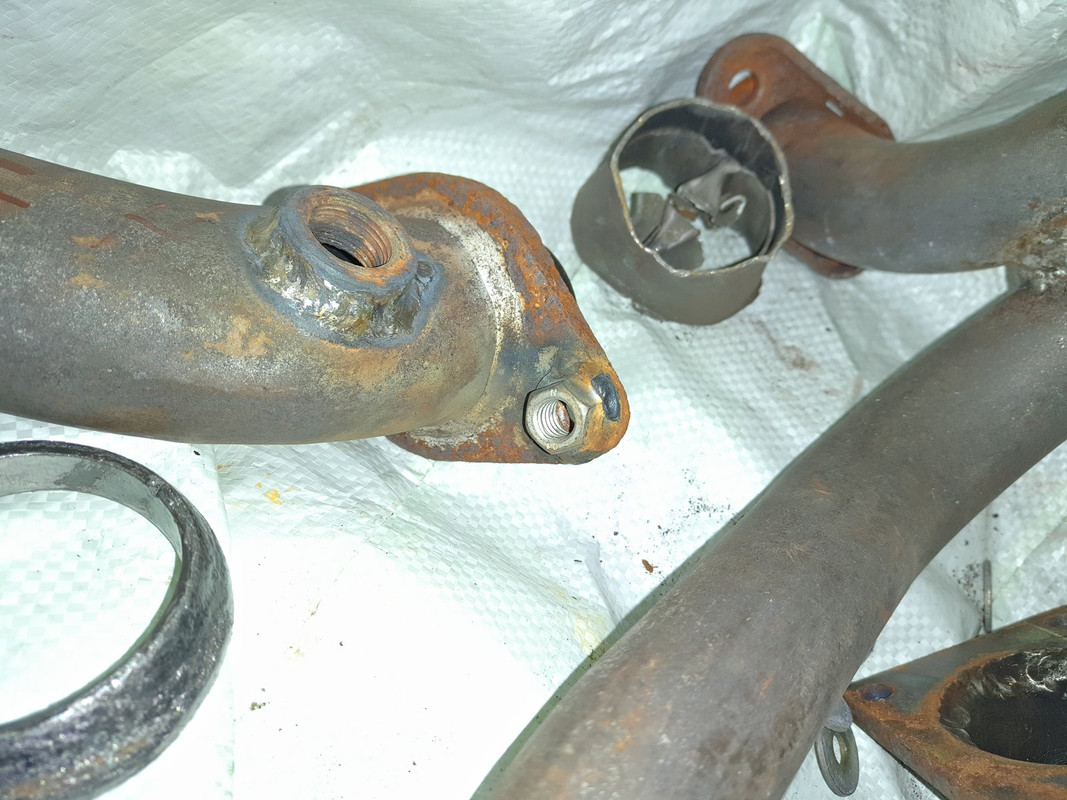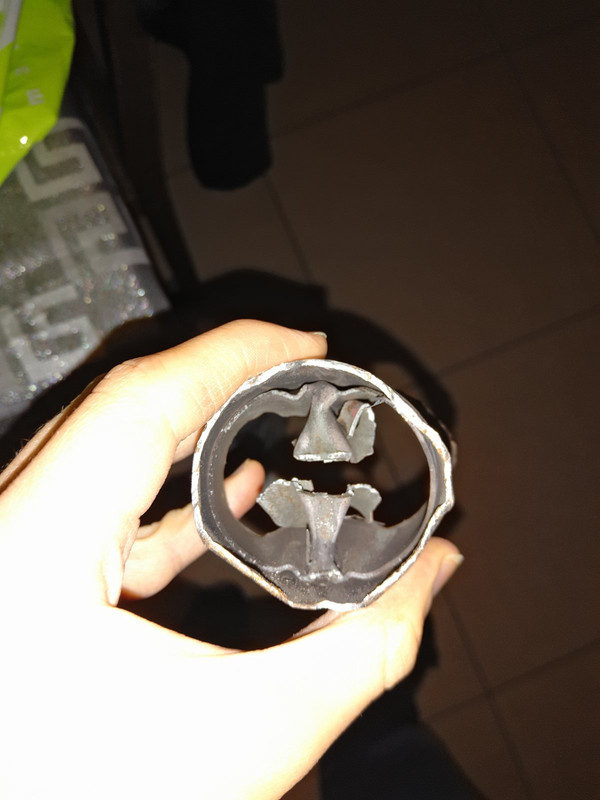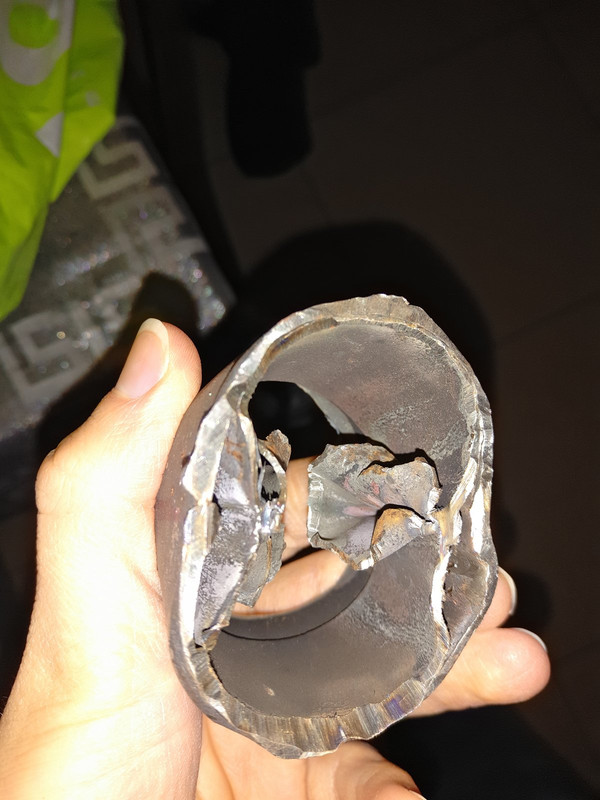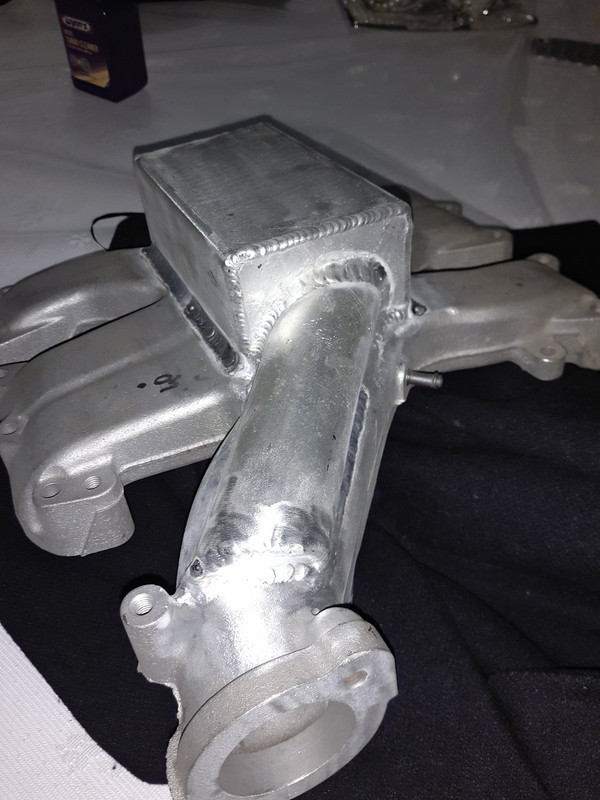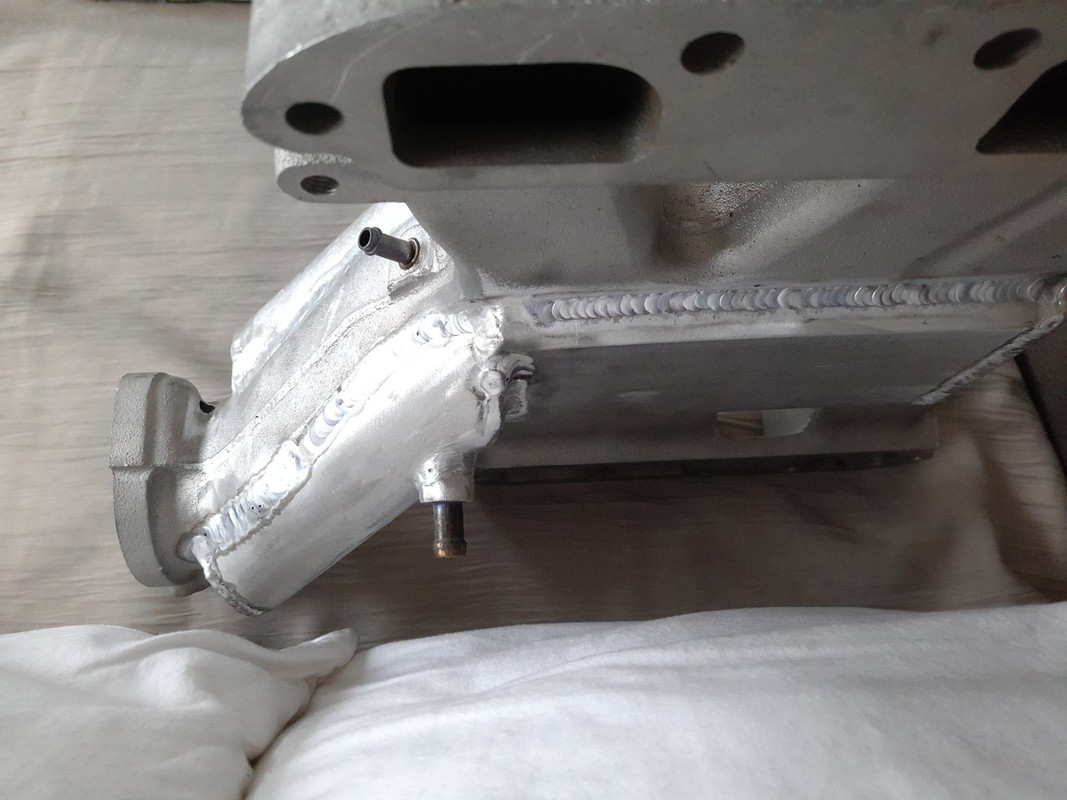 [This message has been edited by zobari (edited 04-06-2021).]