The Ontrario Fieros community did a small test meetup along the Barrie waterfront to "gauge the waters" of potential locations to do a small meetup sometime late summer early fall. We want to pick a venue and location that will work but also a size and design that will be safe for all participants.
Location is still undecided for now. Will keep everyone posted when we have a final location and date/time. We will most likely do this as an first come- first serve RSVP style of acknowledging we will have a cap limit on how many people can come to this event so we can keep numbers in a specified target and organization with parking spots. In past we made it open to anyone that wanted to attend and at this moment in time that would not be in the cards.
But for today we had a small gathering but some really nice cars gracing the waterfront. We had two 3800sc cars (86,87), a 86se 2.8 and a beautiful 84 Indy represent the community. What a beautiful day!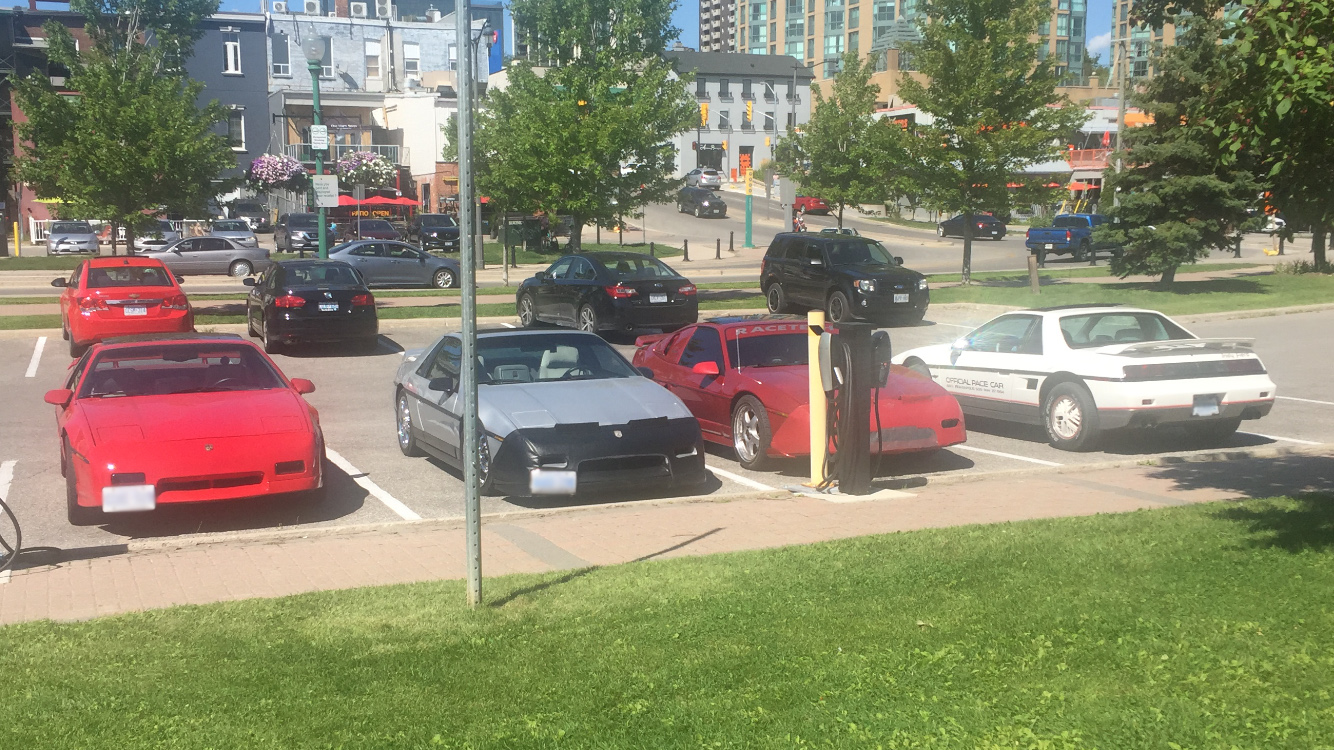 Keep everyone in the loop. Stay safe
Marcus
Organizer and Planner for Ontario Fieros
[This message has been edited by yamaha94 (edited 08-12-2020).]