Much too wide.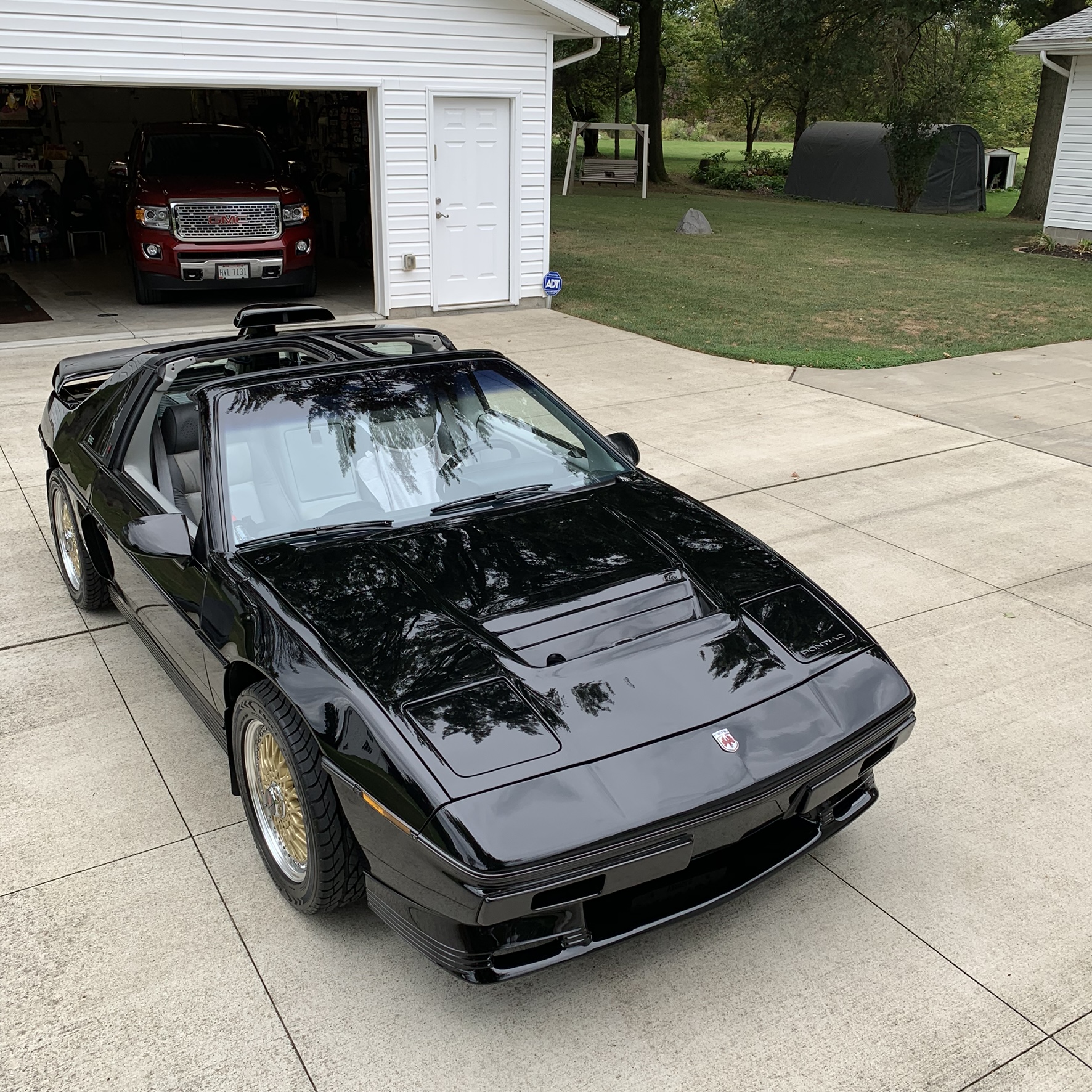 Mine has just an opening with the ribs on the hood. It is much like a Ford GT or McLaren Can Am scoop.
For clearance I Frenched in the overflow cap.
This is about as wide and long as you can go. I did have to move the leading edge of the trunk just a little. It can be moved back easily.
This is the hood from the FOCOA. It was a quality mess but with a lot of work It got it to work. I only know of three of these being made. One I believe is gone.
[This message has been edited by hyperv6 (edited 03-30-2021).]