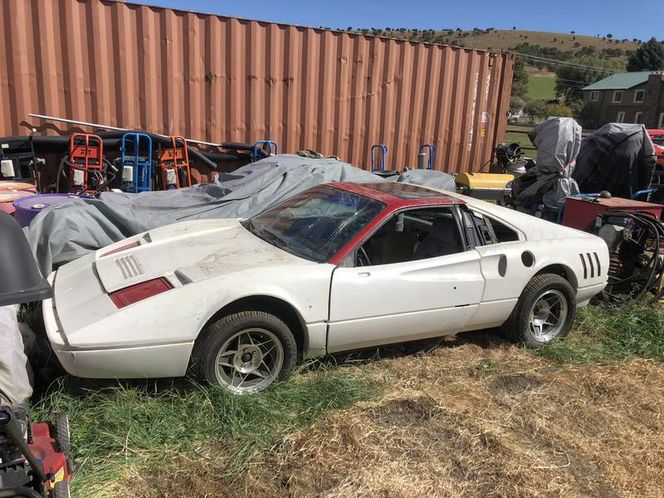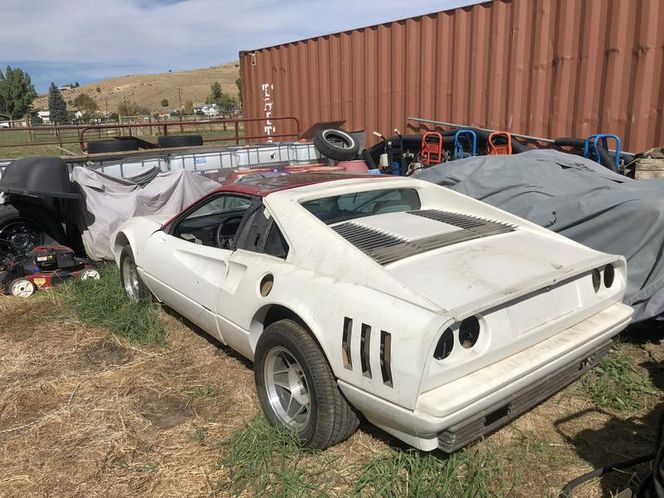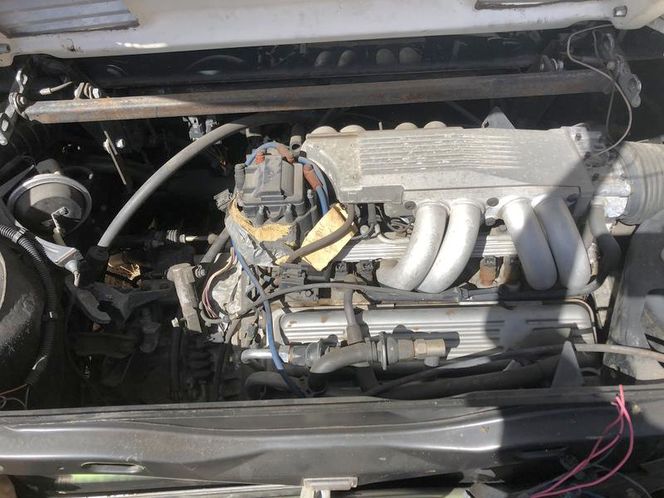 Text in listing:
" Ferrari 328 Replica Kit Car. Donor car is a 1984 Pontiac Fiero. Car is very rough and is salvage out of Washington state. The body kit is new old original 328 GTO It has never been mounted. The sale price includes the TPI small block chevy with adapter kit for the GM manual trans in the car. Motor condition unknown. Included is a "big brake kit" with brackets, calipers, rotors and pads, new never used. I have some interior fiberglass dash, console etc parts. The original kit wheels and tires are new, never on the road The seats are in great original condition.
Car condition is not guaranteed. I am selling as a PARTS PACKAGE, NOT A RUNNING CAR OR POTENTIALLY RUNNING CAR. no title
I RECOMMEND GETTING A CLEAN DONOR AND MOVING PARTS TO A GREAT DONOR CAR
TERMS; CASH in person only. Coalville, UT
$4,500.00 "