Here we go again - another "rare" car.
Looks all stock except for a badge.
https://detroit.craigslist....o-gt/6729937240.html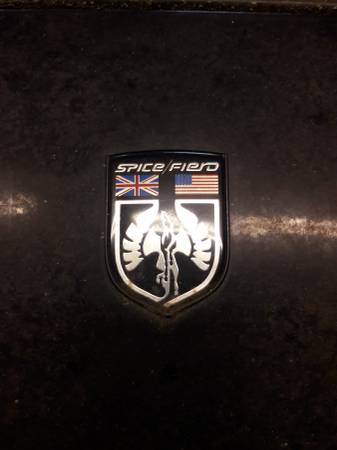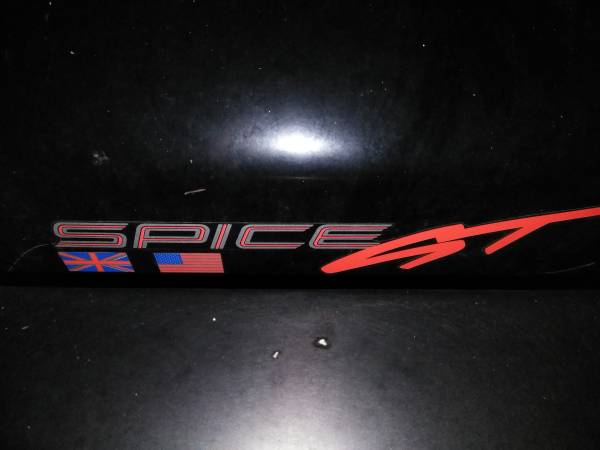 The "real" race cars they built looked a lot different.
https://en.wikipedia.org/wiki/Spice_Engineering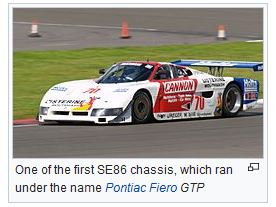 But note:
"During Spice's stint as the factory Pontiac team, they also constructed several Pontiac Fiero
race cars for the IMSA GTO and GTU classes, having some mixed success.
These would be the only Spices based on production cars instead of purpose-built sports cars."
I really don't think this is one of those...
-------------------
My World of Wheels Winners
(Click on links below)

3.4L Supercharged 87 GT
and Super Duty 4 Indy #163
[This message has been edited by fierosound (edited 10-24-2018).]