You are invited to join us as we cruise the picturesque backroads of MN.
Sept 29th - We will meet at the Shell station: 610 Proctor Ave NW, Elk River, MN 55330, departing at 8:30am don't be late!
We will travel north to the home of
Black Top Racing
at: 1398 Carr Lake Road Southeast, Bemidji, Minnesota 56601.
Our stay for the night will be at the Bemidji Super 8: 1815 PAUL BUNYAN DR NW, BEMIDJI, MN - 56601. Some rooms are blocked off, call 855 516 1090.
Sunday Sept 30th - we will cruise more of the Itasca area and find some photo ops with the Fieros.
Along the way there will be fun, food stops, and photo ops.

You don't have to already be a member to come hang out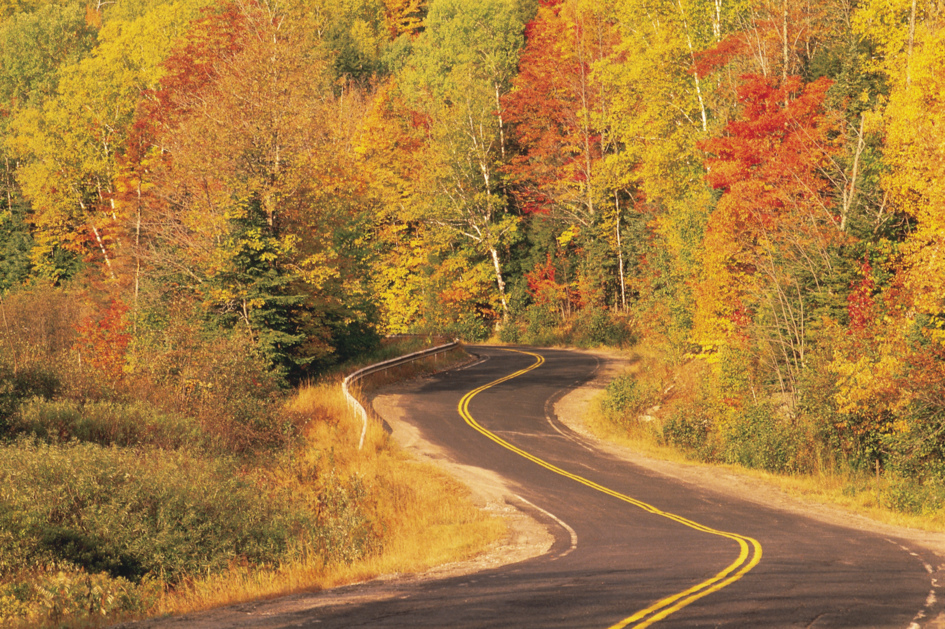 https://www.facebook.com/events/563487747401567/
https://www.facebook.com/Mi...ierosForeverCarClub/
http://mnfieros.org/