Yes, I'm still here, and yes, I still sell the emblems.

The link is still correct - haven't updated it in a while, but I still have all styles in stock. (REALLY need to take better photos, they look a lot better in person, these pics show every little dust speck).
Also, I've had red one on my car for about 2 years, still looks as good as the day I first installed it.
Emblem #1 -
SILVER Pegasus
(most popular)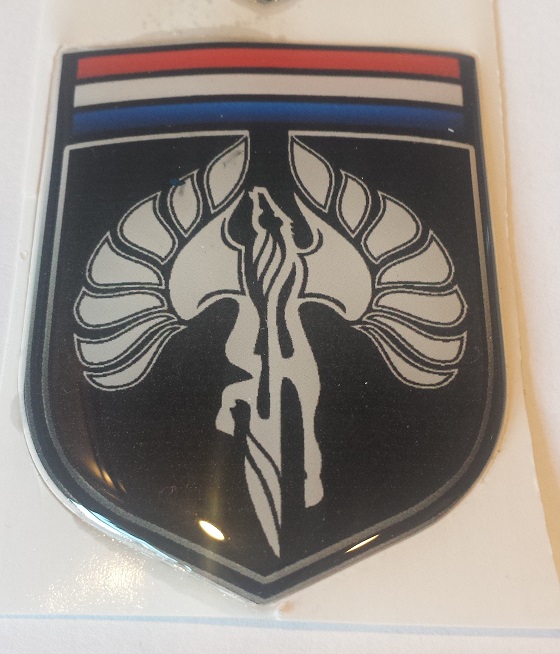 Emblem #2
RED Pegasus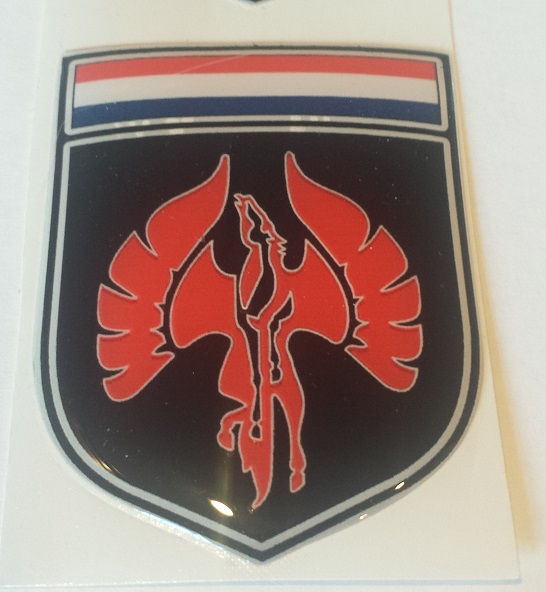 Emblem #3 WHITE Pegasus (new)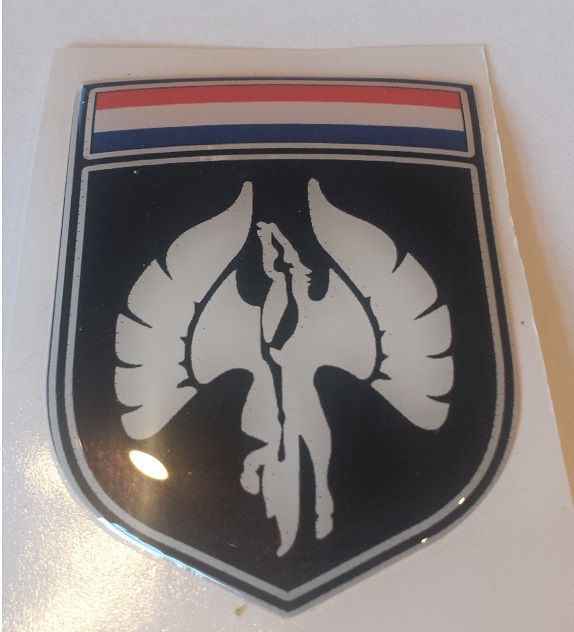 [Some pictures of the emblems installed
Nose emblem #2 installed on my GT
Horn button installed
Some other ideas for the small emblems:
Door handles
Fenders
PM any questions,
[This message has been edited by trivet (edited 07-09-2018).]