In the process of my LS4 swap I decided that instead of modifying an LS1 flywheel, I would rather just get one made.
I just received this in the mail today.
next I'll be ordering the clutch to verify fitment, although it should be the same as any fiero clutch using the F23.
This would also work for the HTOB getrag.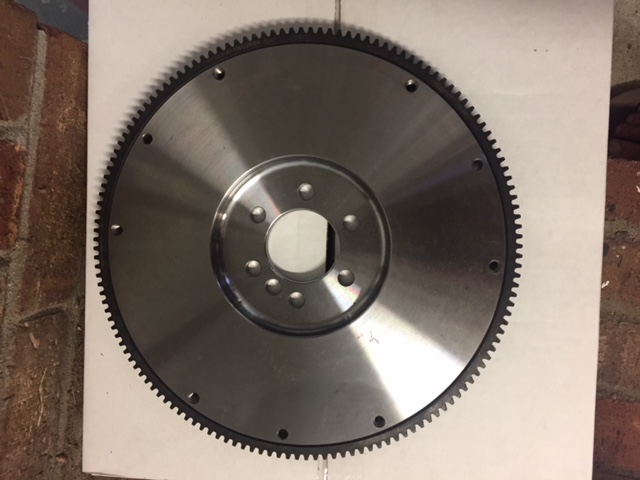 ------------------
SSFiero@Aol.com