are you talking about the short ones that are a Philips head? If so, they're the same as the ones that hold the rubberish trim around the door windows.
if you can't find a spare, you can pull the one from the door and take it to the hardware store.
Edit to add: The front screws are the same as the fender screws. Lengths might be different though.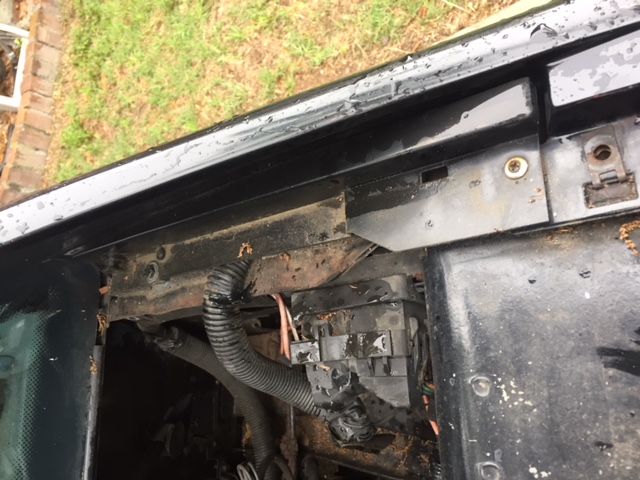 ------------------
SSFiero@Aol.com
[This message has been edited by KissMySSFiero (edited 05-24-2018).]