quote

Originally posted by MikieG:

https://m.youtube.com/watch?v=mfX4kR-Lgwk
This video shows an L98 TPI motor with the distributor cover appearing to be aluminum and with Fiero machined into it.
Where can a guy find one of those covers?
That 88 Formula belongs to Alex you know him as Alex4mula on this forum. I made the distributor cover and gave it to him as a Christmas present. The aluminum distributor cover plate is made from all OEM parts and bolts on to the stock upper plenum as the normal distributor cover would. It fits flush with the upper plenum and the groves line up, it looks like it was put there by Pontiac. I have done TPI conversions and they all have it.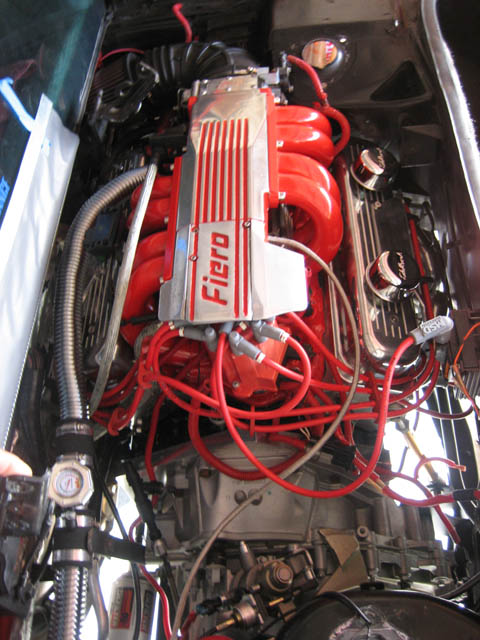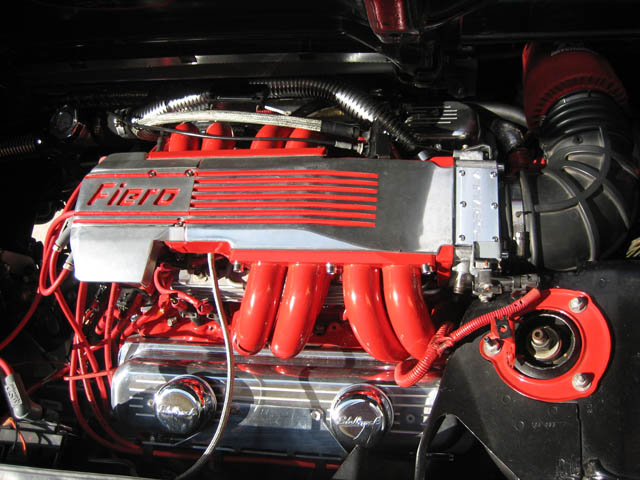 Here is one of Alex's build thread on that Formula.
//www.fiero.nl/forum/Forum3/HTML/000084.html
Here is a different take of the engraved Fiero TPI plenum.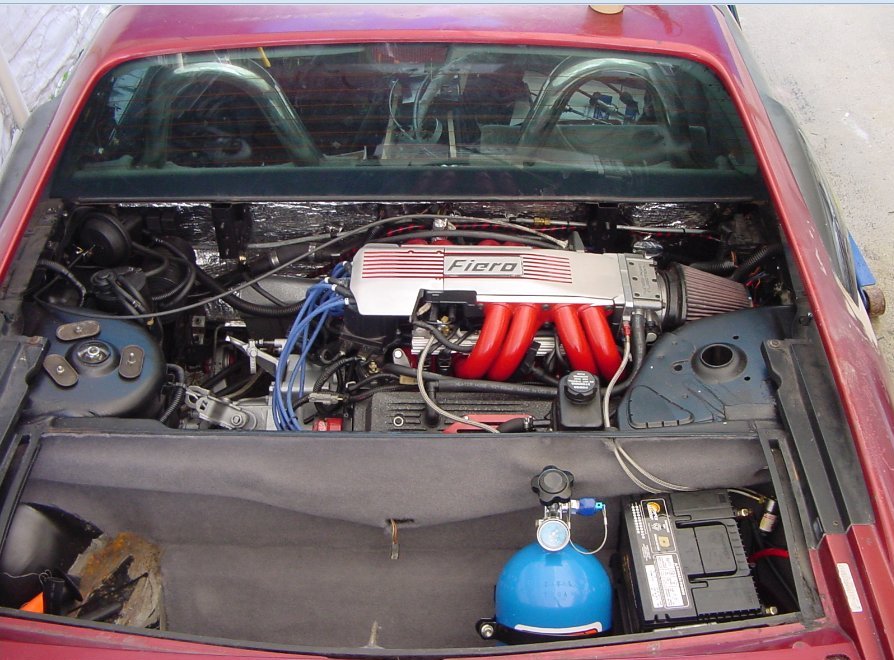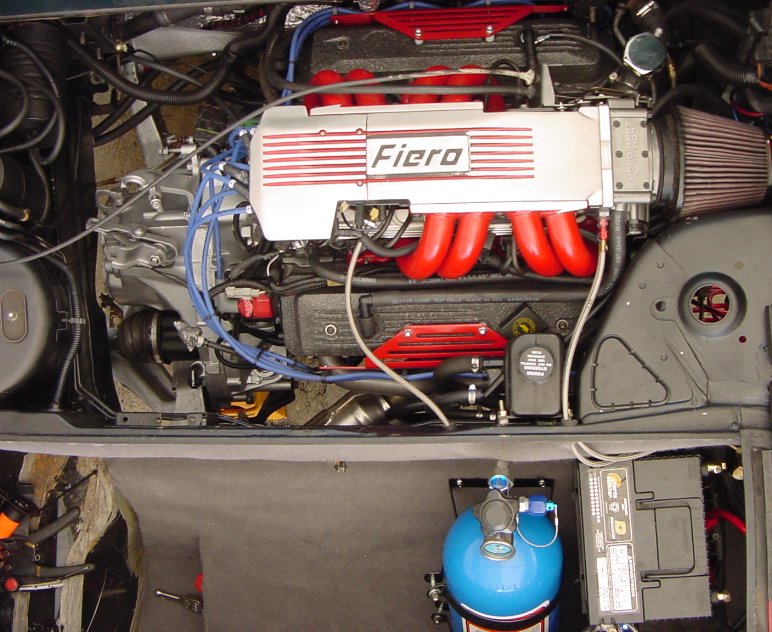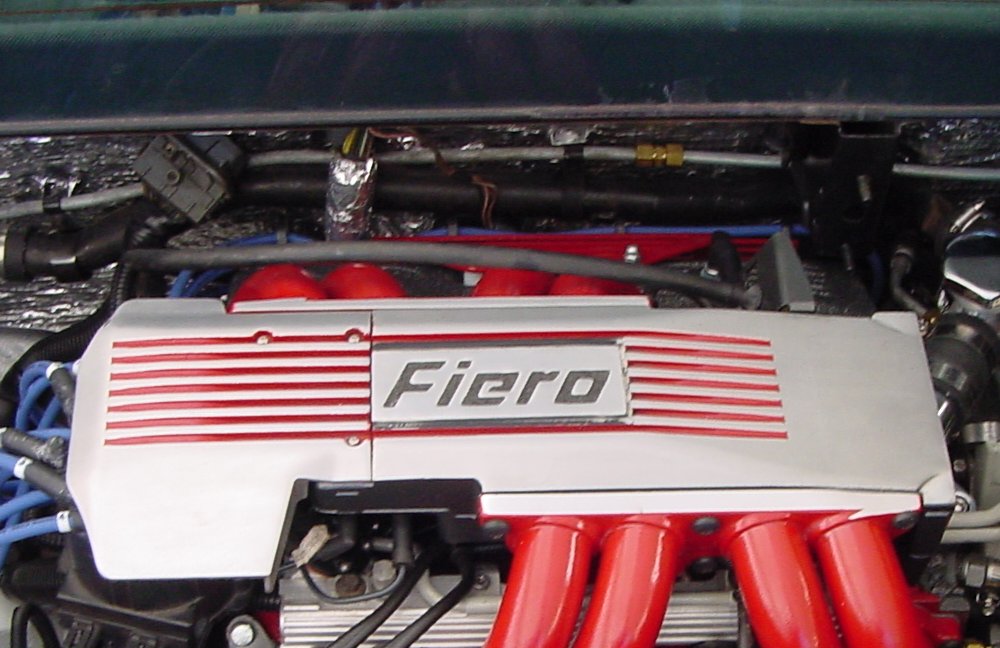 [This message has been edited by lou (edited 05-23-2018).]