I need a digital format of the dash cluster bezel. It can be in Cad, SVG or even a high resolution .png or other image file.
This is the part I am talking about: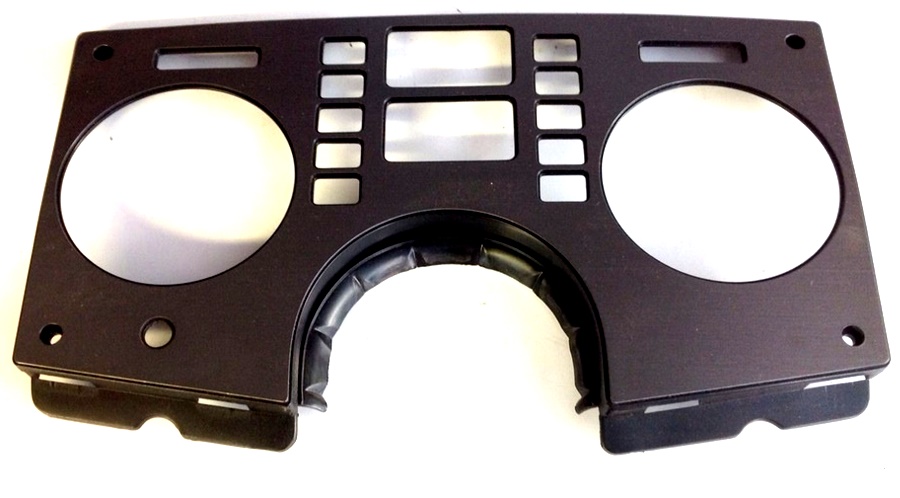 Someone has to have one, as there are wood, Plastic & stainless steel overlays that are very precise in size and cut out locations. Thanks!
[This message has been edited by JohnWPB (edited 03-20-2018).]