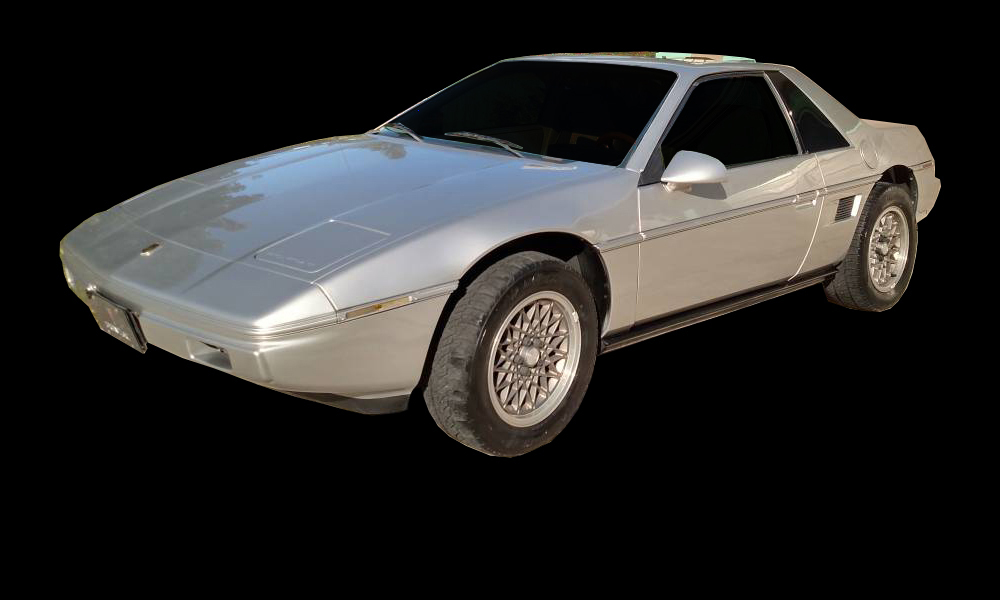 This is my 6th Fiero purchase but it's been many years since my last purchase. Found this one on the web in the Tampa Florida area and decided that I needed to buy another Fiero.... here we are 1985 2.8 V6.
I have been in contact with FIEROFLYER via facebook and am working out the details on a wiring harness (yes I have read many threads on FIEROFLYER history).
I can't seem to get my head wrapped around the process of the wiring harness situation.
As I understand it, I can go ahead and install my 3800 SC engine and its transmission from my donor car. Once I receive the completed wiring harness from FIEROFLYER, my wiring for the engine compartment should be complete... correct?
I will no longer need the PCM that is currently in my Fiero... correct?
The new wiring harness comes ready to install into my Fiero with the included PCM that has been reprogrammed from FIEROFLYER.... correct?
I assume the now re-wired 3800 SC wiring harness will plug into the old C203 plug location and C500 plug location inside the Fiero... correct?
Then, presumably, the engine will be ready to run minus fuel pump, transaxle, cooling lines, etc...