It was a rainy day, and while stopped and waiting for oncoming traffic so I could turn left into work I heard skidding tires and saw headlights rapidly approaching in my rear view mirror.
I was hit by a Mitubishi battering ram, having only had time to throw my head back against the headrest before the impact.
Immediately apparent: The back wall of the trunk was deformed and the rear side marker lights and left rear reflector broken. The fascia was slightly deformed and the paint was crazed from the flexing.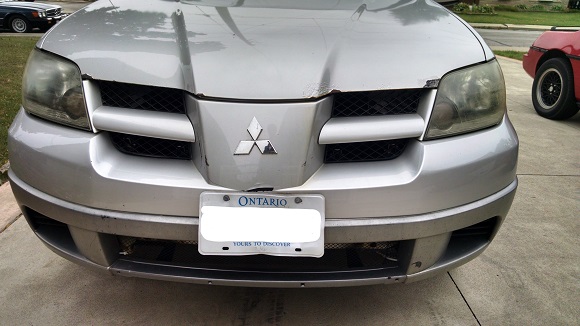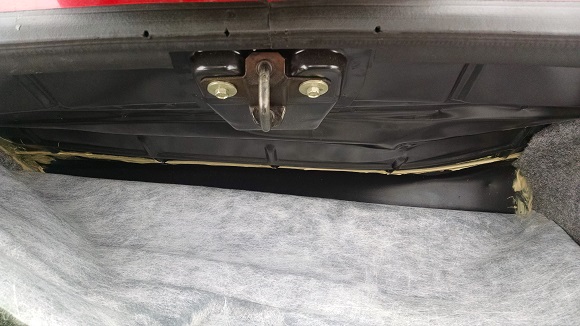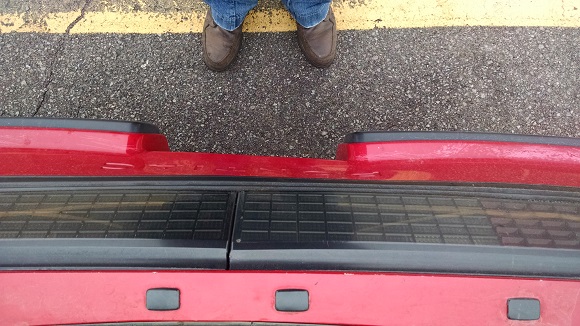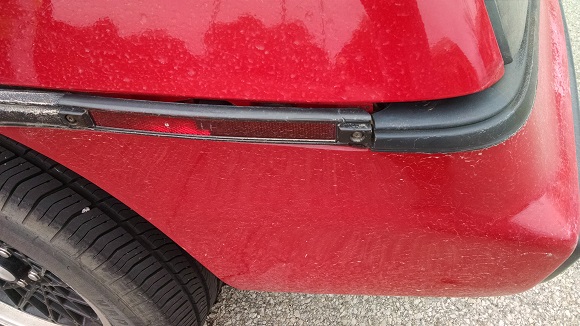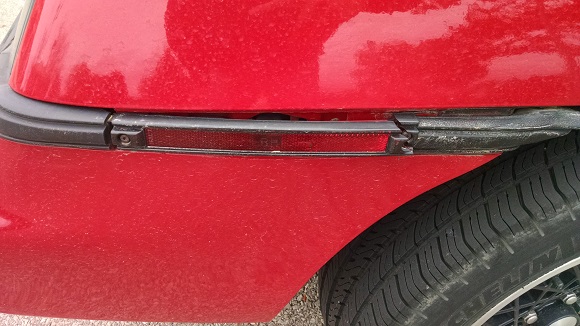 I spent about 24 hours on the ensuing repair process, including visiting the collision reporting center, two autobody shops for estimates, stores for supplies and a local source for parts.
I reformed the bent trunk and frame rail ends, installed an almost new condition bumper channel, repaired a rusty trunk area, applied corrosion coatings, assembled the parts and repainted the fascia.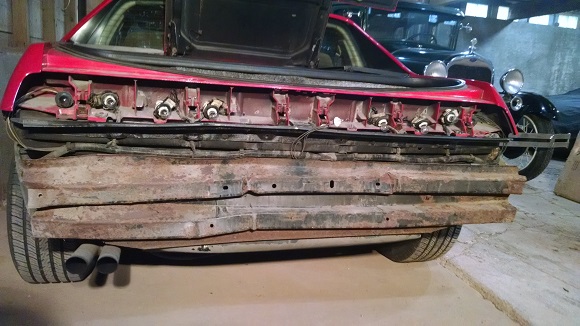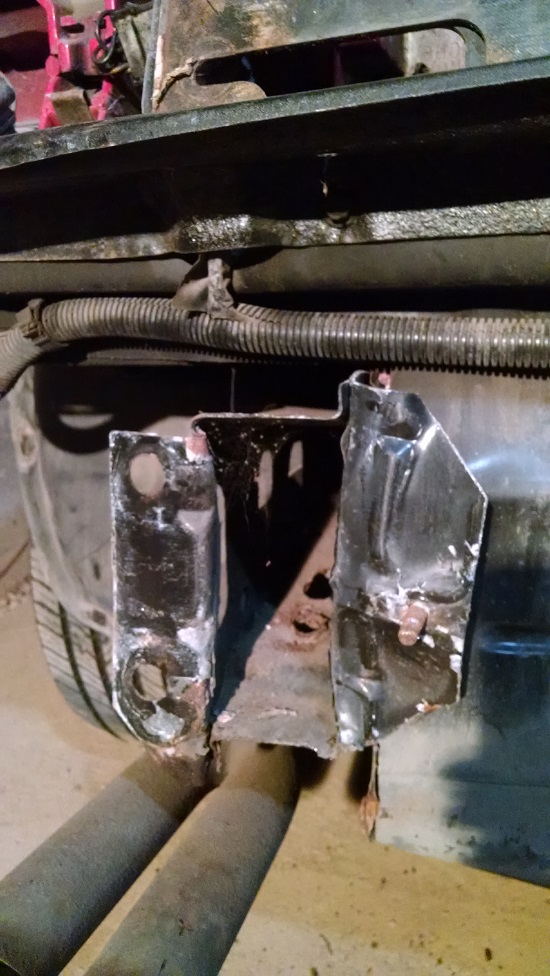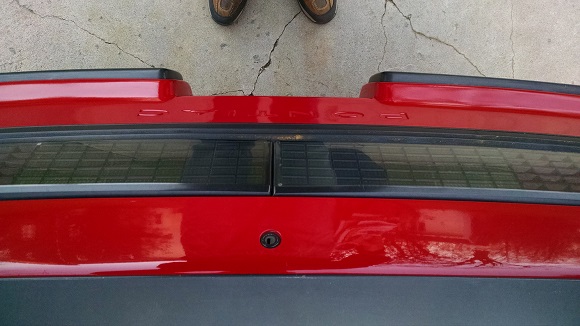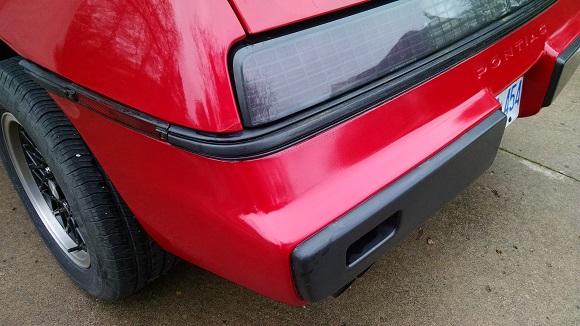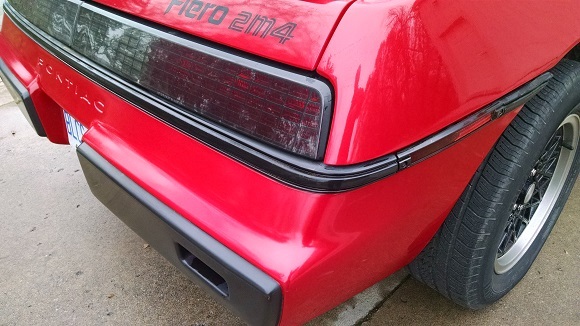 The perpetrator gave me $500 to cover my deductible, and my insurance company gave me $1528.80 for a total of $2028.80
I spent $280 on parts & supplies, so that yielded an hourly labour rate of $72.86 A fortunate outcome to an annoying incident.