I know there are other threads about Electronic Power Steering, but I could not find anything about this specific EPS rack. Its off a 2013 Buick Lacrosse and I grabbed it up this weekend from my local Pick n Pull. I was able to get the wire harness from the power supply to the rack but the harness that was attached to the engine was cut. I'm sure that was all the wires that went to the BCM/ECM to control it. Has anyone looked into this rack. I like that the EPS unit is attached to the rack vs. attached to the steering column. No issues w/ installing it under the dash.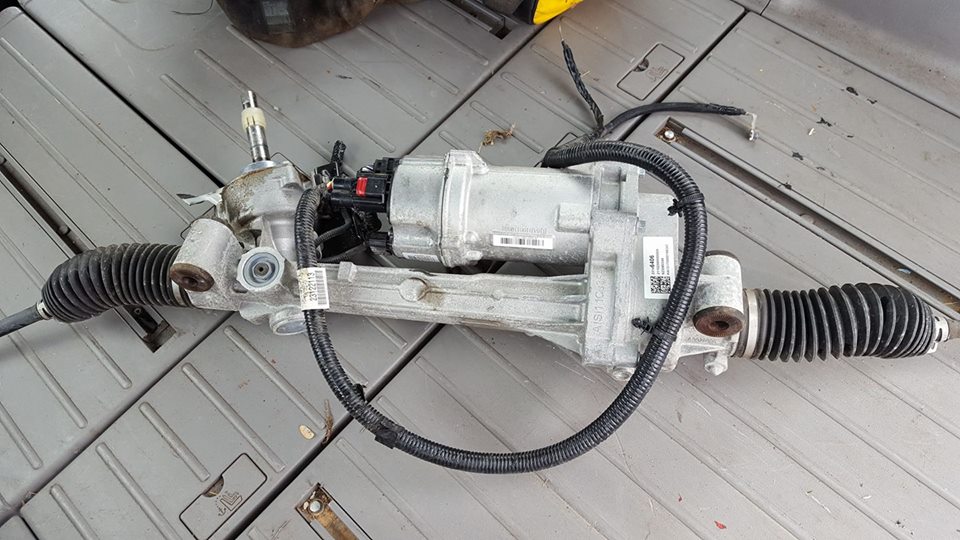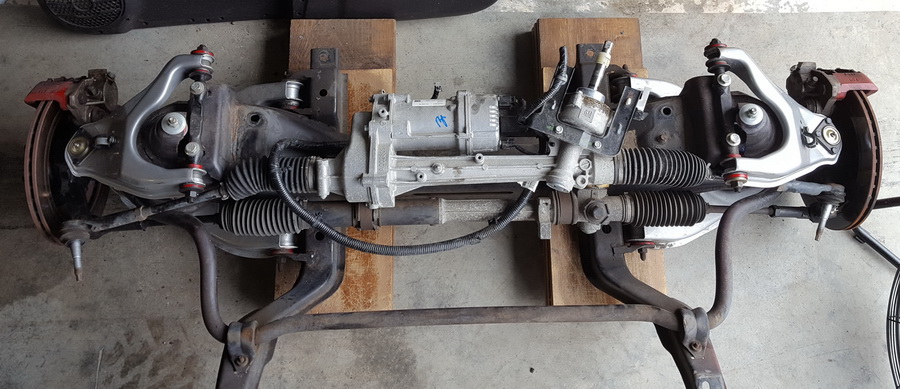 When i put the rack on top of my pulled 88 front you can see the the rack is w/in 1 inch of being the same size. End to end its an exact fit. Two issues are the rack boss's are way different and will require cutting off the stock rack mounts, and the other is the angle of the steering rack to steering column, it looks way off. I could create the mounts w/ a 45 deg angle that would help the steep angle, but its also off left/right too.
if anyone has any idea about the electrical, i'd appreciate any help.
Rob
------------------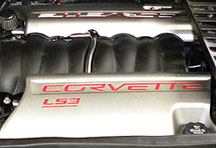 88 Coupe, CJB #95, LS376, F40 and a GT clip
88 GT "Daily Driver" w/ SIII 3800 NA