quote

Do you do this while they are still installed, and what do you use?
I slathered them with the original Teflon grease that came with the poly bushing when I first installed them but that was a few years ago. Maybe it wasn't enough...
Since then (and a LOT recently) rain and splashing through unavoidable puddles must've washed some off. Once when I had the wheels off doing brake work I sprayed Liquid Wrench Silicone Spray around the exposed parts of the bushings.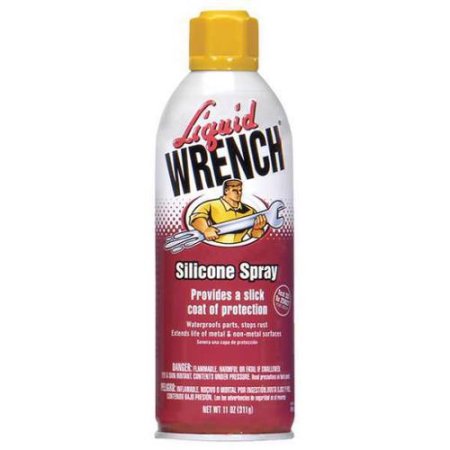 Another time after a recent deluge the front started squeaking. So I turned the wheels back and forth to full lock and sprayed again. That was over a month ago and hasn't made a chirp.
I hope silicone spry isn't bad for polyurethane!?
[This message has been edited by KMFDMFAN (edited 07-26-2017).]