If your in the Oklahoma City area and want to show off your Fiero stop on by Cherokee Hills Christian Church this Saturday (6/17/17) for Glory Days family fun festival and Custom Car Cruise In. It is from 10:00am to 2:00pm. There will be food trucks, live music, trunk show, kid zone with bouncy houses and face painting. No entry fee, just cruise in get some good food & stay as long as you want.
Cherokee Hills Christian Church
6601 North MacArthur Boulevard
Oklahoma City, Oklahoma 73132
Hope to see some other Fieros there!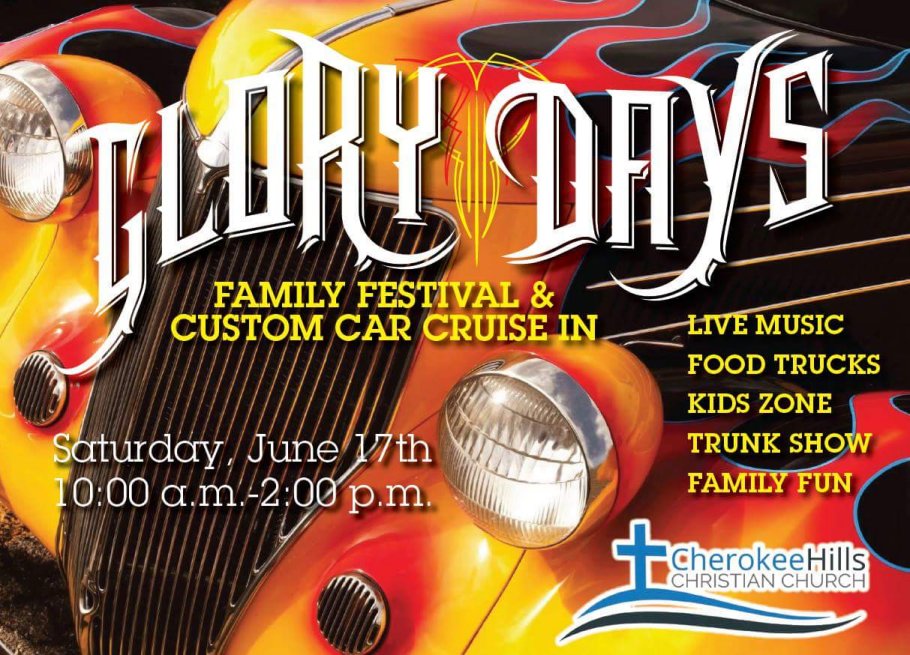 Brian
[This message has been edited by BHall71 (edited 06-14-2017).]