I was just cruising the internet and thought it might be fun to see what cars were like in 1988 compared to my '88 GT.
Well, I came to the sudden realization that nothing could beat the style of the Fiero!
After taking some time, and looking at how "boxy" all the cars were then, now my obsession with the Fiero makes sense.
Example #1
'88 Lincoln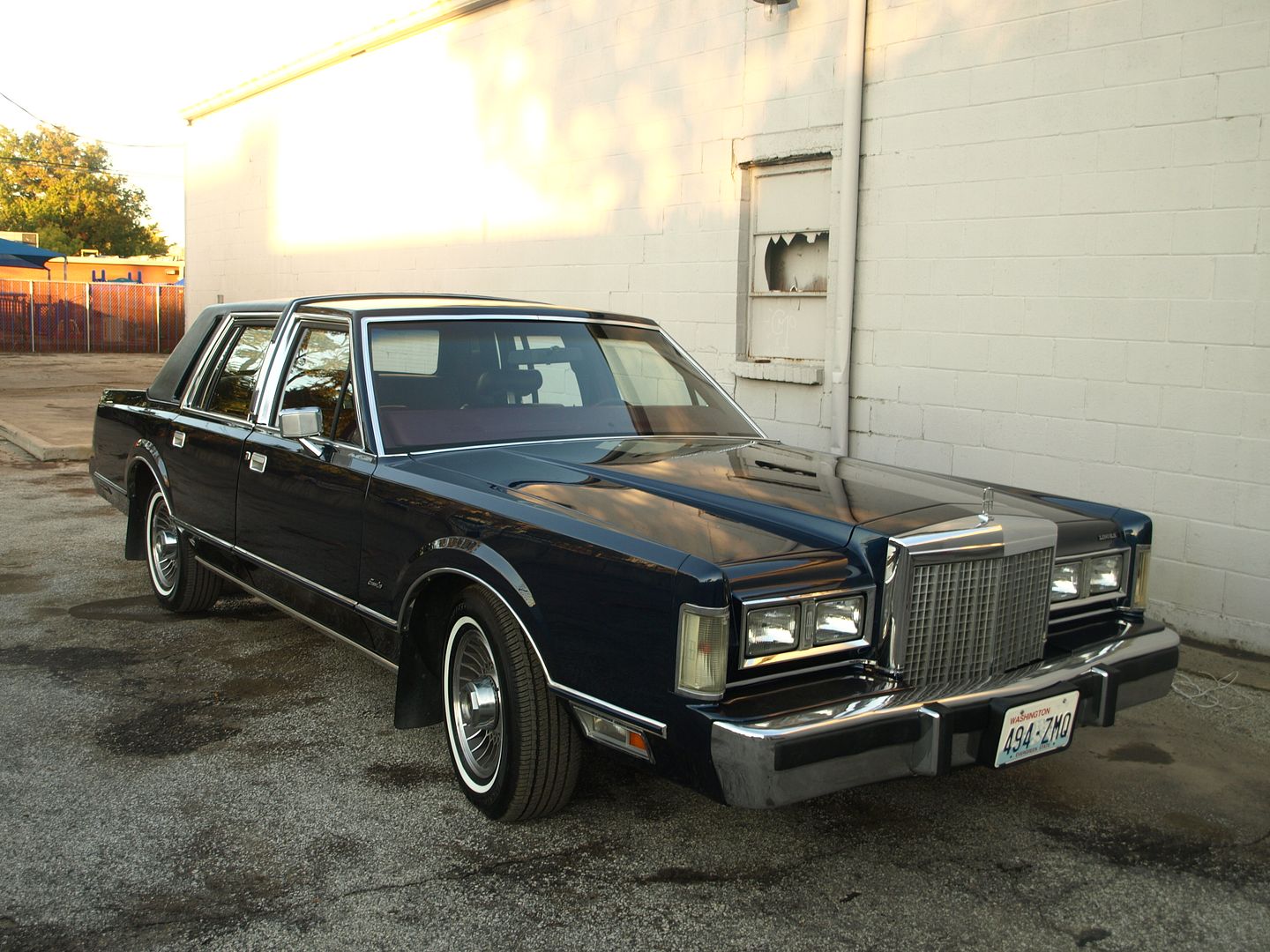 Example #2
'88 Conquest
Only the Conquest TSI or Mitsubishi Starrion caught my eye back then. Even though it was nice, my heart always led me to back to a Fiero GT!
Yes, I did own one and drove it for many years, (while owning and driving an '87 Fiero GT) which led me to buying my '91 VR4 (which I miss to this day), but look where I am again..... '88 Fiero GT!+
The Starrion became the 3000GT in '91 which I immediately went out and bought.
I am still a somewhat active member on 3SI to this day, (my write up on how to change the clutch master is still viewed regularly which is why I keep the pics active on Photobucket) even though I got rid of the VR4 over 12 years ago.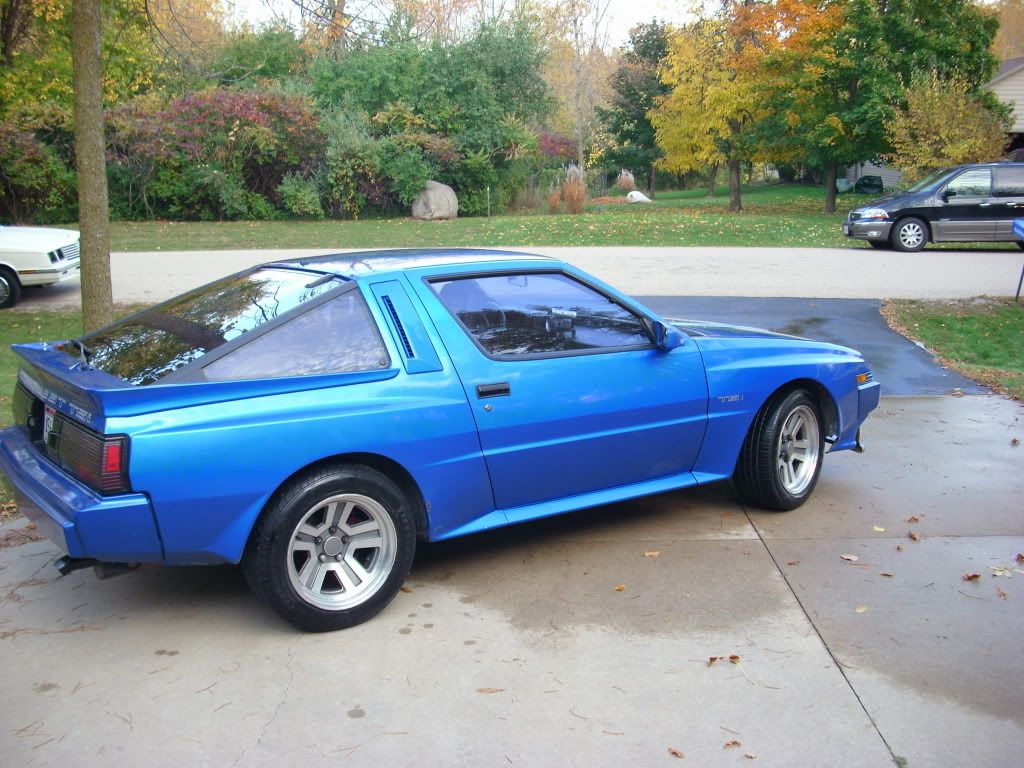 The last 3000GT I owned was a Danube Blue '95...... now this one was special.
Not my car, but exactly like this except I had factory chrome rims.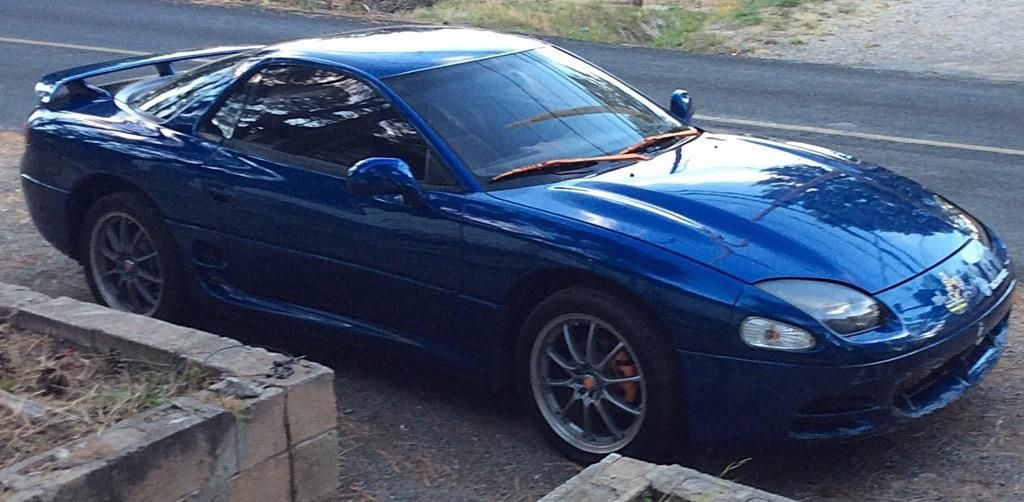 Example #3
'88 Mercedes
Even my beloved Mercedes looks a bit "dated".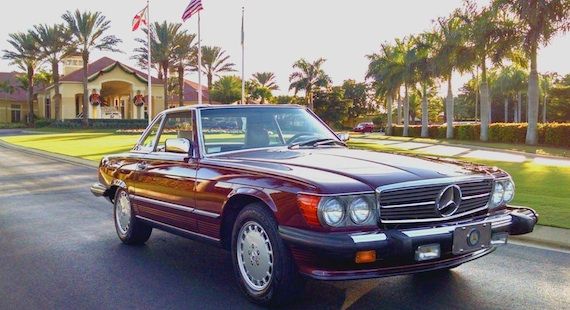 Example #4
'88 Corvette
Corvette. Yes, I would like one, and really thought that when I turned 60 one would magically appear in my driveway (an assumption based on the people I saw driving Corvettes doesn't the government issue them when you turn 60?....) lol.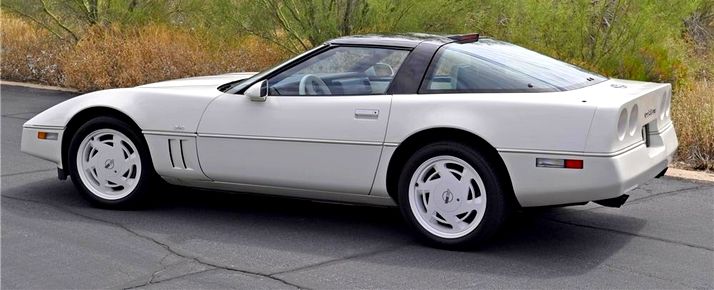 And now, where I am at today.
My GT.
Nothing can compare!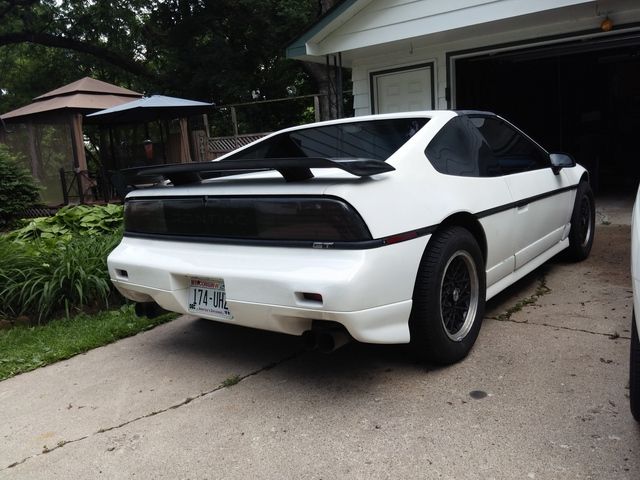 Almost all pictures have been "borrowed" without written consent, so if anyone wants me to remove them, buy a Fiero, drive it on some nice twisty windy roads, and then contact me.
What most people do not realize is that the Fiero is not a 1/4 mile drag car, but a fun, go out and drive on the back roads car.
This is where I absolutely find it the best. If I cannot find a twisty road to take, I will go way out of my way to get there the most "fun" way I can find.
Google "hogsback Wisconsin" and you will see what I mean. We even have a "Goatman" on that road!
heheheh!