Larry Morgan has been talked about here before.
Found this in another car forum...
LARRY MORGAN REMEMBERS HIS MAGICAL FIERO
http://competitionplus.com/...rs-his-magical-fiero
"Here is the Larry Morgan "Rod Shop" Super Duty 4 drag car from the mid - late 80's.
This is the most powerful SD4 built, it was the 3.0L version and put out 538hp at the shaft.
This car ran consistent 9's in the 1/4 with a 4 cylinder Pontiac engine!! "
Larry Morgan video from 1991
A gallery of Larry's other drag cars...
https://www.nationaldragste...of-larry-morgan.html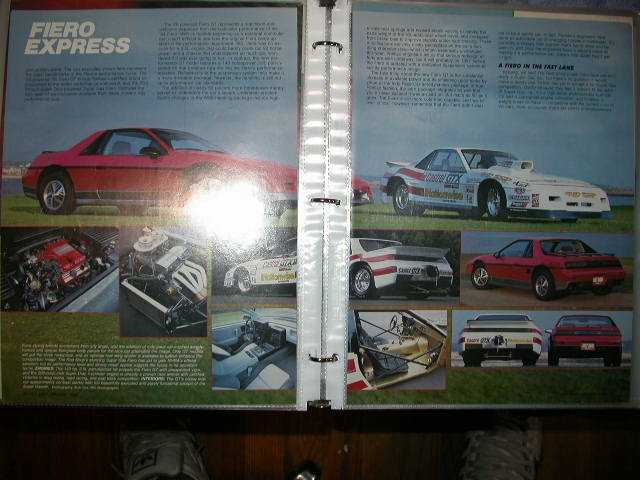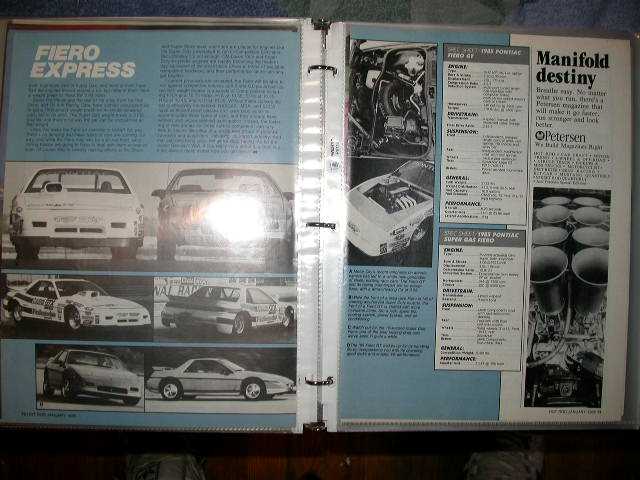 IMSA SD4 racing (problems with 16-valve head)
------------------
My World of Wheels Winners
(Click on links below)

3.4L Supercharged 87 GT
and Super Duty 4 Indy #163
[This message has been edited by fierosound (edited 02-10-2023).]