Alright, So im a little late to the party starting this build thread, We started this build about three weeks ago. (december 23rd was the day we went and bought the car). So Im gonna try to go back to the start and get everything caught up over the next day or so.
This thread is going to let you follow the build of our 1984 Fiero se 4 speed for Chump car racing. for those that dont know, Chump car racing is endurance racing meant for cars valued at under $500.
We are hoping to have the car done for the race at the end of may at Watkins Glen international raceway here in New York.
So the start. I was cruising facebook and saw a Running but knocking 84 4 speed fiero for sale in cleveland. It was a good deal but I figured by the time I could go get the car it would be sold. Fast forward a dew days the car was still up for grabs. So we made a deal and went and picked it up for $300.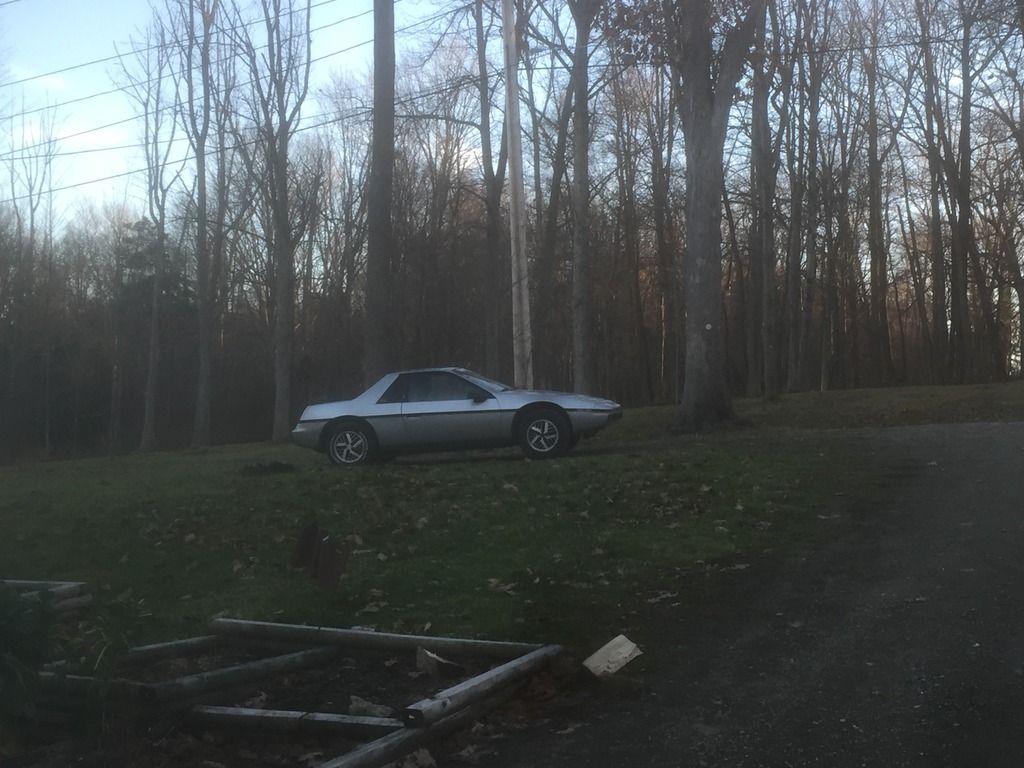 Our plans for this at the beginning. totally gut the interior. Everything out. Gut all the wiring so we can rewire the car the way we want it. Toggle switches and push buttons for everything. Get rid of everything we don't need, Radio, speakers, center console, etc. Swap in a more fitting engine and get it race worthy. Lots of safety and some fun parts as well.
So day one of actually getting to work. First priority was to strip the interior and pull the motor/trans/cradle. I dont actually recall if this was all in the first day or over two or three days. But the interior and cradle were out pretty quick.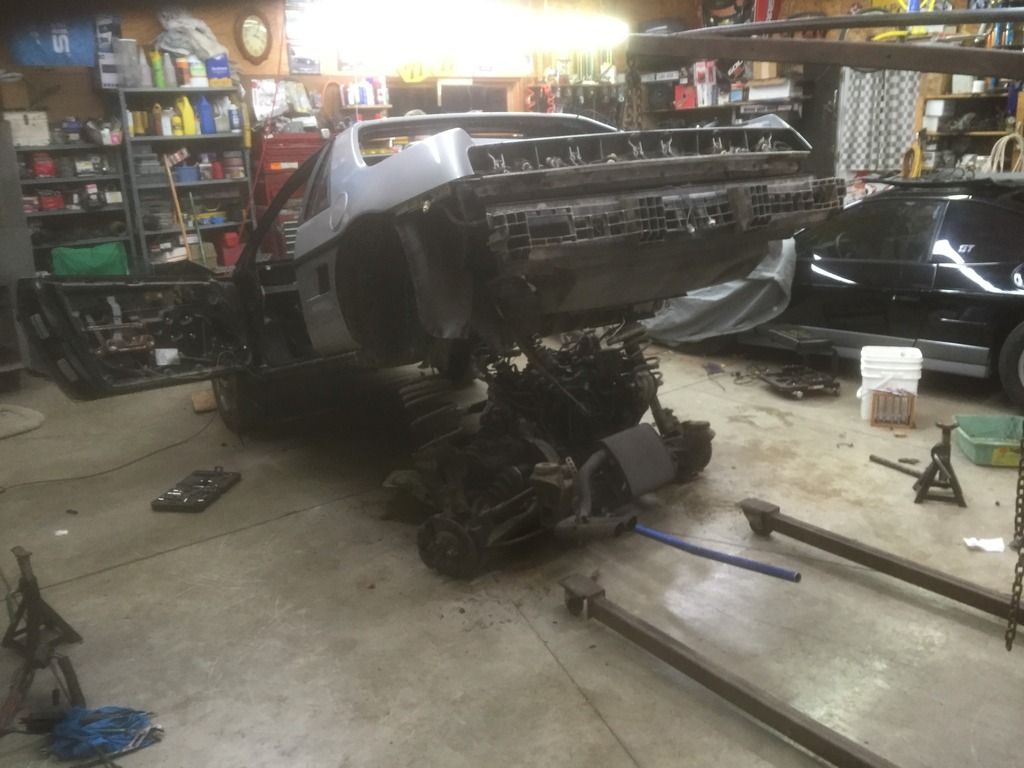 Hopefully nobody needed any of the parts in this picture. This was one of the trips to the local landfill. For our purpose, this is all useless extra weight.
Edit: Trying to get the pictures to work. Having no luck
[This message has been edited by agfracing (edited 01-18-2016).]