So I got my poly cradle bushings for Christmas from the Fiero store. Poly everything. Cradle and control arms. Went ahead and started to burn out the old ones and took apart the rear ones as well. Can't wait to get the foundation of my 3800 swap all ready. The more I do the more of an itch I get to do more! Here's some pics of the cradle on fire!


I've also been tearing down an 87 GT for parts and its down to the space frame. I must say it wasn't so bad breaking this car down and I've learned so much that I can carry over to my project car. Took a few pics of that as well.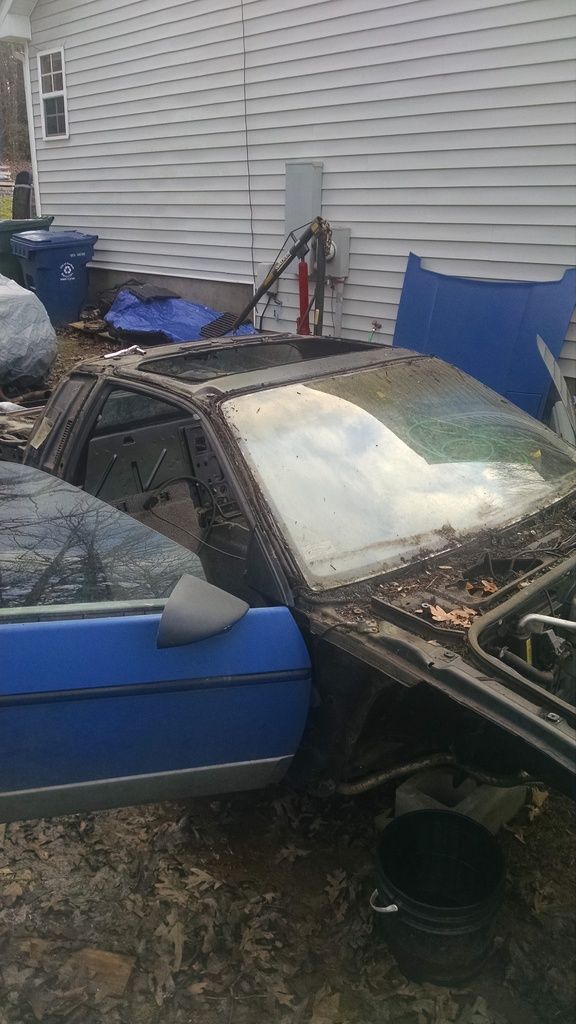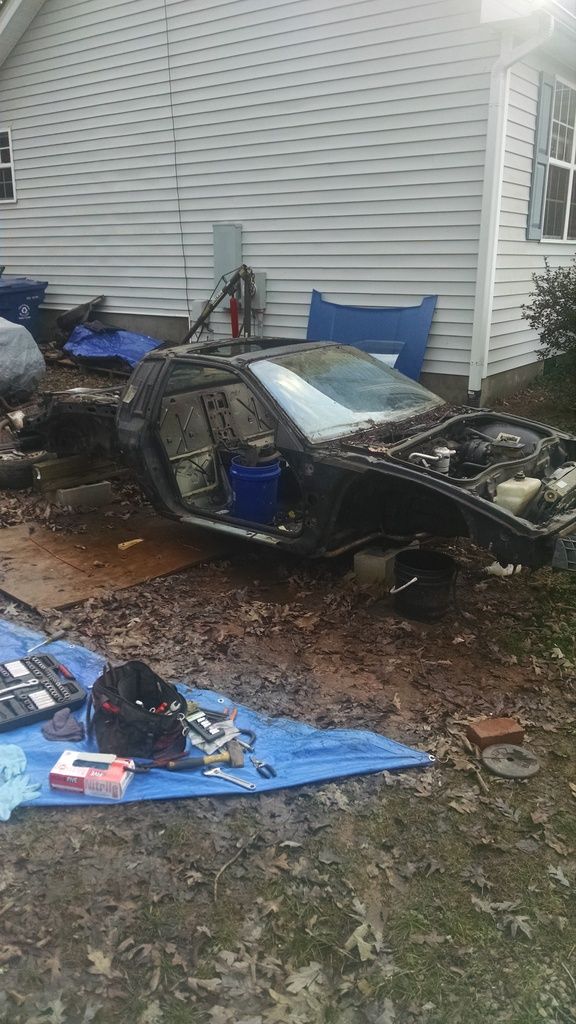 Parts car will be gone on Thursday so my wife will be extremely happy about getting my workspace some what cleaned up lol.