Here is a shot of the Blue: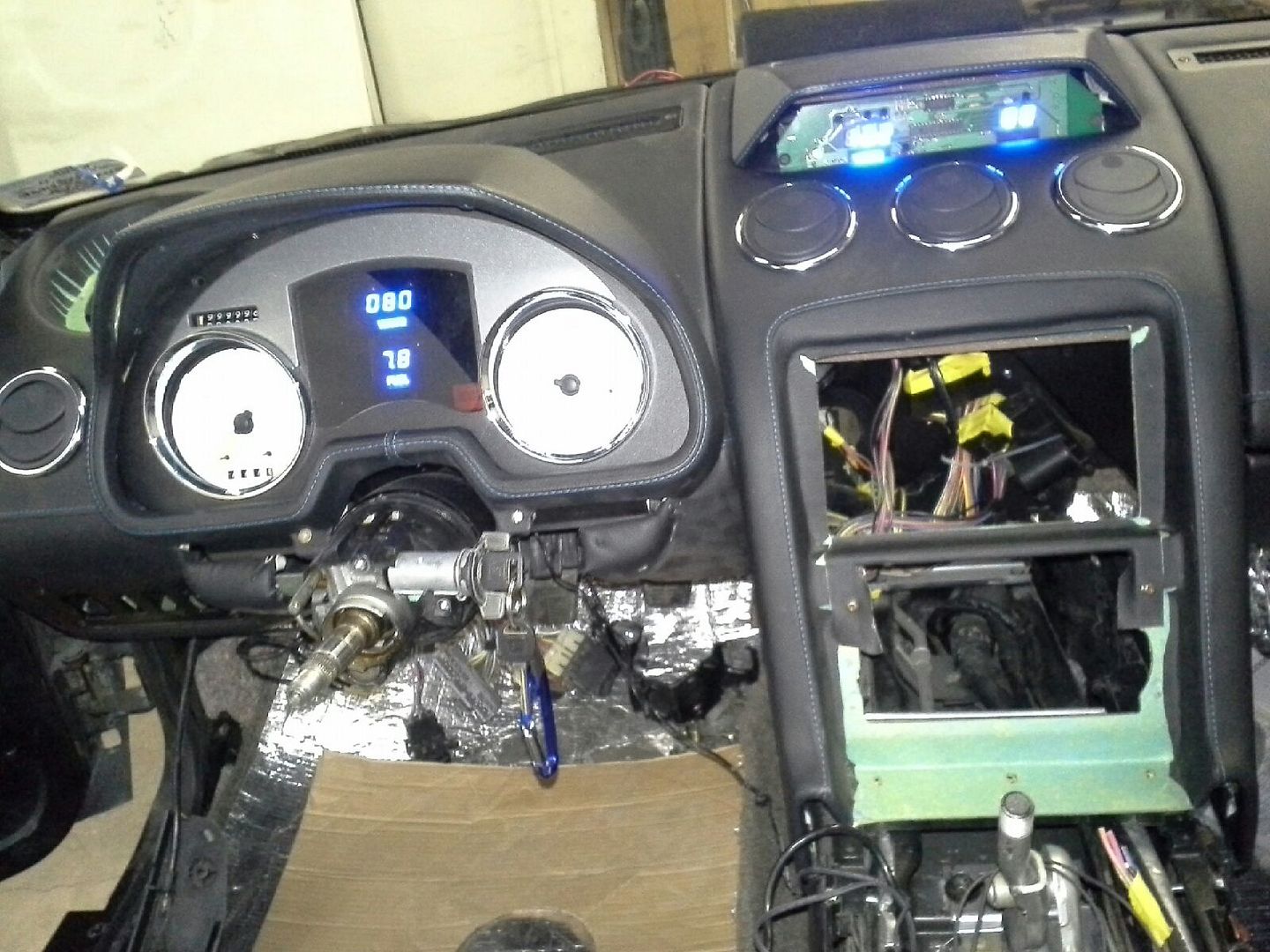 Here are a few other stock Fiero with Tom's upgrades: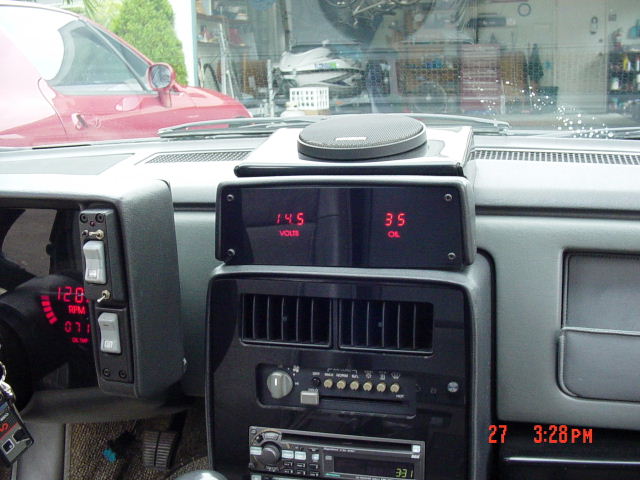 Sorry can't find one with Tom's Aux only on stock Fiero interior.
The pictures above are for all Tom's digital gauges and that kit comes with a different tinted cover plate for main gauge cluster than shown above...here is the one you would receive for a AUX only setup.
Hopefully this helps.
Will try and take one with the ReMera's gauges all lite up at night in the next few days.
[This message has been edited by TXOPIE (edited 08-26-2015).]