Hello...
I have been a fiero lover all my life. I got my first one when I was 18 and have owned about 6 of them. (sadly killing a few along the way)
I have a fiero now that runs ect. ect. But as we all know they usually need some manpower and work and money to keep running and keep on the road.
Sucks for me, but last year I suffered a heart attack and had to have open heart surgery and a double bypass and not only am I not recovering well from it physically it has also hurt me in the money pocket.
It looks like I have to sell my baby and just hope in the future I can somehow be reunited with one again. (cry)
You guys know so much more than me. I'm not really a car guy, the only car I've ever loved was the fiero.
Can you tell me how much I should put this up for sale.
I'll tell you a few things about it so you get the idea.
GOOD:
65k miles
Awesome condition body
The doors open and close so nice, best I ever had in a fiero. Not all loose and junky feeling, they open and close like a nice/normal car.
The interior is well taken care of and does not have a lot of warping or damage.
Starts/runs/drives with one brand new tire.
BAD:
Just recently the headlights wont turn off so I have the fuse or something out (forget it was before the surgery) I'm going to goof around with it and see if I can get them right again.
Burns some oil. Have no clue why.
For some reason it seems if I dont start it for days the battery dies. Not sure if this is true any more as I put in a new alternator just before my surgery and havent been able to test it.
Some warping of center console and typical wear.
The drivers side seat JUST got the little tear in it that they get from sliding in and out.
Drivers side tint has a small rip in it
I'll add any good or bad if I remember something...
Here are some pics....
It is an 84 SE with power windows.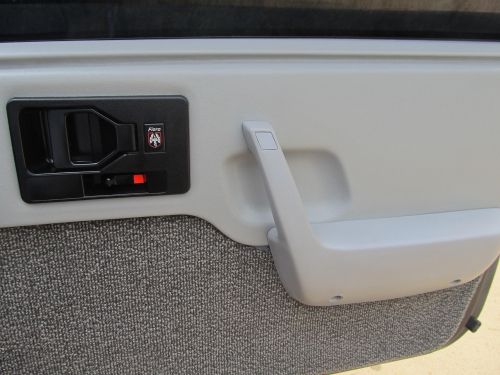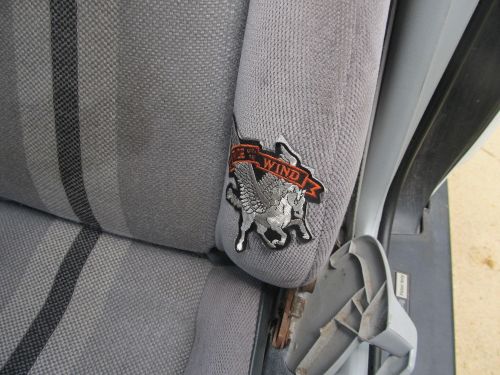 Thank you so much for your help!
[This message has been edited by Steven_Kreg (edited 05-15-2015).]