Ok guys this is my last call for help before I have to sell her... I was in the middle of a 3.4l and trannie swap when life put her on hold and I just haven't been able to motivate myself to finish her...From what I can tell these are the things left on the to do list...
1. Change timing cover and water pump.
2. Install Crank balancer.
3. Install original 2.8l pulleys and belt.
4. Install fuel system.
5. Install Intake system and TB.
6. Install Clutch piston.
7. Install Electrical system.
8. Install heat shield and other Engine bay components.
9. Replace rear shocks and install.
I live in Fort Campbell, KY and home of record is Albuquerque, NM... . I am in the process of ets'ing and am feeling overwhelmed with everything I still have to do, even with this... If I don't have her drivable by the 12th of November, I will have to sell or scrap her because I will not have some where to put her safe for a few months... Unfortunately those really are my only two options, I don't have the money to ship it, and I definitely don't have the money to store it and drive back from NM to get it...
If you need a place to stay, I can accommodate a few people. I don't have much in the way of tools but I had enough to get everything out and apart so we should be able to make do... Yes, I am willing to buy beer and pizza for everyone that shows up...
At this point I don't care how pretty it looks so long as it runs and I don't have to get rid of it... Please guys your my only hope...
Chris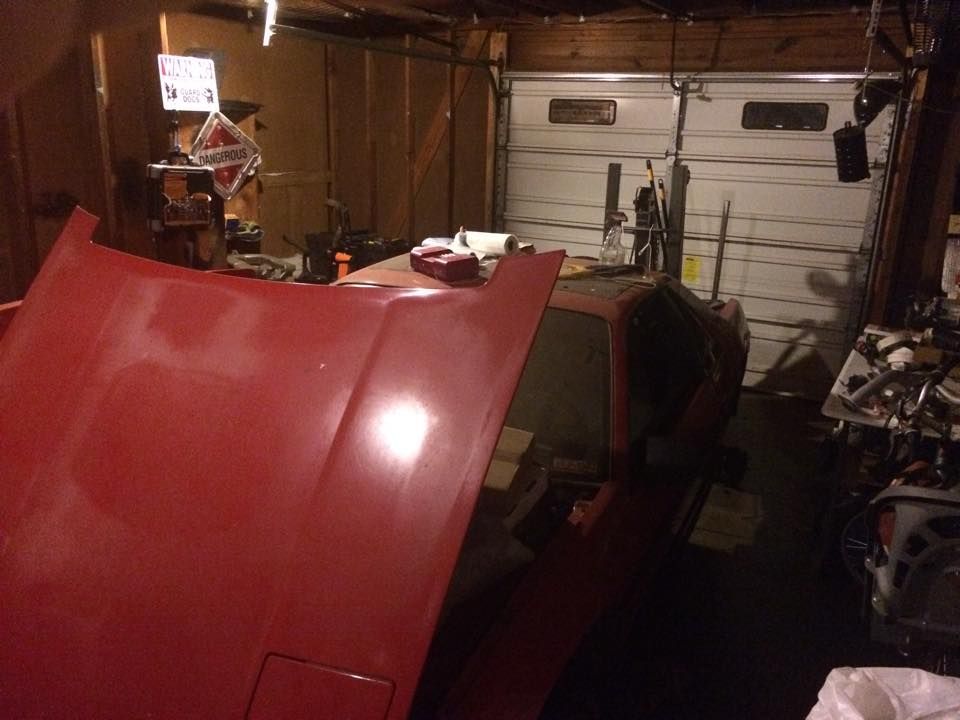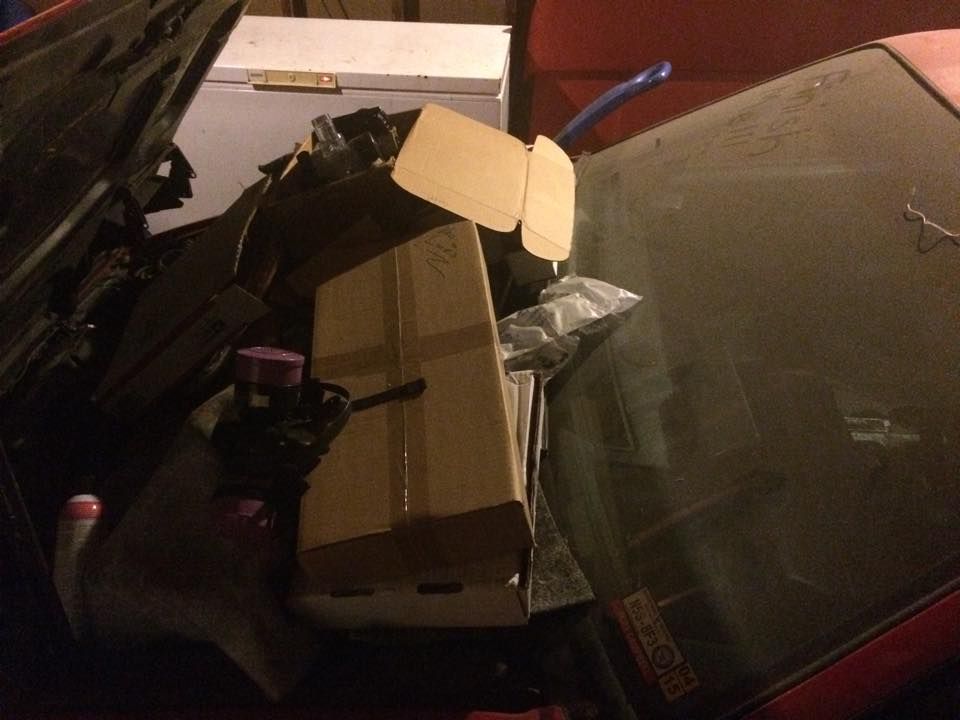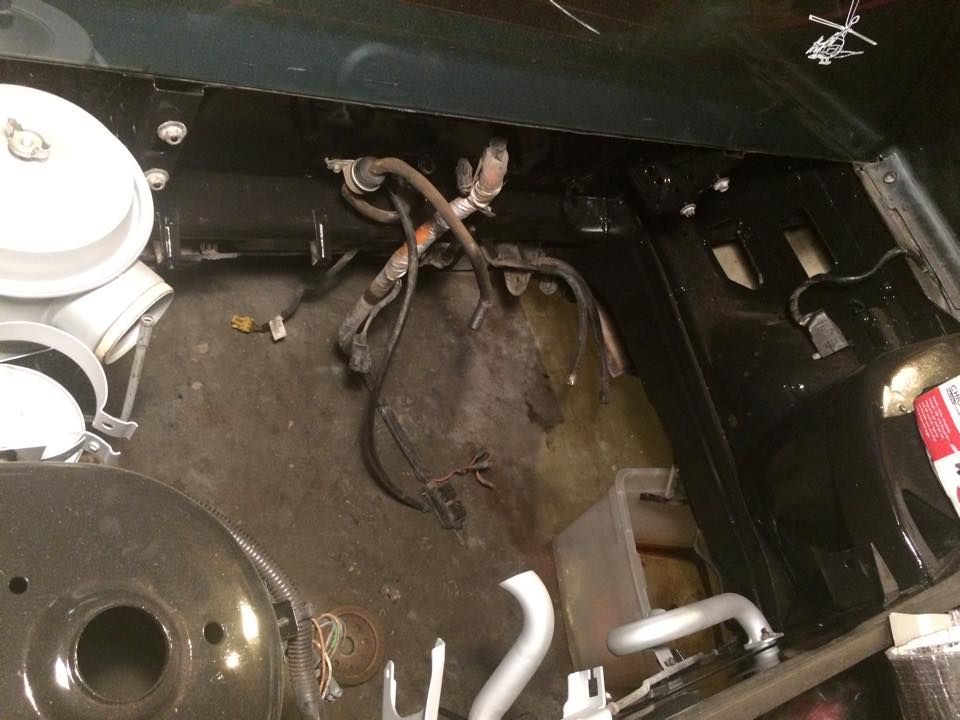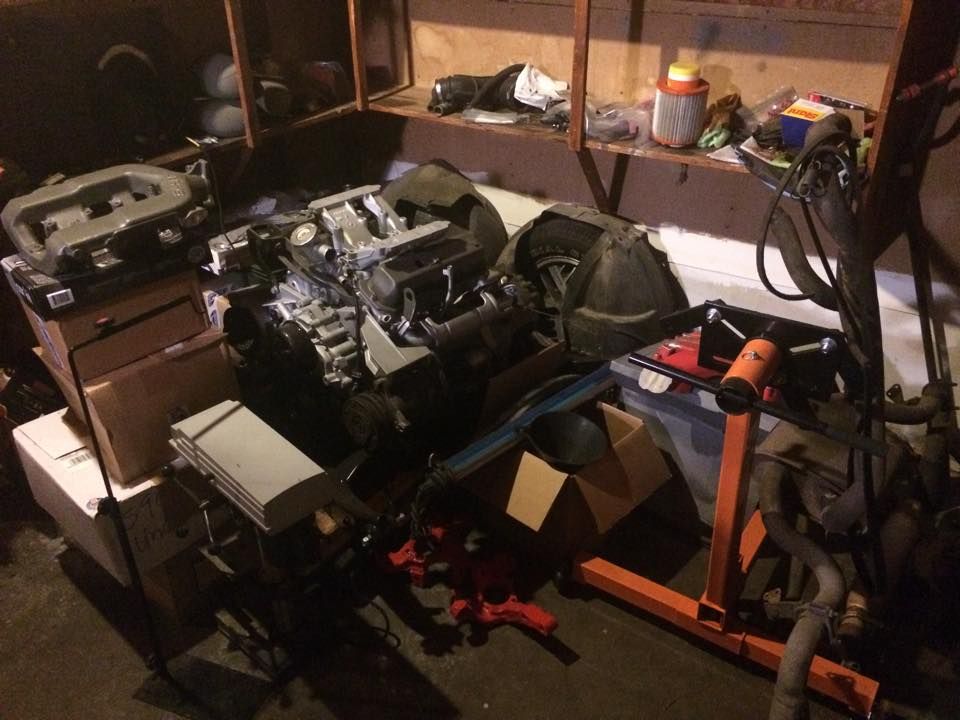 [This message has been edited by Halcyon25 (edited 10-29-2014).]