So as I was dropping my engine for a swap I found some rust,as I have post before. Well I did some cutting and welding and did my first ever rust repair.
Here is driver side before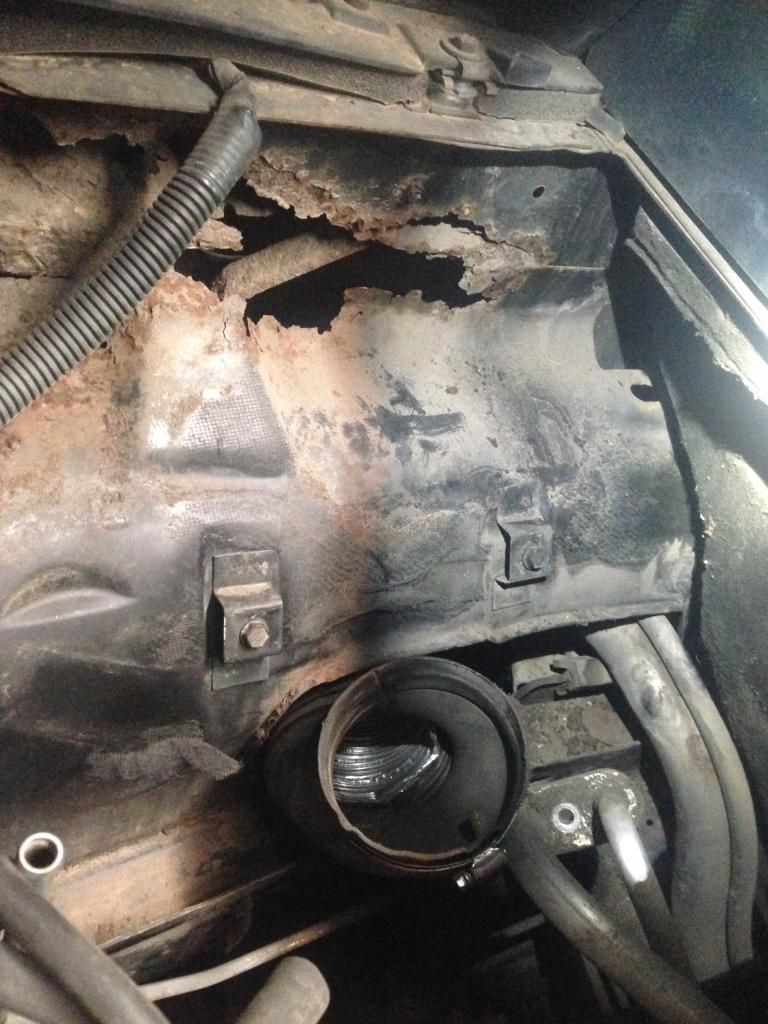 And here is after all cancer cut out and new panel added. I had to make the hump for the fuel filler.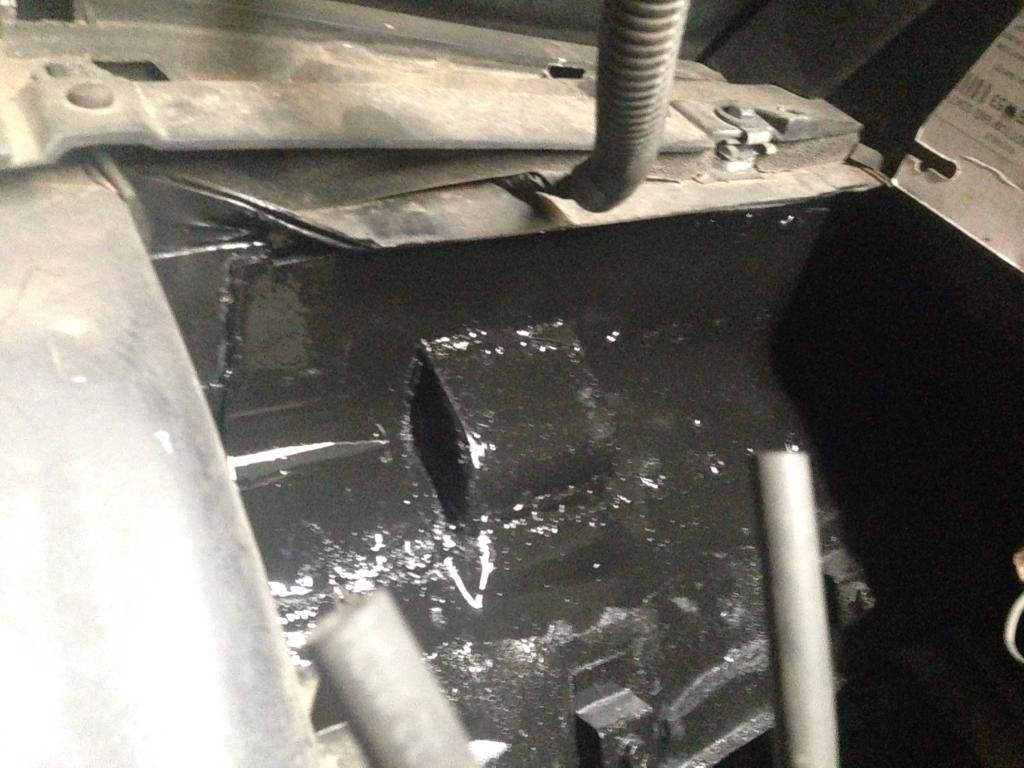 Here is the before on battery side.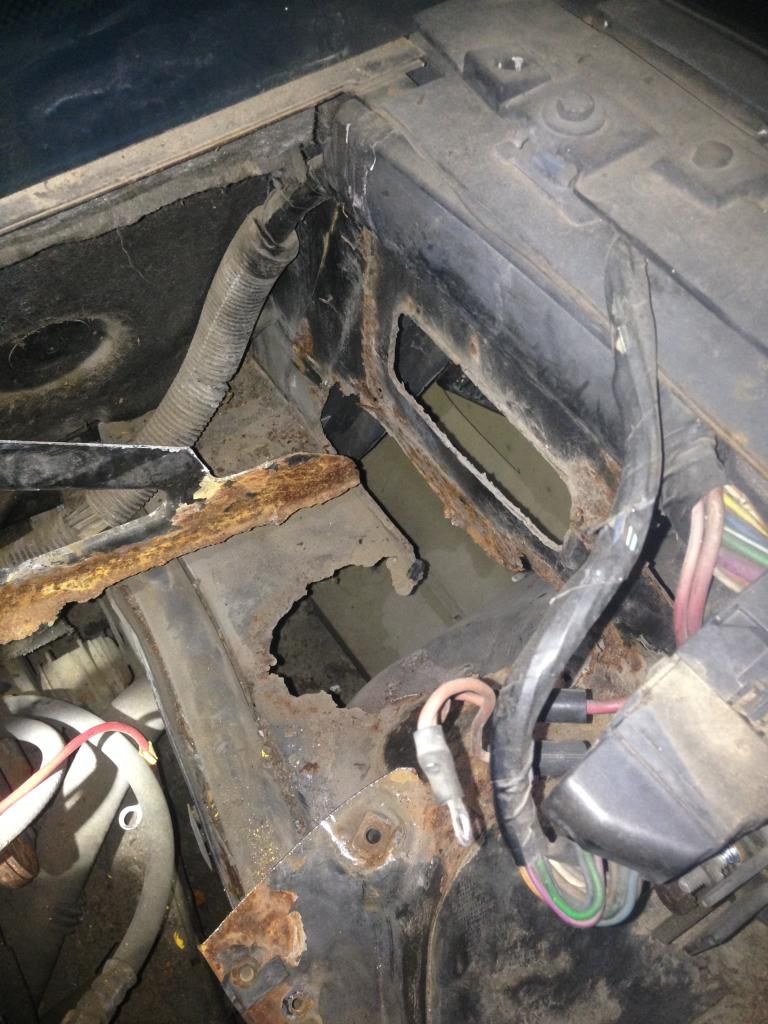 I'm relocating the battery, so I wanted to give it a clean look.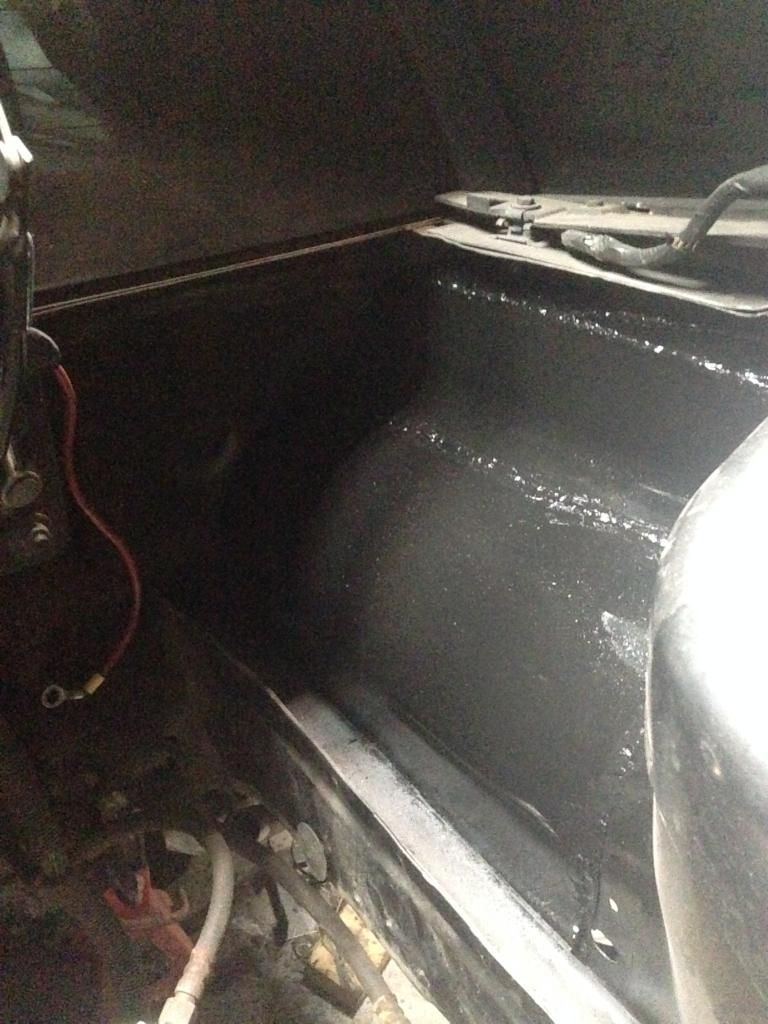 Not to bad for a first timer. Next I have some work in the trunk.
[This message has been edited by racingfortheson (edited 10-19-2014).]