quote

Originally posted by dobey:

What do the backup lights look like when on? I've not seen what the reverse lights look like in any pictures of these.
Reverse lights are eliminated and can be relocated to where the reflectors are in the bottom of the bumper. I've been really busy lately, but I may offer a retrofit kit soon to have reverse lights in these tail lights.
Amir, your tail light tint is really dark! Any pictures of the actual brake lights on?
Here are a few from my car the other night FWIW: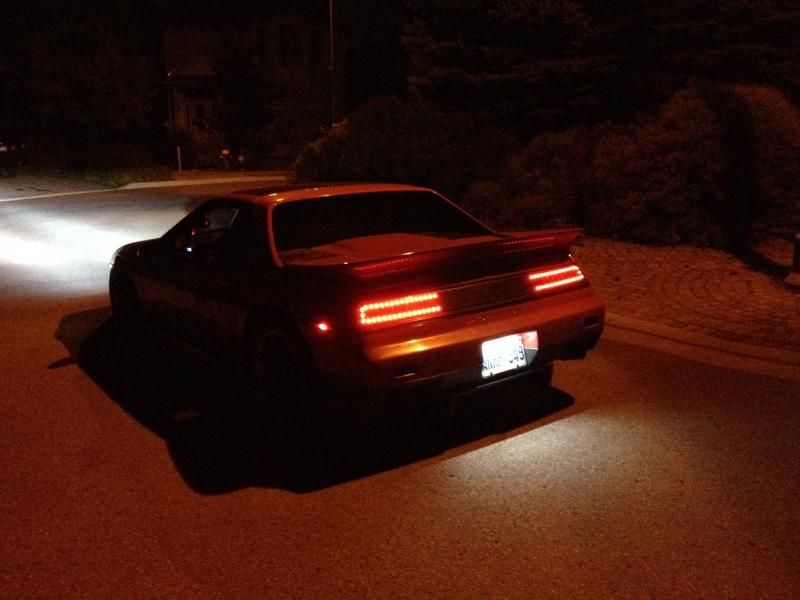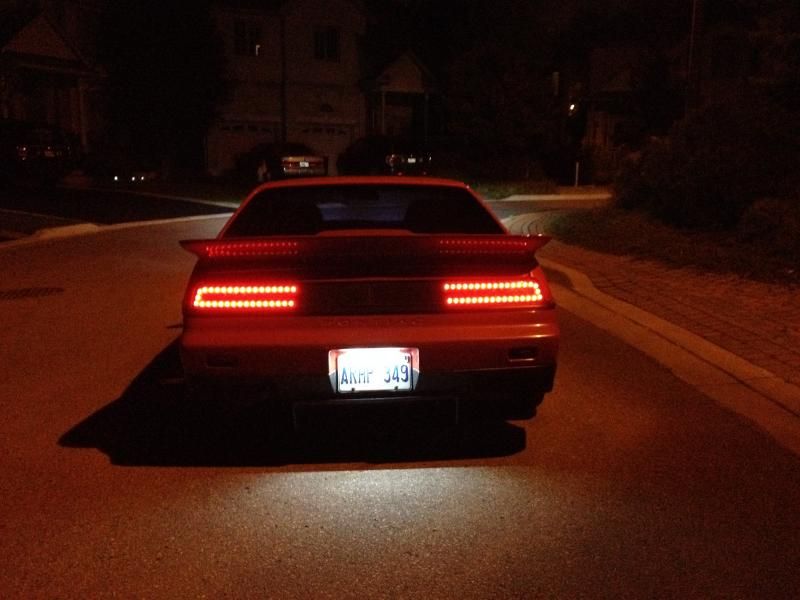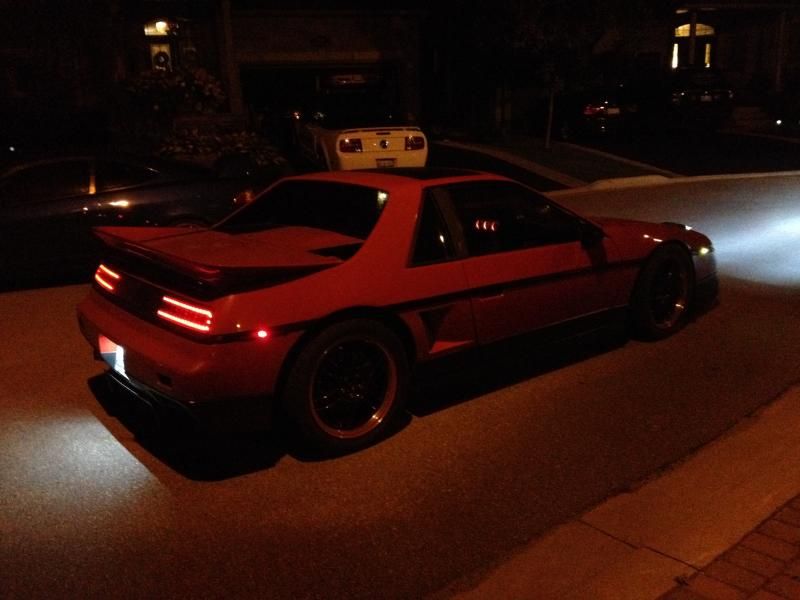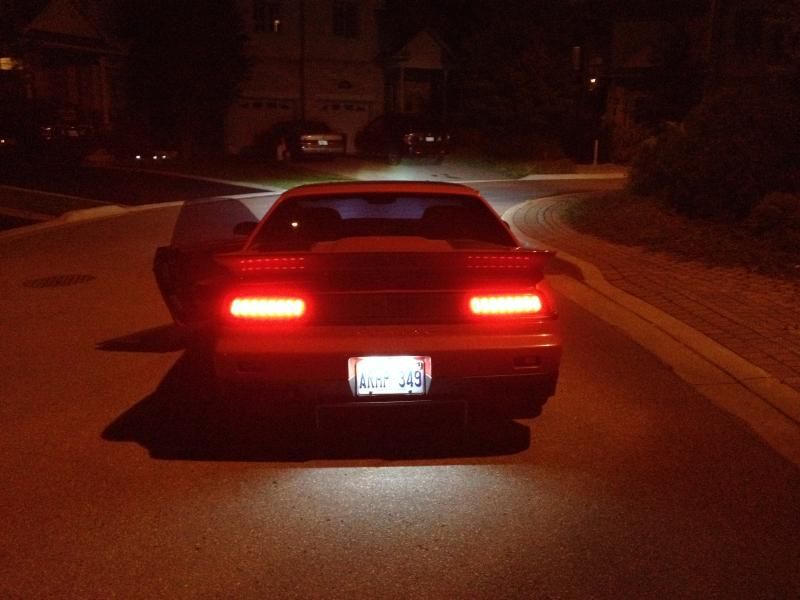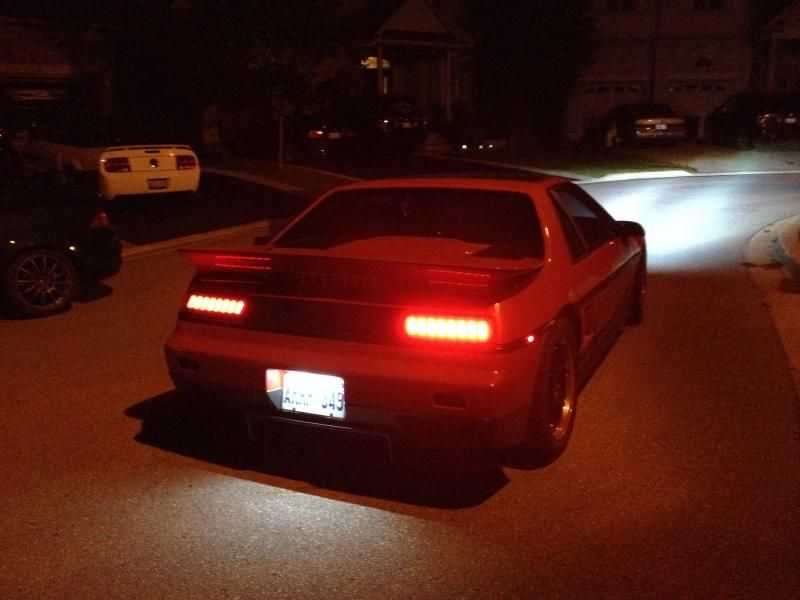 ------------------



Check out my build and my website!
//www.fiero.nl/forum/Forum3/HTML/000100.html
Embrace Racing