So last year on the way home from work someone decided to make my little car a little smaller by sandwiching me between her and the car in front of me. The insurance company took forever to settle on the car portion of the settlement. For a while I was contemplating what to do with the car, if to move on or to rebuild the car. It was a major undertaking I the frame under the plastic was toast. I bought a 1987 GT off Glenn Anderson and stripped everything off that car but the interior. The engine compartment was detailed already so it was a process of pulling the engine, transmission, suspension, brakes, blab la bla…. and bodywork from my car and reassembled on the new frame…. Enrique from EMS did the paint and repaired the rear bumper..I have yet to install the complete interior, I am fixing electrical gremlins..
Pictures form before the accident: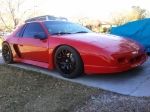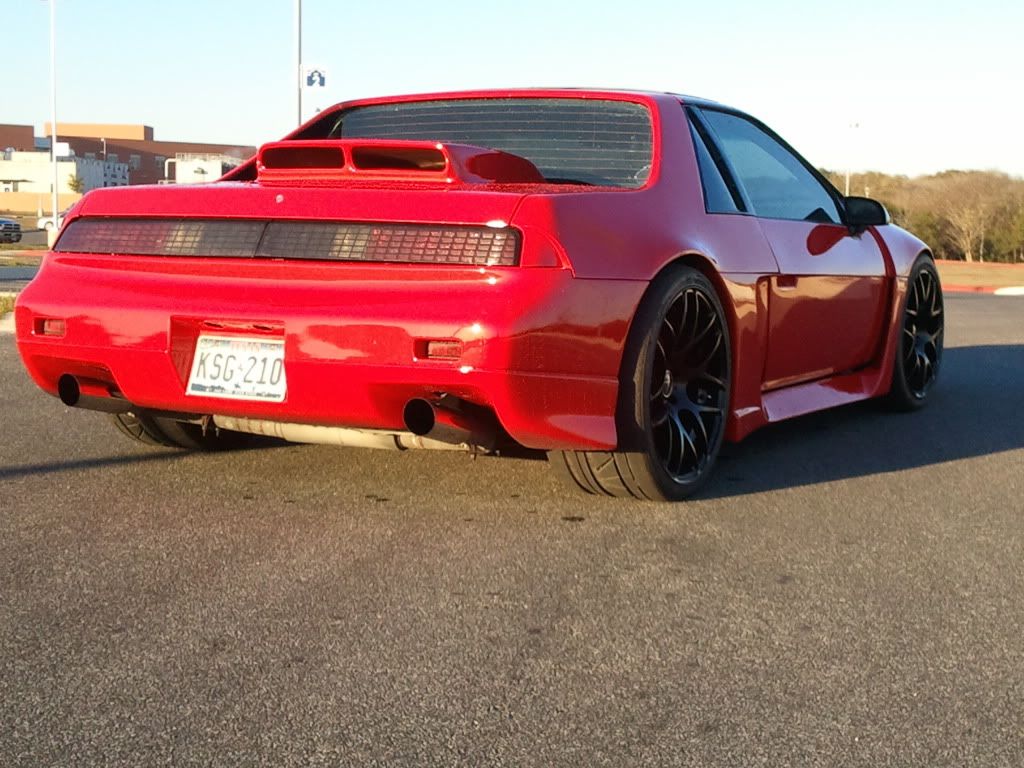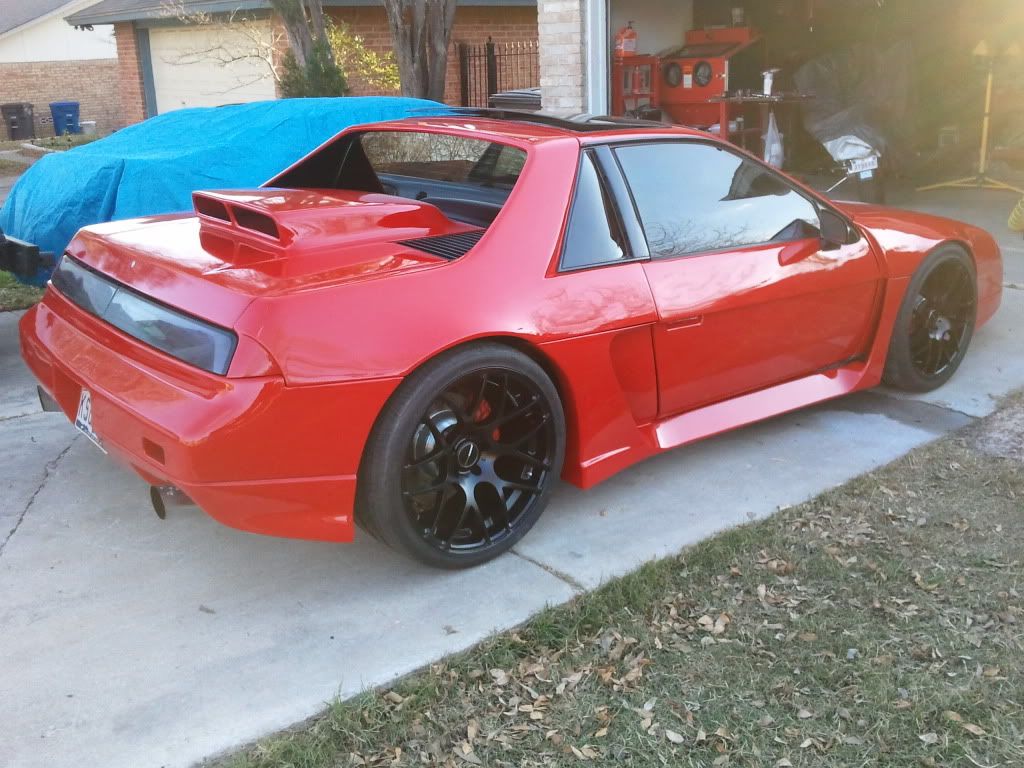 After Accident: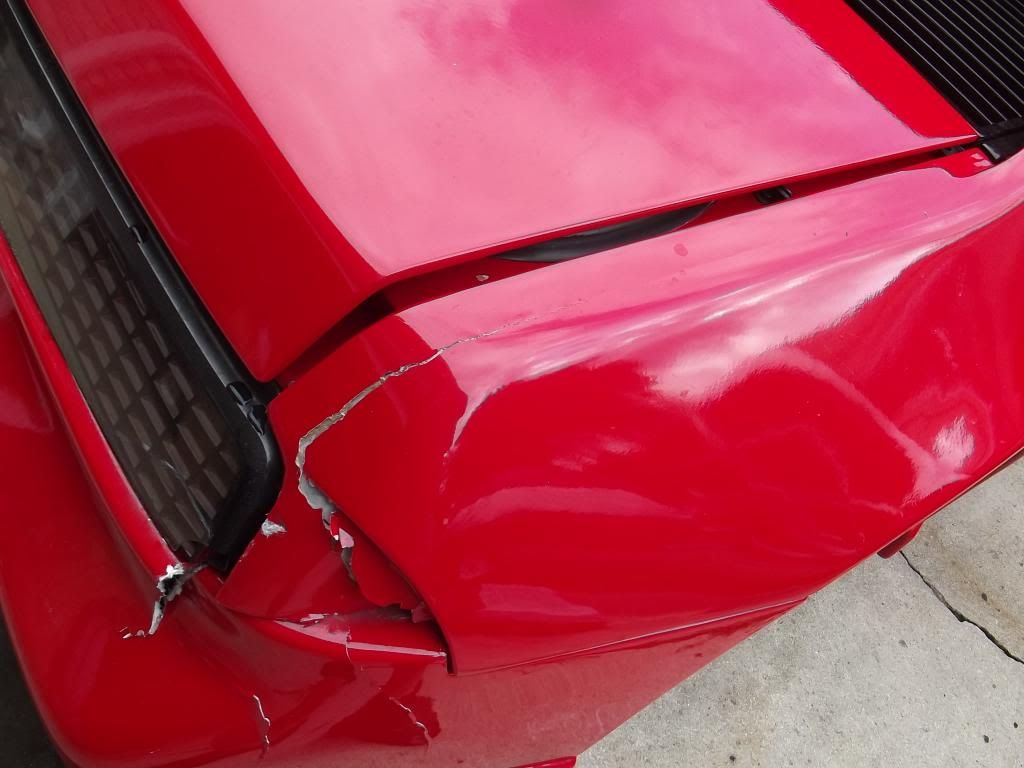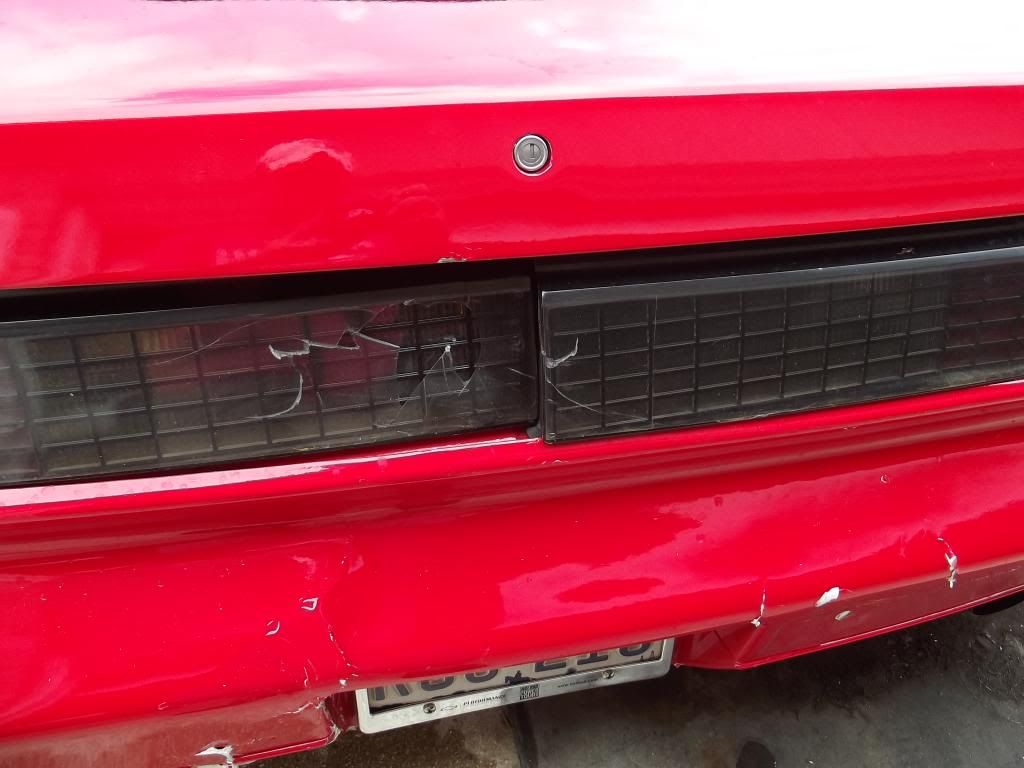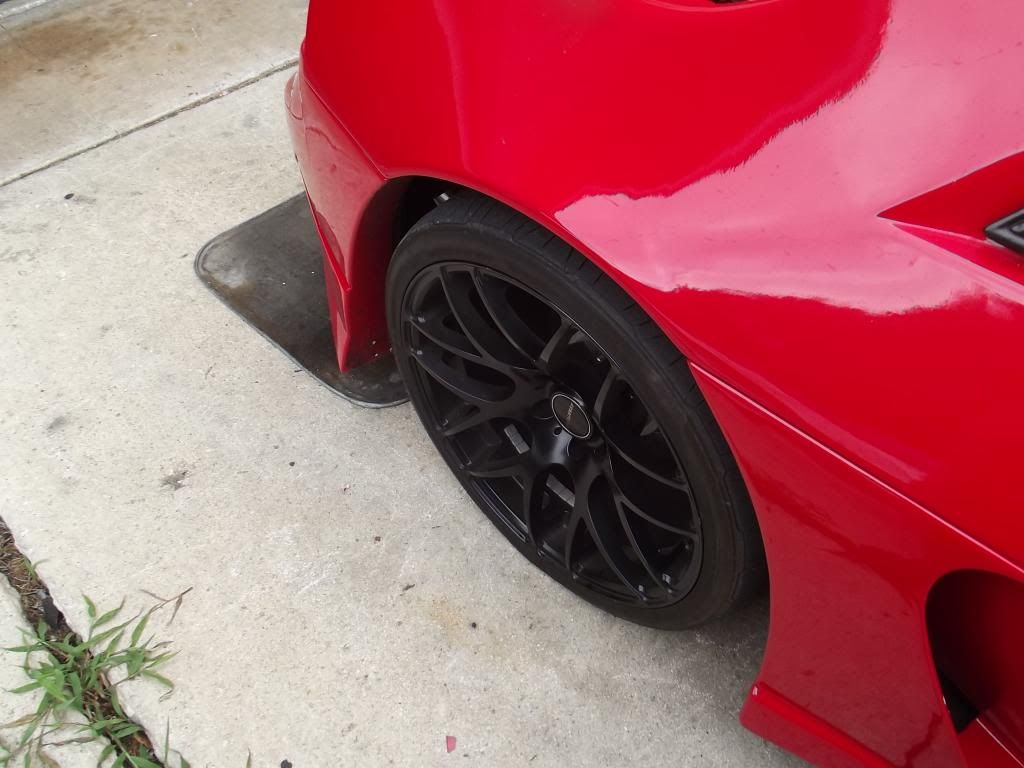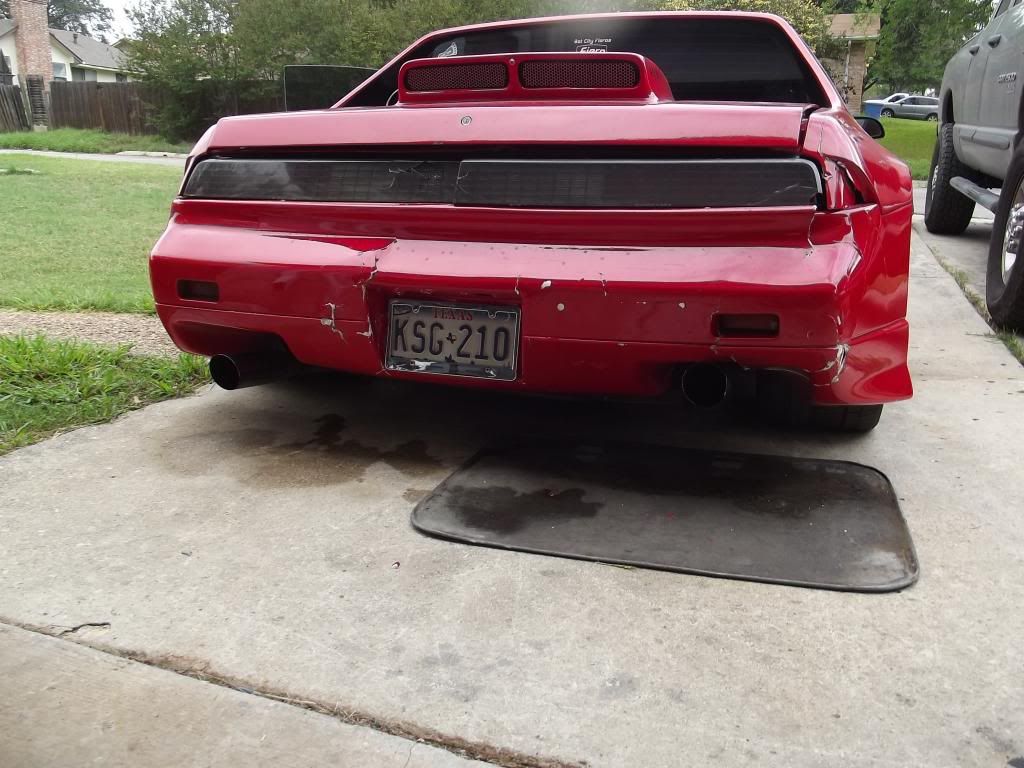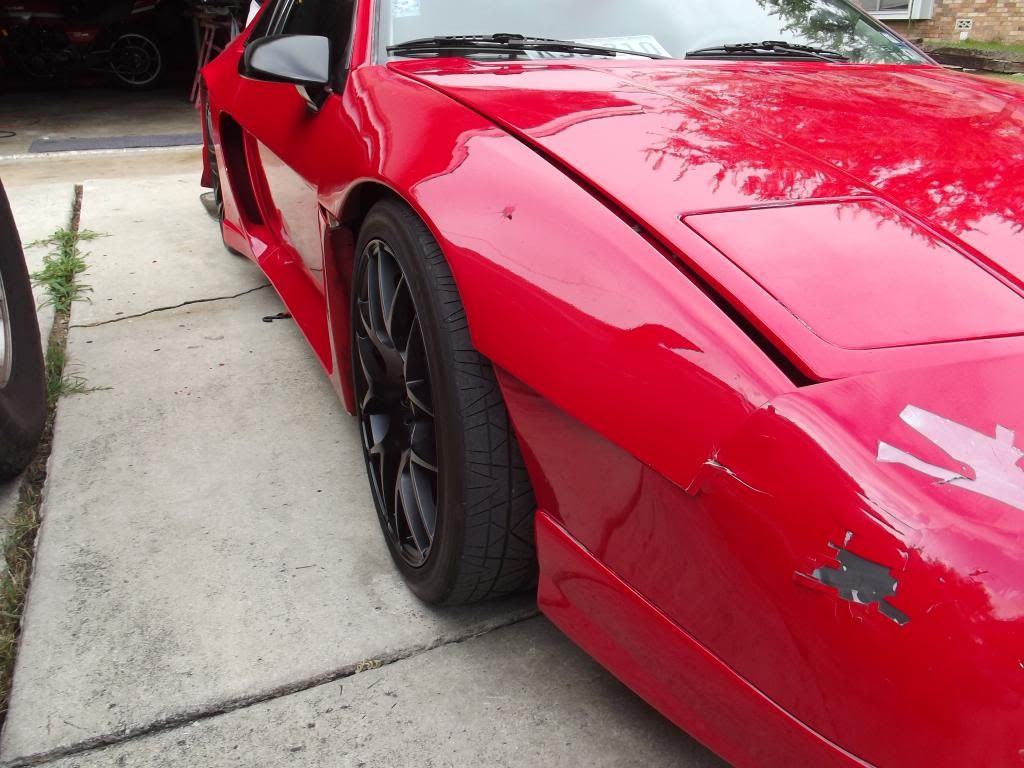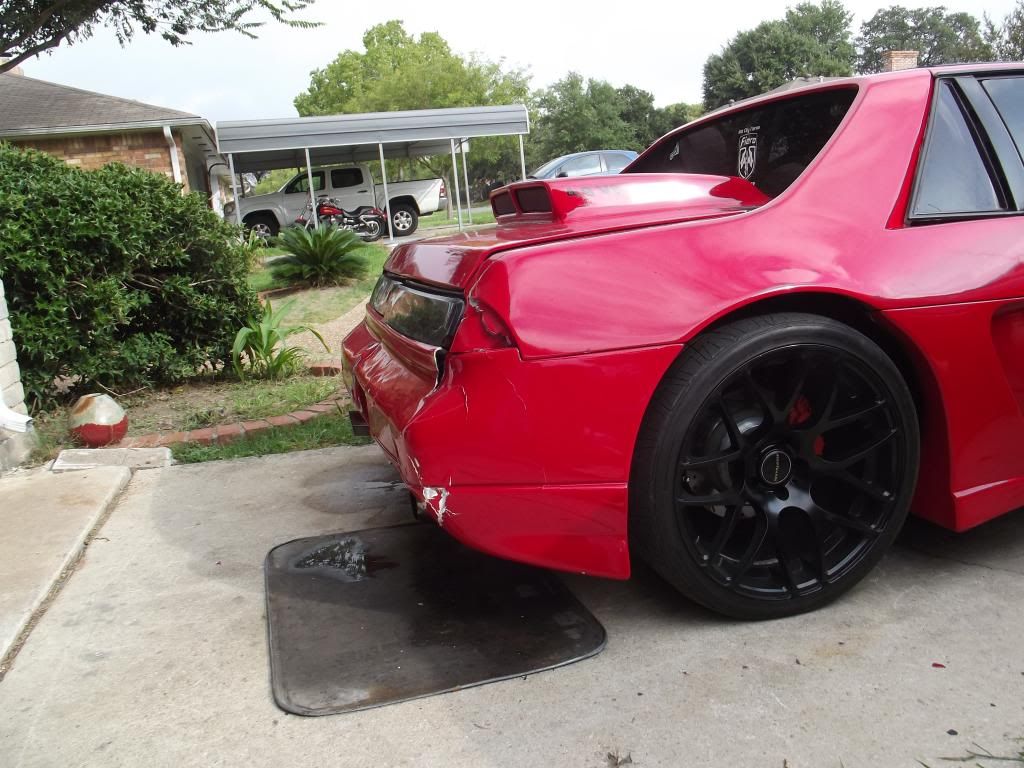 Now: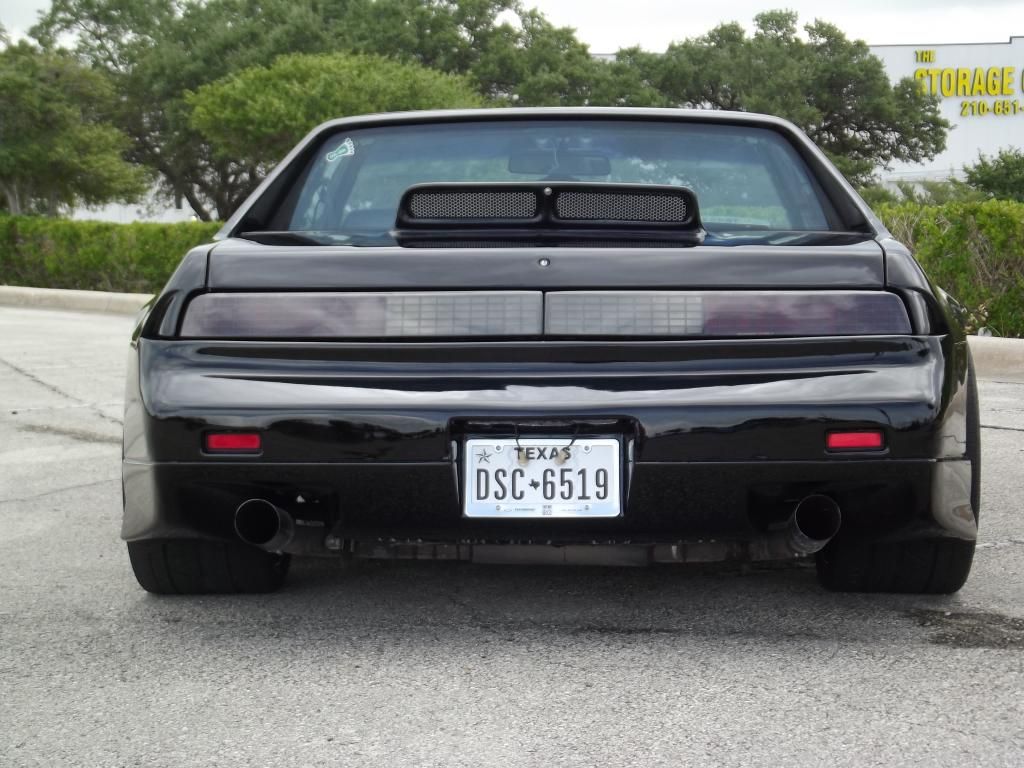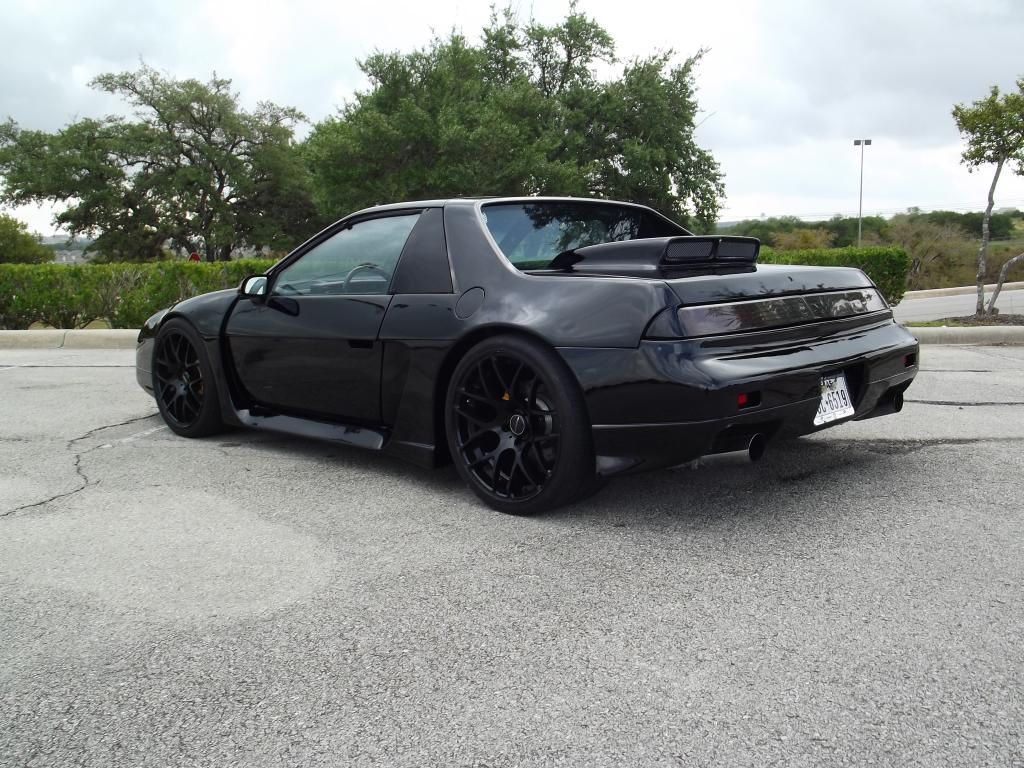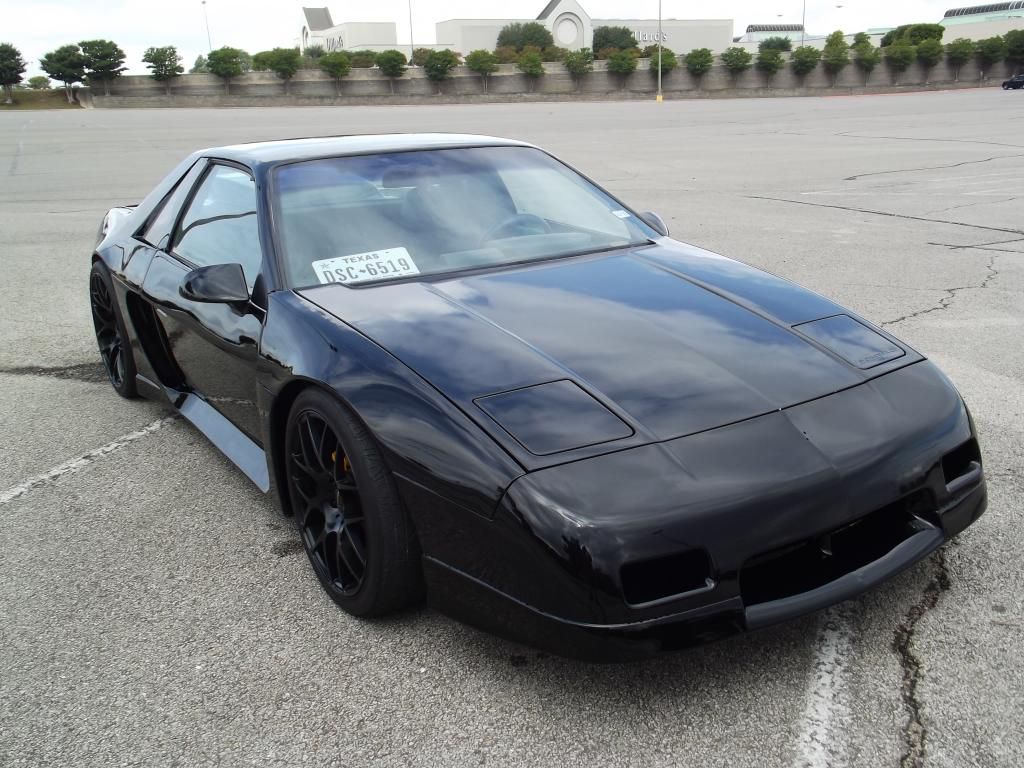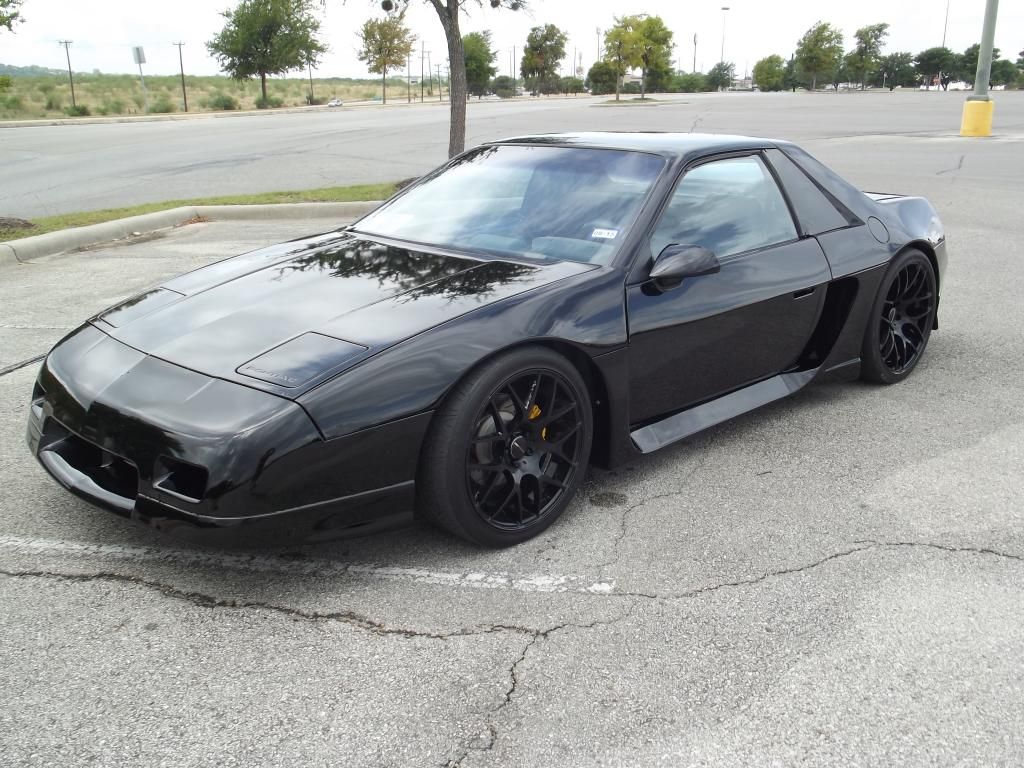 I decided to change a couple of things....lol, I guess I'll have to change my signature now....
Shaun
------------------
85 MadArch Widebody Notchback 4.9 4T60E
88GT 3800SC ZZP NIC F23