Hi!

Just a short message to share with you my brand new Ocelot stainless exhaust, on my 1986 FIERO SE V6 2.8L!!
Looks pretty nice on the car and sounds great!!
I made some videos!
If you have a good stereo system on you PC, it really sounds great!
Also tried to catch the exhaust sound while driving, images are not worth, so just listen to the sound!

==>
FIERO OCELOT EXHAUST VIDEOS
Here are some pics!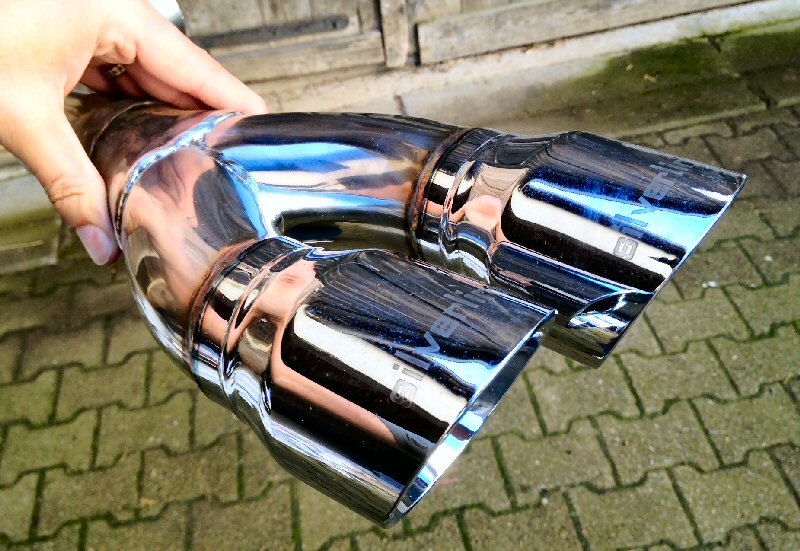 On the car:
------------------
Christophe - 1986 Pontiac Fiero - V6 2.8l - 4 Spd Man
[This message has been edited by DJWINNI (edited 05-19-2014).]