Well after a slight off roading experience on Thursday we have a few hopefully minor issues to fix. He clipped a median with the front and that threw his rear end into the median (raised curb). You can see by the rear tire profile that something isn't right so any tips on where I need to look for any damage.would be very helpful as it's going up on the lift today. Just bought the car a little over a month ago so needless to say, not to happy right now.
Rear tire sticking out up top and looks to be turned towards the rear a bit also:
and a couple of quick rear suspension pics right after we got it home: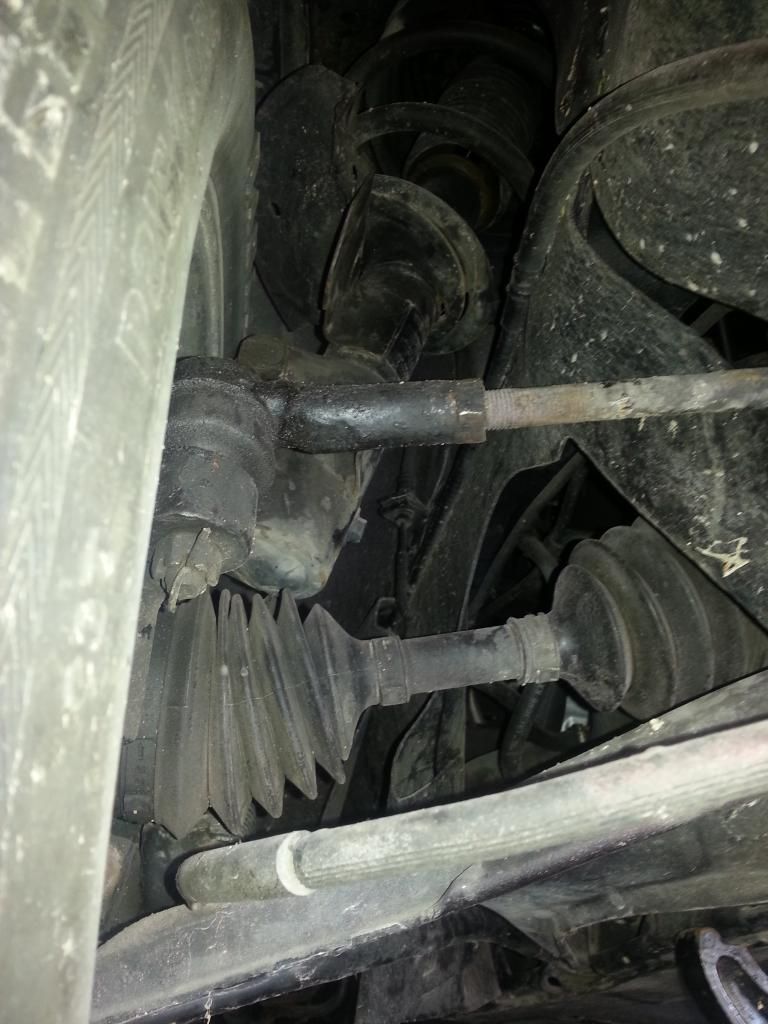 can't really tell if the control arm looks bent or not in this pic.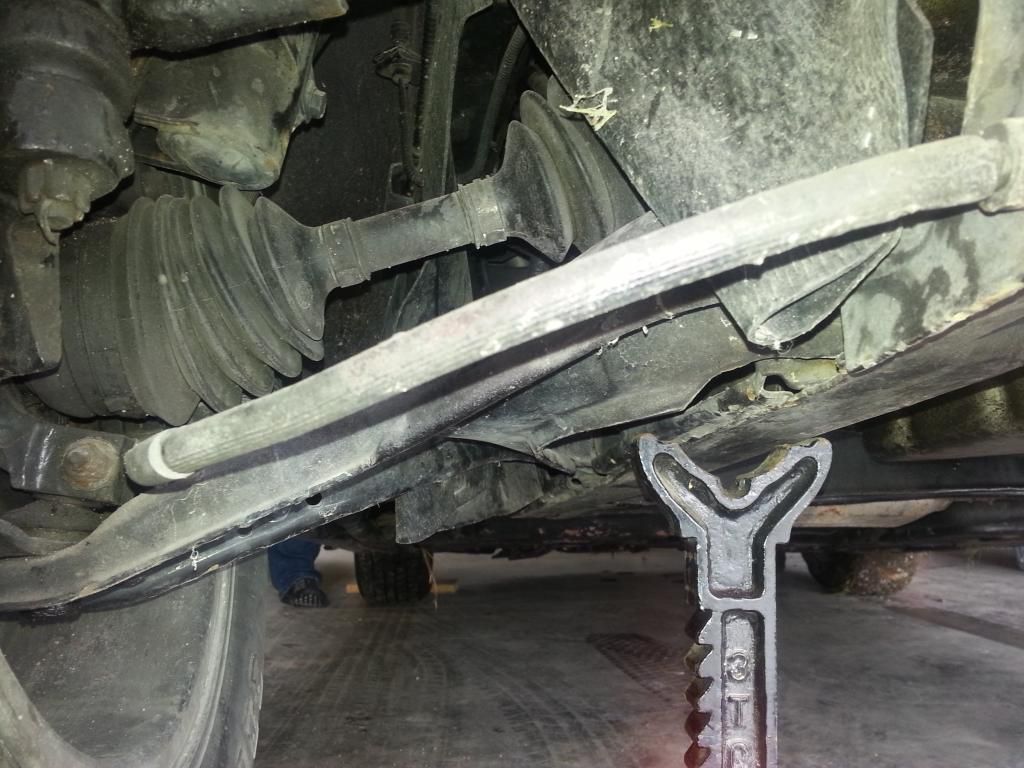 nothing really looks bent from initial inspection but won't really know until we get the tire(s) off.
Thanks for any ideas or tips!!
[This message has been edited by DanFiero (edited 05-06-2014).]