I got a set of these from Rodney last week and took some time to take a few pictures for you guys to see. I had sent in the set I had off my 84 SE wA/C I am using to build my Countach for Rodney to use and these turned out as expected.
Here they are as I took them out of the box and laid on some cardboard.
You can see they have the correct bends in them in all the required directions.
I slide them into place and they went on rather easily but with a nice snug fit to the heater core tubes and the pipes below. No clamps, just checking for fit and clearances.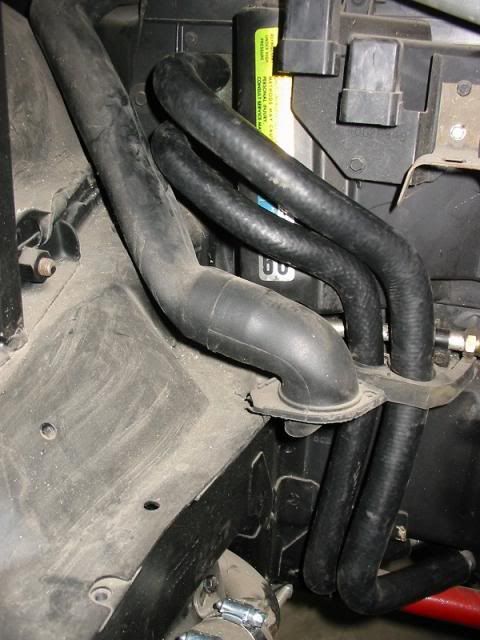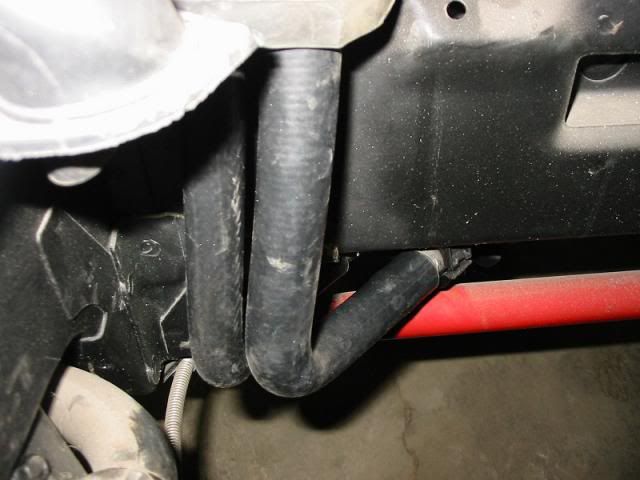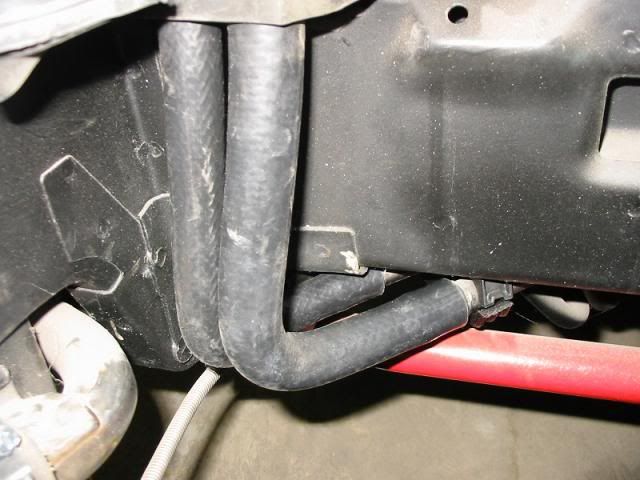 These are placed on the Countach I am currently building, but this area of the car has not been altered where the heater hoses run. They fit real nice and do not place a strain on the rubber holder halfway down the hoses where the tub would be. They fit in everyway that the originals did. I did not cut anything off either end of these hoses as they arrived to me and fit well so no one would need to cut anything to get them to work properly on the car. I MAY trim a little off the bottom of the larger hose just because my OCD kind of wants things even, but by no means does anybody need to for proper operation. If one wants, there is enough hose at the top near the heater core you could trim a little off the length to get a tighter fit to the Ac box, but again, not needed. As with most aftermarket hoses, you would like your hose a little longer then shorter.(that's what she said!).
Long story short, take the hoses out of the box, install on car with clamps and you should be good to go!
Kevin
Got pictures to show finally!
[This message has been edited by Lambo nut (edited 04-01-2014).]