ok my black trim on bumper isn't staying in place. further inspection part where clip slides in to bumper allowing me to put screw in and bolt down deflector to bottom out bumper.
if I could find plastic hardner could do that slide clip over to stay in place then rebolt it.
next goal will be to find a rubber deflector from front bumper of newer car and mount it.
------------------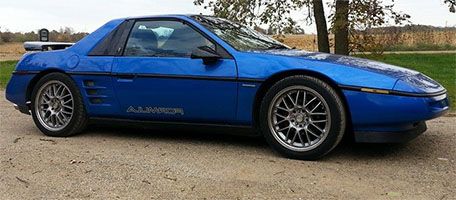 3800 SC/IC Formula whines more than your girl... 12.7@113 330 HP/430TQ
08 Cobalt SS TC - ZZP tuned, K&N SRI, 6k HID's 13.31@107