Well I did it again!
Just can't resist a good deal on Fiero GT!
And I was afraid the new 30x40 buildings for my Fieros would be kind of empty looking with only my existing 3 and Mr. Poe's one...speak of...looks like you will have more WORK!

This time I picked up a black 87 GT from fellow member, 87blackGT. THANKS!
Welcome to the Family!
Your Younger sister, MY 88GT - Barbie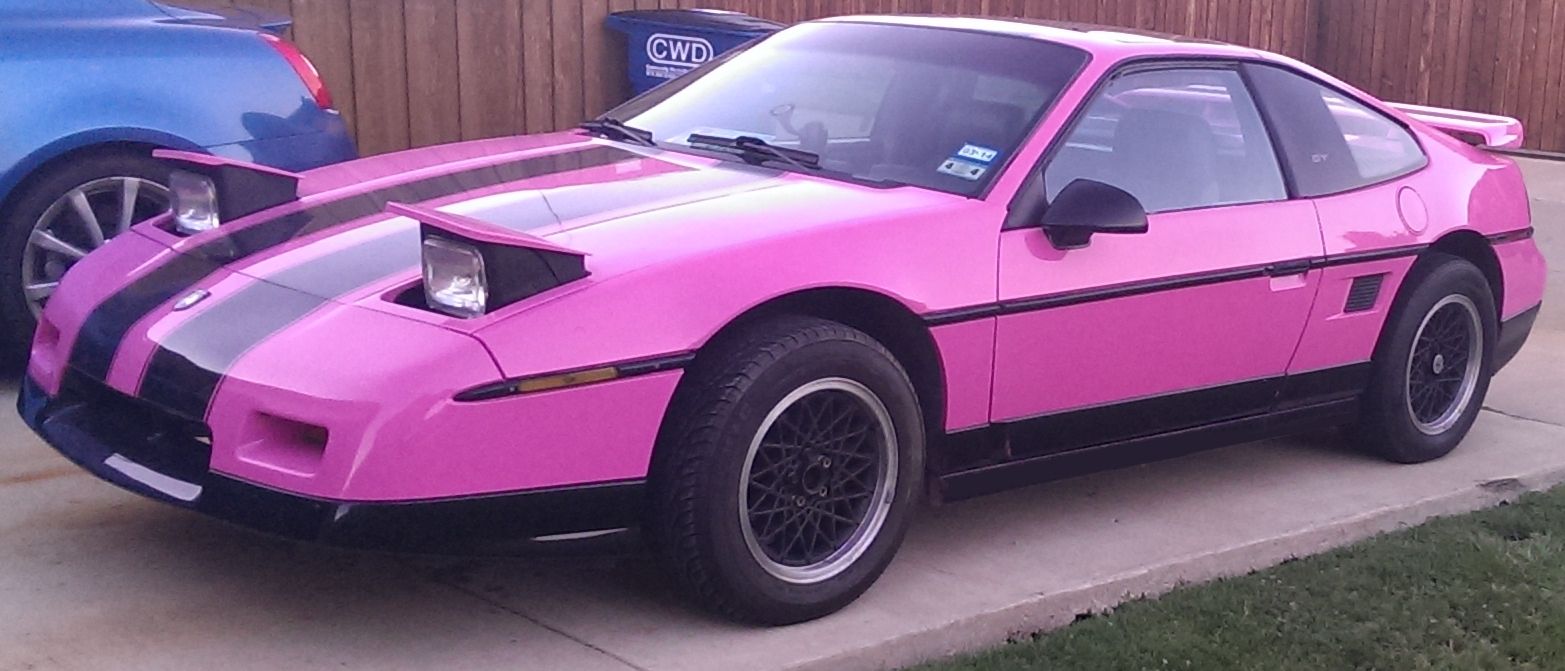 Your younger brother, MY 88GT - MERA GTX
Your Older Brother, My MODIFIED 86GT - BluDrm