The circuit design and theory of operation are just analog circuits designed to a low budget. The biggest problems are
1) The gears stripping and bumpers disintegrating (which Rodney's kits solve)
2) The system just wasn't designed to last 30+ years
3) The limit switch in the motor assembly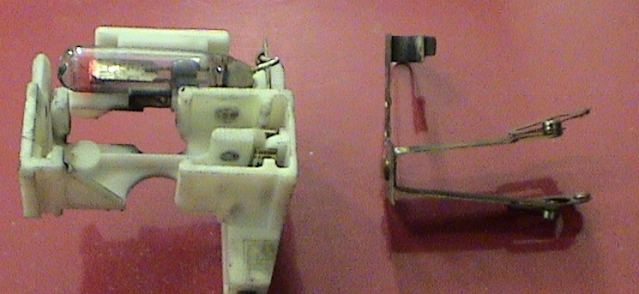 The system trips off when the limit switch is pressed by the fingers on the shaft. There are a number of problems with this design, mostly that it depends upon physical loads to stop the headlights and keep them stopped. If there isn't enough retention force, the switch may trigger again and again and again (the ticking we sometimes see on these motors, which isn't only caused by putting a seal in backwards).
How the switch works (different design but same theory):
http://en.wikipedia.org/wik...e_snap-action_switch
The Gen 2 is a significantly better design, since it addresses these issues and is digitally controlled.
The biggest problem here is, transistors without heat sinks, and cheap materials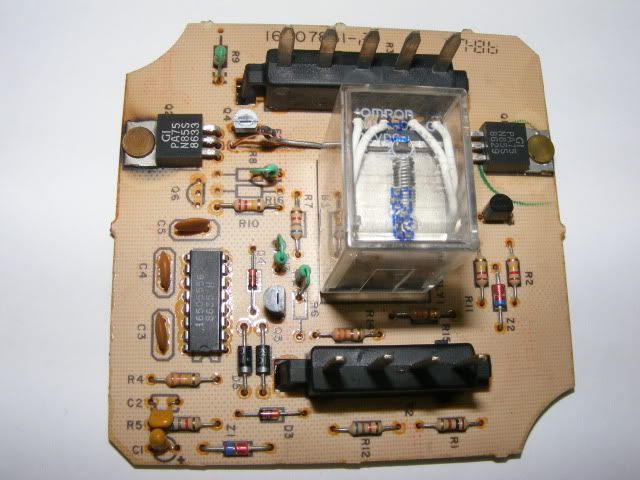 The best way to fix the gen 1 motors would be
-Replace the gear and bumpers with Rodney's
-Redo the power and grounds
-Replace the headlight switch
-
Redesign the limit switch assembly
I hope that's what Rodney is working on?
[This message has been edited by RWDPLZ (edited 11-10-2013).]