Was surfing the archives, started wondering how many out there have Fiero twins, and why ? As in real life, twins can have some differences; ie: color , engines, etc.
I'll post a few that I found, starting with mine.
88 Formula V6 & 88 Formula TDI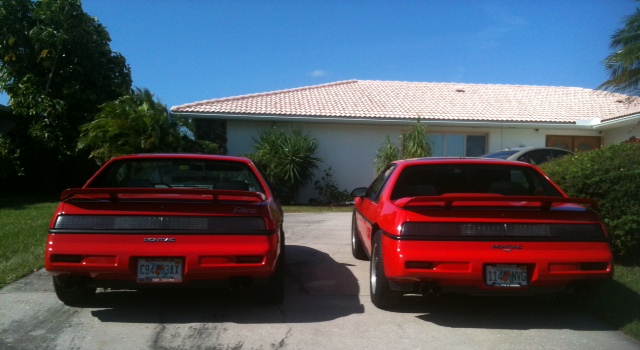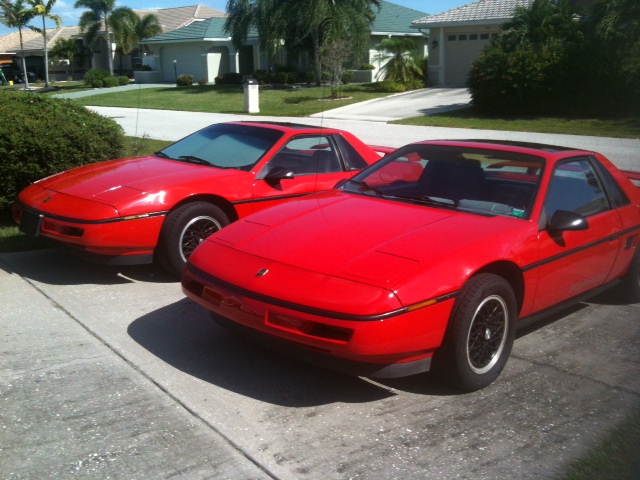 In my case, After repainting the V6 Formula, it came out so well, I was looking for a daily driver, so I could keep the one in pristine condition. I may sell it some day when I get the TDI finished, but as we all know, these projects have a habbit of never getting finished ! There's always something to add / replace.
BlueGT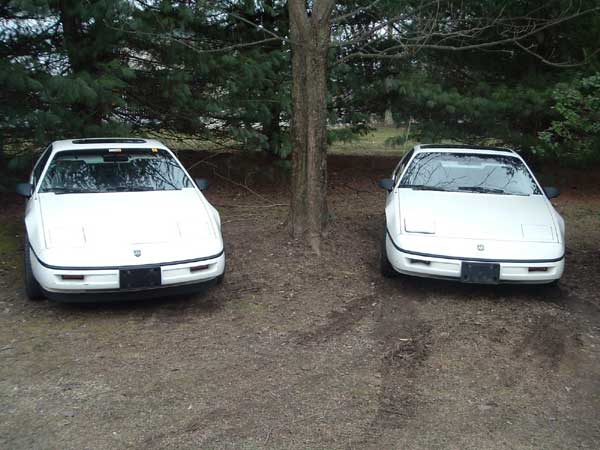 87GTZ34
That's right. I bought number 2 today. It's identical to my 1st one, a Maroon '87 GT with identical options. I think I will leave this one stock for now or at least until the 1st one is complete. I don't remember who it was that said, Fieros are like Lays potato chips but you got that right!
(Fieros are like Lays potato chips... You can't have just one)
RossT
I scored !! snatched up a good one!!! now I have twins!!!!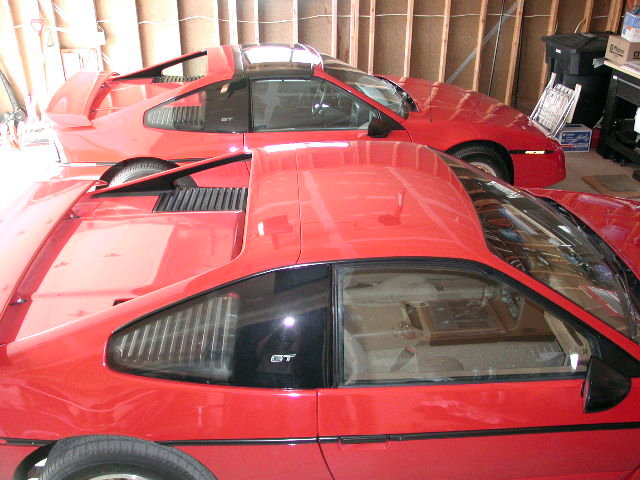 [This message has been edited by CoolBlue87GT (edited 02-17-2018).]