There are 2 methods of mounting the AC.
The front engine mount has 2 mounting ears on the side (right side in pic) and the A/C compressor bolts directly to those ears on some installs.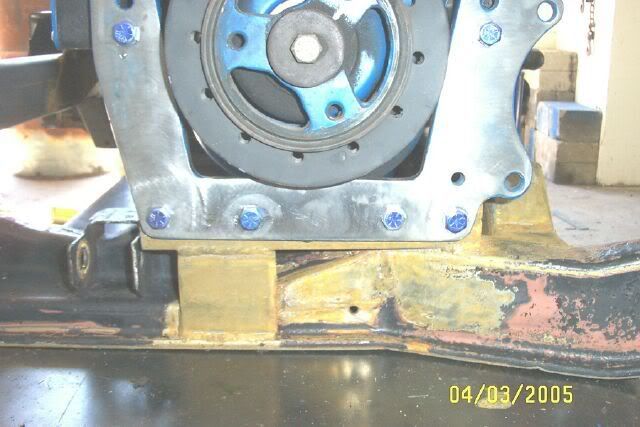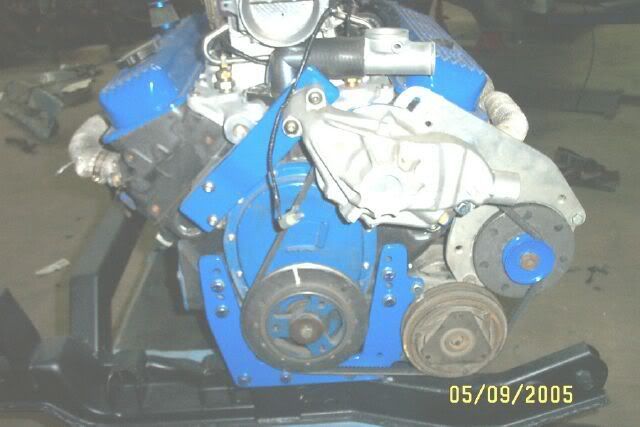 There is also a supplied additional bracket like this. This is used when you need to shim the A/C compressor further to the front or if you need to shift it up or down (but you have to cut the ears off the engine bracket to use the bolt on bracket). Here is a picture of the Archie engine mount (A/C mount ears removed) and the bolt on A/C mount: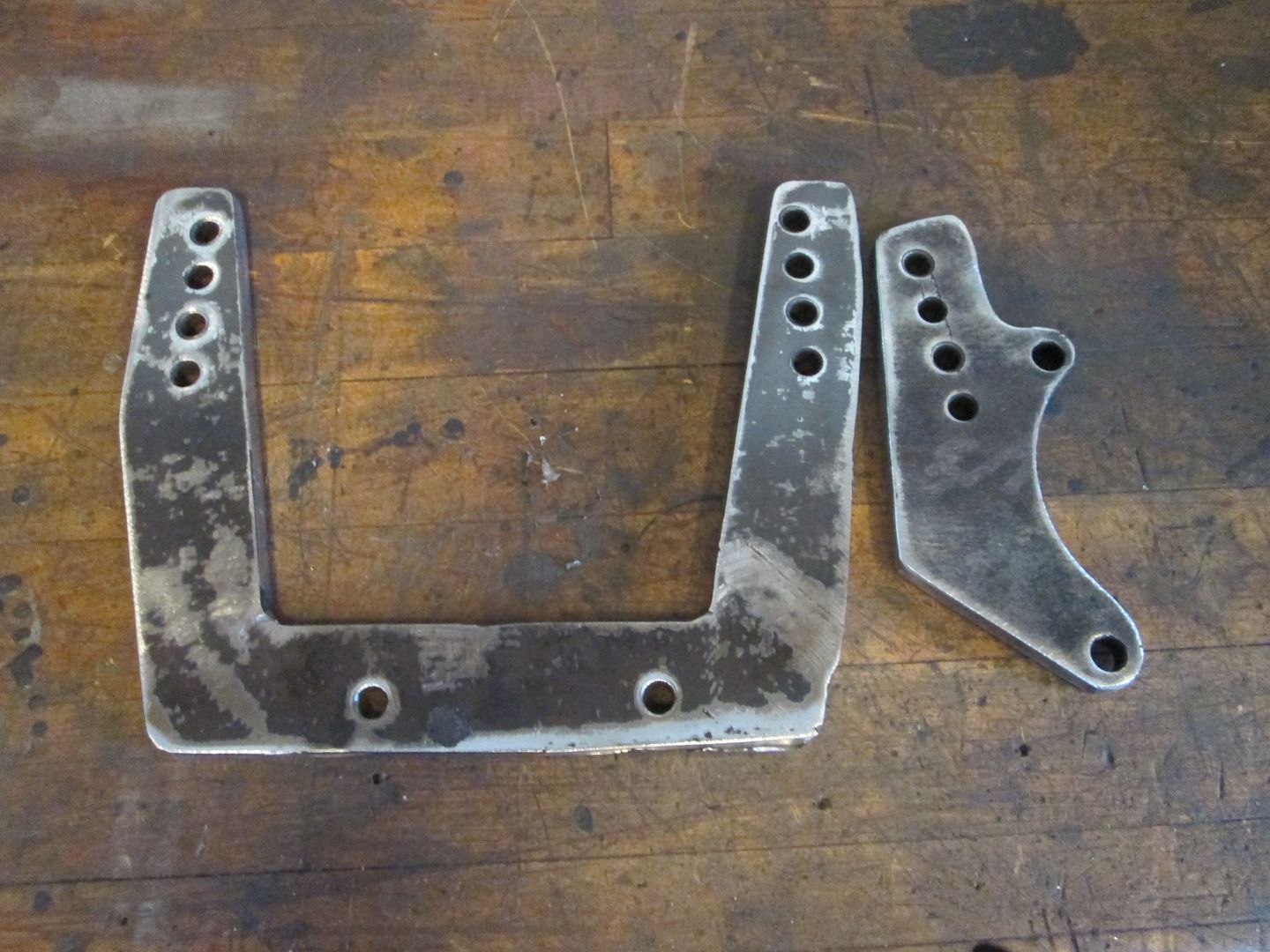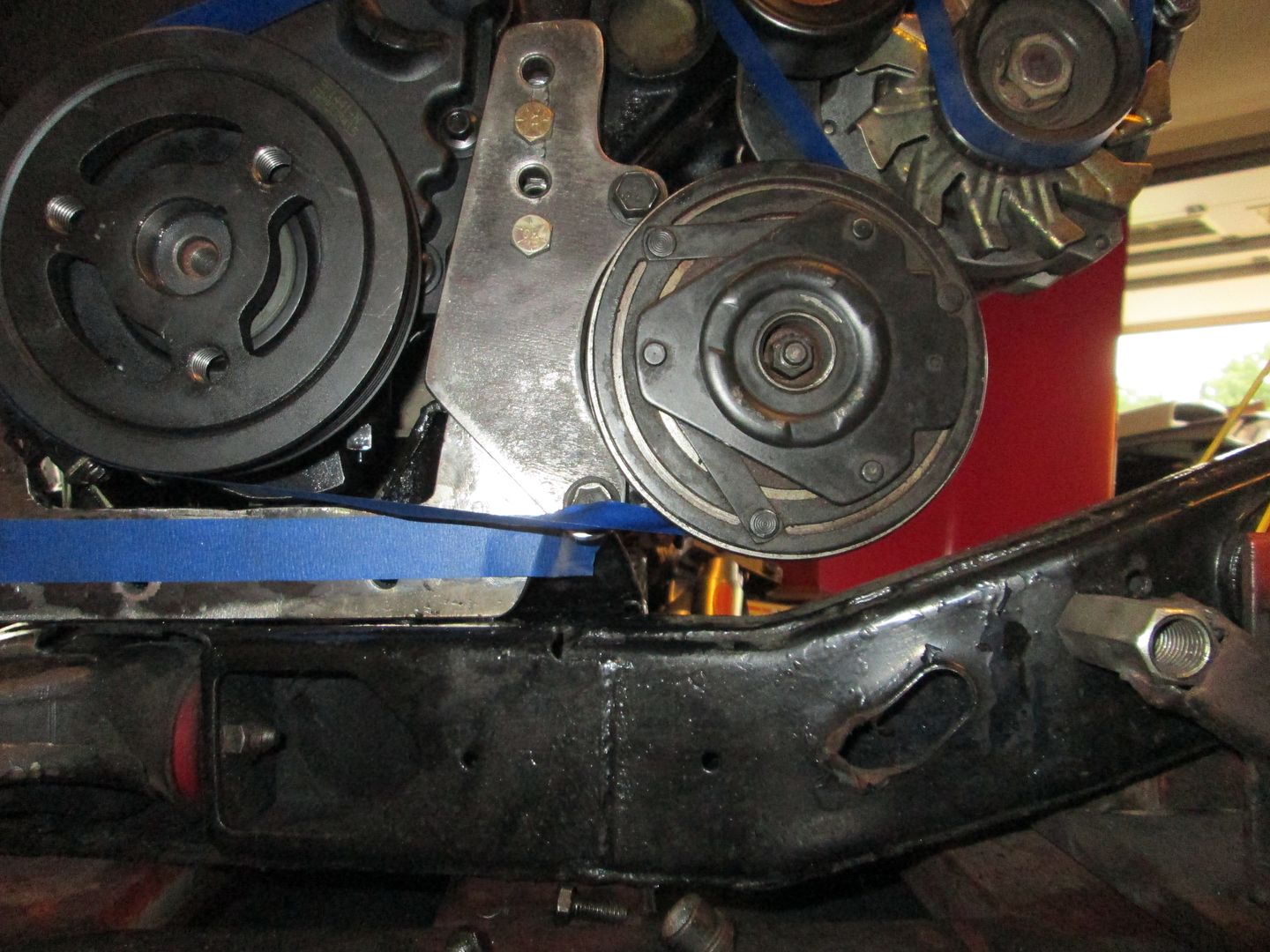 For my personal SBC swaps, I used the 4cyl A/C compressors and didn't need to use the additional bolt on bracket. On the last 2 customer cars, they used the V6 A/C compressors and had to use the additional bracket. So I suspect the bolt on bracket is for the V6 compressors and the 4 cyl compressors bolt directly to the Archie engine bracket.
[This message has been edited by fieroguru (edited 10-13-2013).]